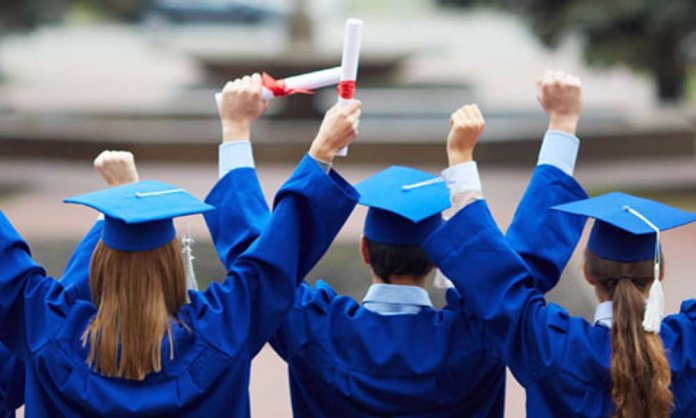 One of the best news students in Pakistan can get is news about intrnational scholarships for Pakistani students.
If you are looking to pursue your higher studies internationally, this Japanese scholarship at the University of Tokyo is for you: the Todai Fellowship program.
Scholarships for Pakistani Students – Turkey is Now Accepting Applications!
With the aim to provide funding to doctoral students along with promoting admissions from different countries in Japan, this scholarship is open to students of all nationalities.
Brief Overview
University: The University of Tokyo
Course Level: Doctoral Courses
Award: JPY 200,000/month
Access Mode: Email
Number of Awards: Two awards are available
Nationality: International
The program can be taken in Japan
Application Deadline: The application will start from November 16, 2019, and will till November 26, 2019.
Language: English
Acceptable Course or Subjects: A doctoral course of the Graduate School of Frontier Sciences at the university.
Admissible Criteria: You hold a valid visa to stay in Japan as a "College Student" as prescribed in Appendix 1 of the Immigration Control and Refugee Recognition Act (Order No. 319 of October 4, 1951) as of their enrollment.
Admission Requirements: You must hold a master's degree in order to apply for a doctoral degree program.
Language Requirement: Have sufficient proficiency in the English language.
Benefits: The duration of the award is three years and it will provide an amount of JPY 200,000/month to all successful candidates.
Here's How You can Apply
You must take admission in a Doctoral degree program of the Graduate School of Frontier Sciences at the university first. After that, complete the following forms to proceed:
What are you waiting for? Apply right now and avail this brilliant scholarship for Pakistani students!
Scholarships in Pakistan: Scholarship Opportunities by The British Council
Stay tuned to Brandsynario for more updates and news.