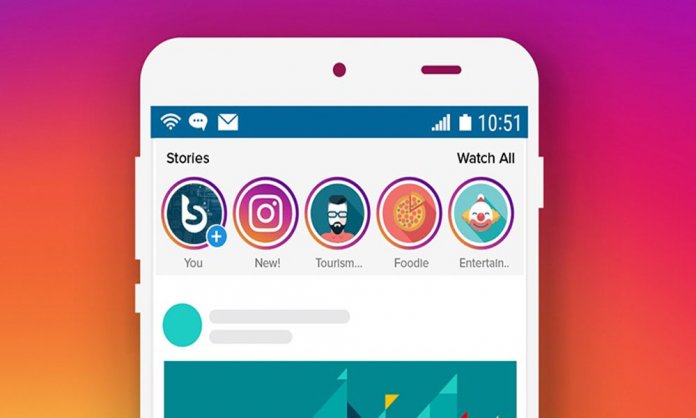 Instagram Stories, although relatively new, have now surpassed Snapchat when it comes to usage, with 200 million active users on a daily basis.
Instagram Stories are a fun way to socialize with your social media followers and keep them updated about your activities.
It can also be used as a platform to promote your business with the community!
Social media is one of the most important platforms for advertisement these days with the story feature emerging as one of the best platforms for business growth.
One more positive aspect with regards to the promotion of your business is that your Instagram Stories are not just available to your followers but can also be discovered by other people that allow you to attract a new audience.
The insertion of #hashtag to your stories can further help you to target a particular audience as well!
Here are 5 Creative Ways to Promote Your Business Through Instagram Stories!
 1. Using Instagram Poll to Know Your Audience!
Stories allow you to customize polls on various topics in a super creative way and it has become a fun activity for followers to take part in voting, leading to a better result.
Coming up with innovative ideas and creative approach, you can gain maximum feedback from your followers helping you form a particular brand strategy for future.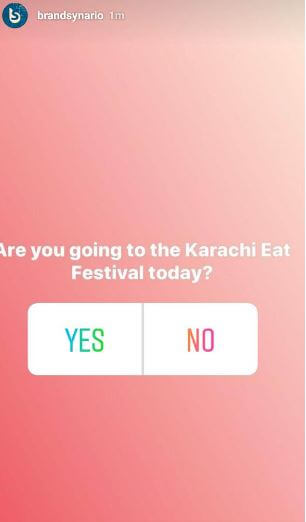 2.  Customize Your Stories
You can customize your Instagram Stories to attract maximum attention of your followers. You can use creative wallpapers that can easily be understood by the audience so they can be easily shared.
You can customize your story to highlight a particular aspect of your brand or to promote your brand strategy.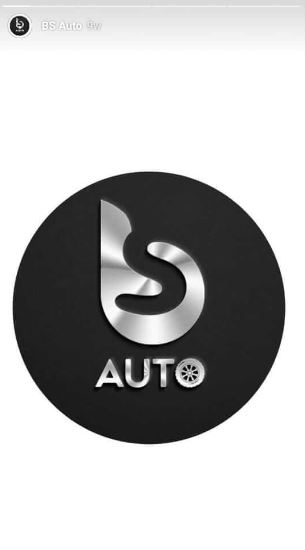 3. Interaction with Your Community Through Questions/Answers
Instagram Stories also allow you to have interaction with your followers through a Questions/Answer session.
You can post a story of 'Ask me Something' and answers the queries of your followers who come up with different queries about your brand or if they want to know about you.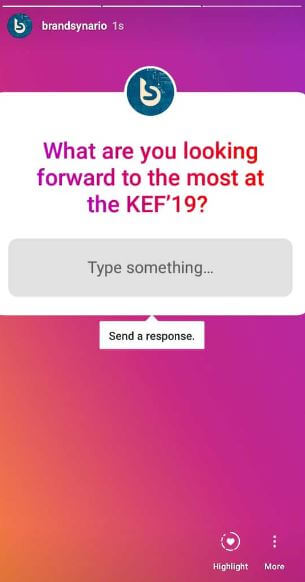 4.  Addition of an Outbound Link is Yet Another Creative Way for Promotion!
The 'Swipe Up' option in your Instagram Stories allows you to put an outbound link to your websites, blogs or other social media accounts. It will help you diverge the audience from Instagram to your other social media platforms and help gain more traffic to your posts.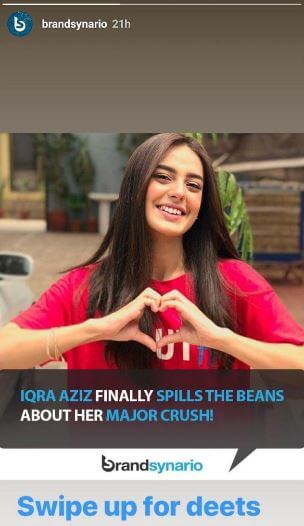 5. 'Highlight' Option Help You Keep Your Story on Your Profile!
Although Instagram Stories are available for only 24 hours, you can use the 'highlight' option to keep them forever on your profile. You can group together all your stories on your profile and relive them whenever you want.
The best aspect of this feature is that your new followers will be able to go through your past posts and won't miss much!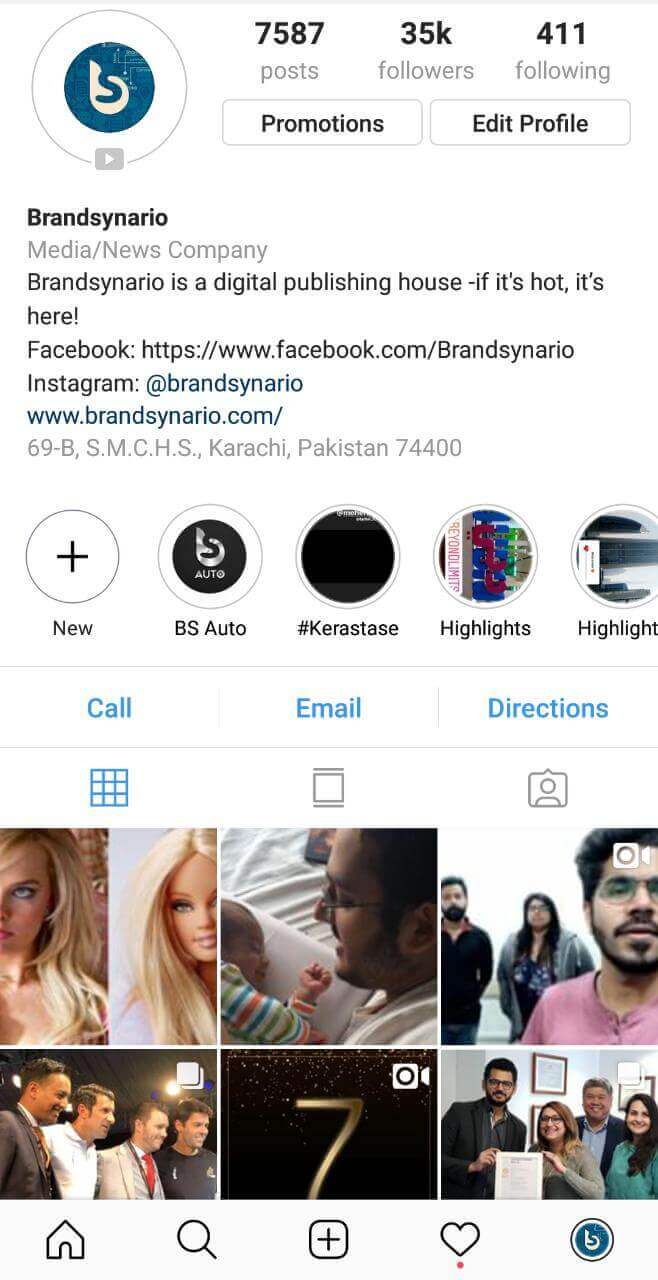 Have something to add to the story? Let us know in the comments below!
Stay tuned to Brandsynario for more updates and news!