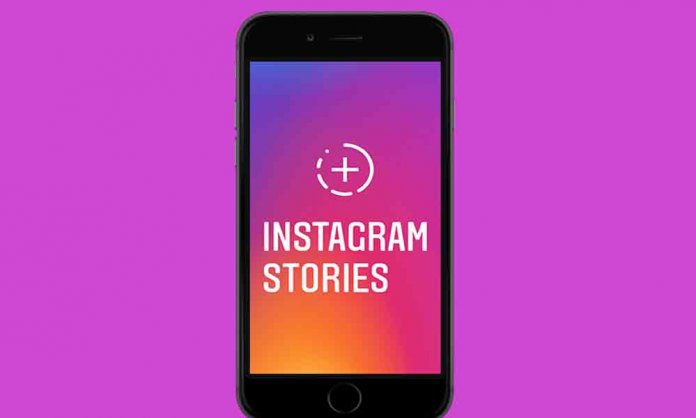 Content posted Instagram is mostly visible to the masses unless you have privacy settings enabled.
However, despite the fact that the application gives you privacy options, it still feels like Instagram wants you to have more interaction with people outside your circle.
The popular feature called 'Insta Stories' is a good example of this. If you post a picture, or video, or even go live, pretty soon strangers are found commenting
However, Instagram has introduced a new feature this week which now allows you to keep those stories personal while still keeping your account (the stories you chose) public.
The feature called 'Close Friends', allows you to choose whether an image is shared publicly or just with close friends list when you add it to a story.
How to Share Instagram Stories with Close Friends List
Open your Instagram application and tap on your profile icon
Tap the hamburger icon at the top-right corner of the page
Select 'Close Friends List' from the drop-down menu
You can manually add people by clicking the 'Add' option aside their name, you can also tap suggestions to make things easier (Instagram will surface people you interact with often on the platform)
Once done, you will start seeing a 'Close Friends' icon when you create a story
Tap it and the story will only be sent to your close friends, voila!
One thing that's worth noting is that 'Close Friends' stories are designated with a green circle around them rather than a red one.
Images shared in this feature, cannot be shared elsewhere, so you do not need to worry about your friends sharing your pictures.
For more info, news and updates Stay tuned to Brandsynario!