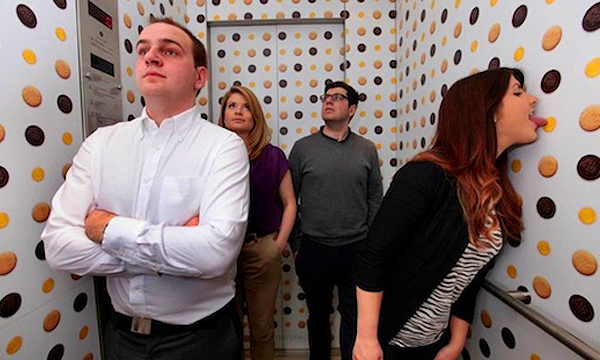 Work life may appear to be monotonous and boring but is actually quite entertaining if you have some observational insight to the different types of people working with you. You may encounter funny and interesting people becoming your source of killing time, making work life bearable and amusing.
Read More: 14 Signs You Are a Proud "Karachi Ka Burger"
Watch out in the list below for the following types of people that might be present at your workplace and if you can relate:
1. The Workaholic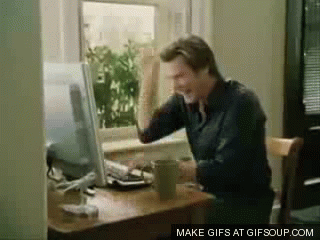 They are the ones who make the workplace actually look like a workplace. They arrive on time and leave on time, merely because all they do is work, without blinking an eye for a second. They tend to put their co-workers to shame, especially if their co-workers aren't as productive as they are. They are truly the fuel to the organization they work for. They are so highly adept that they sometimes tend to work on behalf of others as well. Employers can never get enough of such legendary souls.
2. The Procrastinator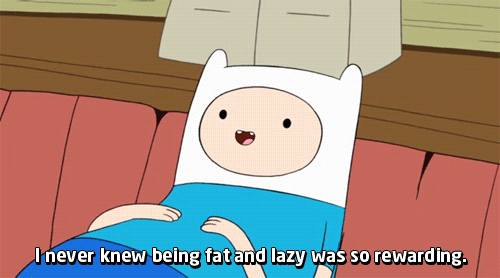 The procrastinators are quite a talented breed. They are experts at wasting time and have the capacity to prolong a task as much as it can get. Although, they can waste their days, weeks and months while working on a given task, most of them can be quite brilliant at their jobs, while some of them can still not get away with tasks accomplished on time. One such procrastinator can be easily found in every workplace.
3. Apple of the eye
They are one of the most hated people among their co-workers. All they work towards is the goal to woo their bosses through their hard work or simply wooing skills. They possess such exceptional buttering skills which makes them the center of attention among the management. They are the ultimate copy of a student who is a teacher's favorite in a class of 40 students. Their boss is always happy with their work and attitude and the co-workers are too busy envying them.
4. The Happy-go-lucky and Courteous Creatures
These are the most courteous and flexible people among a swarm of people with rigid and corporate attitudes.  If you are a new employee who is having a hard time figuring out who to talk to, this person will definitely come for your rescue. They always have a smile on their face and are quite welcoming towards everyone in the workplace, be it the boss or the house keeping staff. They can be the most helpful, when you need any kind of assistance like, helping you shed some workload or take comfort you with positive words. They might as well function as a shoulder to cry on, when one suffers an emotional explosion at the workplace.
5. The Whiner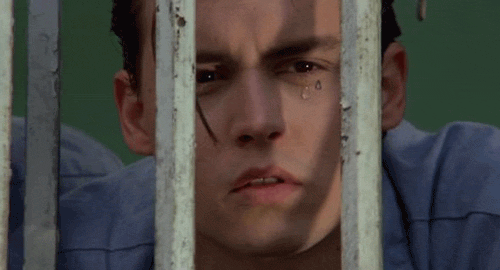 Anyone who has ever encountered a workplace environment would definitely relate to having worked with a whiner. Whiners are never happy with what goes on around, they are known for disseminating negative and pessimistic vibes in a rather positive atmosphere. They whine over the tiniest of issues, be it the broken knob of a workstation drawer or the work they have to complete. Beware, they might also whine over your birth someday.
6. The fashion freak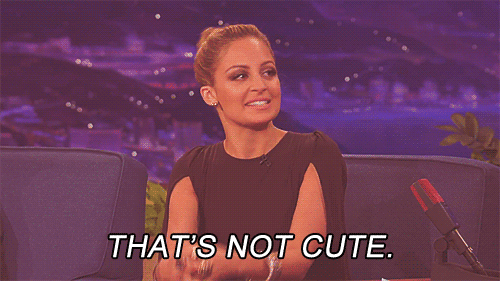 The fashion freak can be easily spotted with their unique fashion sense. However, there are certain workplaces where the dress attire is strictly professional, yet they manage to look fashionable flaunting their style and individuality. Want some fashion update and much needed help, you now know who to seek guidance from. They know what's in and what's out and can give some crazy style tips keeping you at ace with the current trends.
7. The Gossip Monger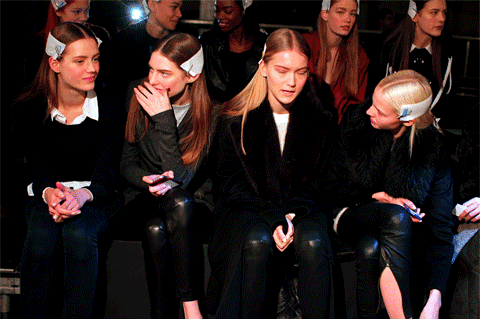 The gossip king/queen is the most vulnerable type of character you encounter at your workplace. Such people can be easily spotted sharing juicy gossips and information about what is going on around within the premises. From love affairs, hiring, and firing to the brand of clothes a co-worker wears, they simply know it all. All thanks to their phenomenal observations and inquisitive skills.
Warning: Watch out! You too might be a subject of discussion among these ever so talented gossip kings/queens.
8. The inevitable flirt/ogler
They are the most annoying co-workers, one has to work with. In a Pakistani workplace, women can easily identify with such co-workers. They are on the leash they minute the see a lady enter the workplace. They might even rush towards helping her in times of need or rather try to impress her with their various flirtatious tricks but don't mistake helping for flirting. Although, some women do enjoy the attention, however, there are some who have shot them a zillion times in their heads.
9. The Party Planner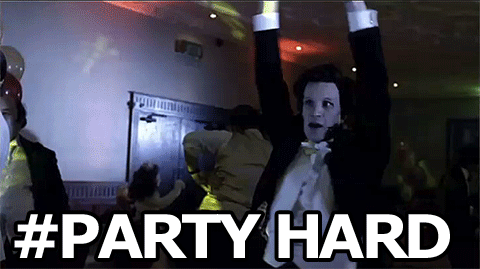 The party planners are certainly the most fun loving people to work with. To have such people can be a fresh breath of air, as they are always up for partying and entertainment, regardless of how punitive the reason is. They are always ready to plan an eat-out, party, or a surprise birthday bash for a co-worker. These people are definitely are the handiest if you're in a mood for a good coffee or want to know the best steakhouse place in town.
10. The Joker
There is always a funny person that lights up the otherwise rigid and strictly professional environment. This person can manage to make an entire floor laugh and tickle their funny bone with the witty sense of humor. Everyone enjoys their company. If you are the Joker in your workplace you are definitely the source of entertainment. But try not to joke around with your boss, you might lose your job and end up working at circus with the witty skills you possess.
11. The Coffee Factory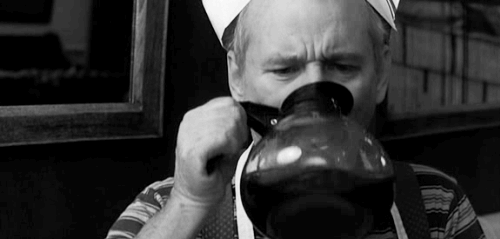 This person can be easily found around the kitchen or kiosk area of an office. They love coffee like monkeys hooked up on bananas. Caffeine is their crack cocaine. They chug on tons of coffee at day start use the coffee machine more than they'd use their computers for work. When your office is out of coffee, you know who to suspect.
12. The Ever so hungry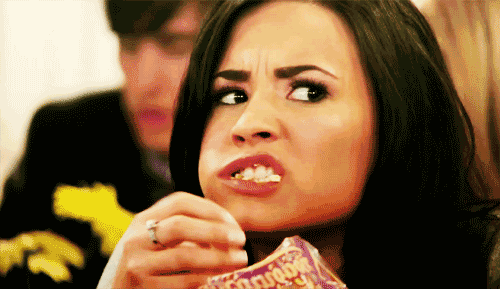 This person will always have food on their mind. Every day at work starts with breakfast because work can wait hunger can't. They keep munching snacks and generously share calories with their co-workers. They rush to the cafeteria as soon as the lunch break begins. If you are among such workplace characters, better get your weight checked and hit the gym.
13. The Sleepy Head/ Zombie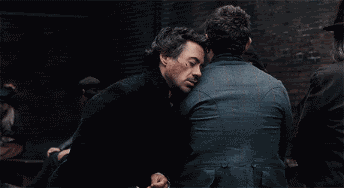 The sleepy head is always sleepy, no matter how many cups of coffee or tea they chug on. This person can sometimes be a good representation of a zombie. This person is usually found lost in their own world daydreaming on their desk.
This list can go on and on, depending on your work environment and the number of people you work with. Since, every person has their own individual traits, be it, humor, tediousness, or anything that makes them stand out in the otherwise professional environment. Look out for the types of people you encounter at your workplace and share if you come across someone who is not mentioned in the list.
Also Read: OOH Industry in Pakistan: Growing In the Midst of Pitfalls
Contributed by: Rabia Mushtaq