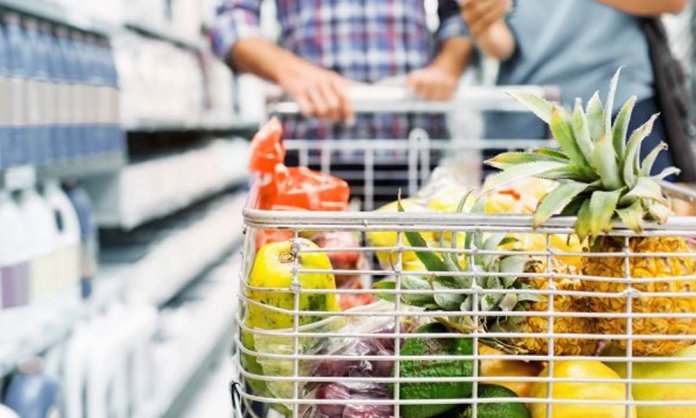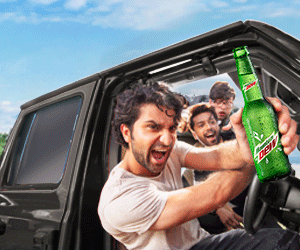 The State Bank of Pakistan (SBP) has now imposed a 100% cash margin on over 130 consumer goods imported from various countries.
In an official notice, SBP stated;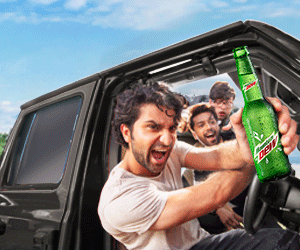 "State Bank of Pakistan Act, 1956 and other enabling laws, it has been decided that banks, with immediate effect, shall obtain 100 percent cash margin on the import of items."
This step was taken to have control over the rising imports of the items leaving behind a high trade deficit and loss of precious foreign exchange.
Cash margins have been imposed on the following;
Motorcycles
CNG Kits,
Tires
Cylinders
Spare Parts,
Accessories and other automobile parts
Instant Green Tea
Rice in Husk
Vegetable oil
Almond
Coconut Oil
Vegetable oils and its fraction
Instant Coffee
SIM Cards,
Data processing equipment
Air conditioning machines
Remote controls
Laser-jet printers
View the entire list here.
The Pakistani Rupee (PKR) has now become the second-worst performing currency in the world. The value of the Dollar against PKR increased by 6.45 causing more trouble for the government.
The State Bank of Pakistan has signaled external risks as according to Profit, rising estimates for the fiscal deficit from 6.8 percent to 5.5 percent, current account deficit for 11 months reaching $16 billion, imports pressurizing forex reserves and the changing inflationary landscape in the wake of rising global oil prices.
Stay tuned to Brandsynario for more news and updates.