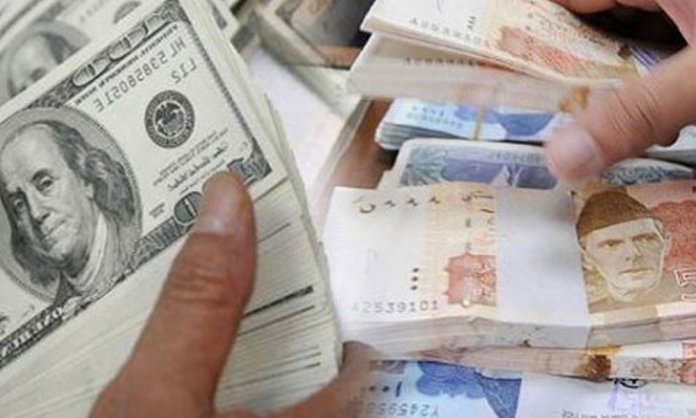 The Pakistani Rupee (PKR) has now become the second-worst performing currency in the world. The value of the Dollar against PKR increased by 6.45 causing more trouble for the government.
The State Bank of Pakistan has signaled external risks as according to Profit, rising estimates for the fiscal deficit from 6.8 percent to 5.5 percent, current account deficit for 11 months reaching $16 billion, imports pressurizing forex reserves and the changing inflationary landscape in the wake of rising global oil prices.
In the last 6 months, South Asian economies have all depreciated against the US Dollar. PKR has fallen by 15.26 percent. Other factors including the lack of trade, investment in the country, and other factors have contributed.
Finance Minister Dr Shamshad Akhtar has suggested an International Monetary Fund (IMF) bailout might be the only way out for the upcoming government to tackle the situation at hand.
According to expert analysts, the automotive industry and cement industry will face a negative impact. As the value of the Rupee continues to fall, parts and materials are getting more expensive, thus the rise in their commercial prices.
To appease the IMF authorities, analysts further estimate that the Rupee would further be devalued to Rs130 by the end of this year.
Stay tuned to Bradsynario for more news and updates.
Pakistan Tehreek-e-Insaaf Breaks Silence Over Animal Cruelty Act