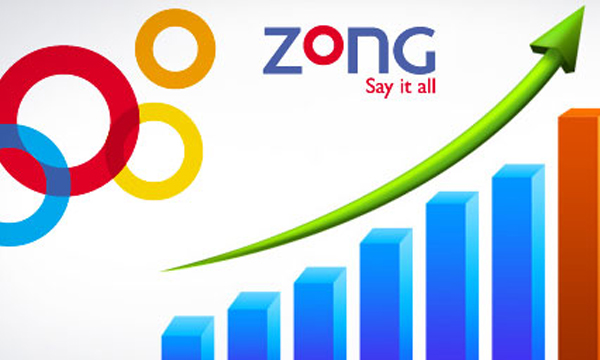 According to a statement made by Zong itself, Zong and Facebook has jointly launched free internet services under the banner of 'Free Basics' to attract more customers towards internet.
Through this venture, Zong aims to provide unrestricted basic internet services at www.freebasics.com such as health, sports, women oriented services, news, travel, health, jobs and entertainment.
Director Marketing for Zong,  Zhang Peng while talking about the launch event said, ""We are excited to make the Internet available to millions of people in Pakistan through the launch of Free Basics by Facebook. This initiative will promote the use of the Internet and help enrich people's lives with new opportunities."
Zong is the second service provider after Telenor Pakistan to launch Free Basics. The service and Facebook can be easily accessed by both the prepaid and postpaid Zong customers free of any subscription fee.
Head of Growth Partnerships, APAC, Ms. Anna Nygren  at Facebook said. "A critical part of providing internet access to the two-thirds of the world not yet connected is addressing the barriers to internet adoption."
She also added, "Today's launch of Free Basics in Pakistan with Zong, brings us one step closer to closing the global connectivity gap."
This is how the Free Basics service actually works. As a Zong customer, after enabling data you can log on to freebasics.com. Alternately, the app is easily available at the Play store or Apple store.
Enjoy free browsing as it will not be charged when done through Free Basics. However, the usual tariff will be charged for the other data consumption on your phone. To avoid being charged for that, just uncheck the auto-sync option.