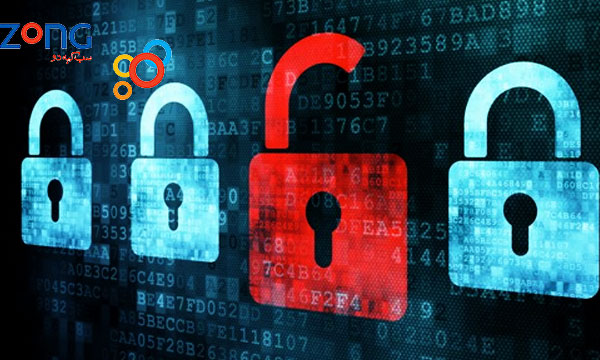 Zong has sent a legal notice to Pakistan Telecommunication Authority (PTA) for auctioning defective 3G spectrum to the cellular company in 2014 and has demanded a refund of $40 Million against damages.
Zong, originally registered with the name of CMPak, has sent this legal notice through its counsel stating that with the collaboration of Frequency Allocation Board (FAB), PTA put the defective band up for auction despite in-band interference was in place right from the start.
It has also been mentioned in the notice that PTA has breached the warranties of spectrum purchase by the sale of flawed band and did not fix the problem afterward.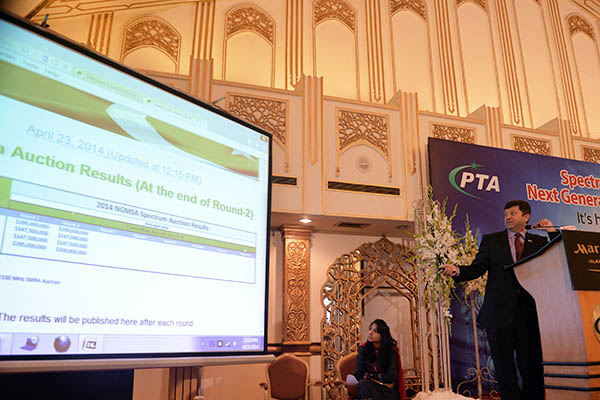 Zong claimed that due to this noisy and corrupted spectrum, the company could not give standard 3G services to its users. Consequently, it had to bear the loss of market & revenue share and nonrepairable reputational damage in last 12 months.
PTA has to respond on this legal notice within 15 days which's copies have also been shared with Prime Minister Office, FAB, Chinese Embassy, MoIT, Cabinet Division and Finance Division.
Zong was awarded spectrum band of 1920-1930 and 2110-2120MHz for 3G network by PTA in April 2014.
Following are the demands of Zong from PTA in compensation of the damages:
Zong should be allocated 5MHz of a substitute band in 1950-1955MHz and 2140-2145MHz band and remaining price of 5MHz that Zong has already paid — along with KIBOR plus 3 percent — should be refunded.
If money isn't refunded then an equivalent amount of money must be rebated against various fee and dues that Zong will have to pay to PTA in future.
Zong be given a compensation of US 40 million dollars for

Loss of revenues during last 12 months
loss of market share
incremental costs incurred during this time in network optimization, the cost of additional resources deployed to identify, evaluate and combat interference.
According to the recent updates, PTA and Zong officials had a constructive meeting for the solution of this technical issue following this notice.
This might be a disturbing news for PTA in the wake of 3G /4G Spectrum Auction for Azad & Jammu Kashmir (AJK) and Gilgit Baltistan (GB) scheduled to be held on December 04, 2015.