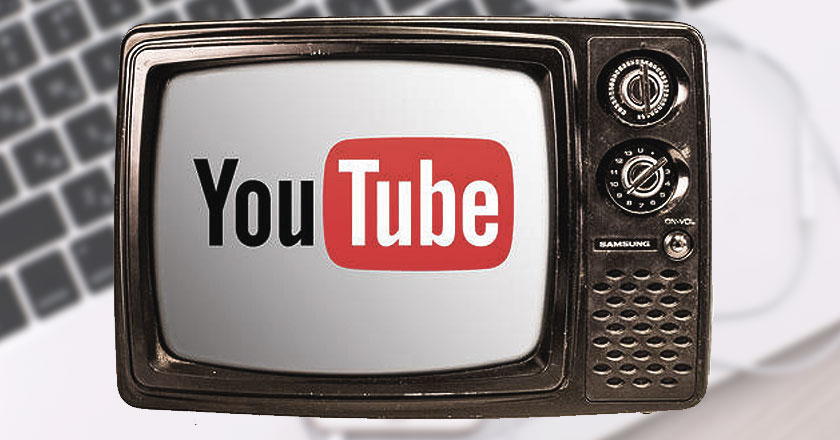 195 views
The YouTube ban in Pakistan has now surpassed the four-year mark. The exact date when YouTube was banned in Pakistan is September 17th, 2012 and the reason at that time was that the video-streaming site was hosting a video that was offensive to the sentiments of Muslims.
No one is allowed to use YouTube officially however access to the site is quite easy for most of the internet users in Pakistan without the need for hacking and no one has been caught or fined for using it.
Related: How to Unblock YouTube in Pakistan Through Google Chrome
According to a study by ProPakistani, it has been estimated that over 60% of Pakistanis who were internet users have accessed YouTube through different methods.
More than 25% of Pakistanis, according to research data can now access YouTube without using a proxy tool. In the year 2015, the traffic from Pakistan has increased steadily and consistently.
Read More: YouTube's Ban Should be Uplifted in Pakistan- Senate Committee for IT
One of the reasons why the users of YouTube in Pakistan have increased is due to the advent of 3G /4G Internet and the fact that mobile apps and cellular access has not been blocked in Pakistan.
Related: YouTube Celebrates 10 Years Of Video Sharing
The official ban on YouTube, however, is not going to be lifted any time soon. What do you think regarding the ban on this video streaming site? Do you think it should be lifted or not? Let us know in the comments below.