24-year-old Harnaam Kaur is a body-image activist, model, and now a Guinness World Record 2017 holder.
This news was shared by Kaur on her Instagram account, she used the caption, "I can now proudly announce that I am a Guinness world record book holder! I have been wanting to publish this news for absolute ages, but I had to keep things under wrap until the booked launched (today)."
"I am super proud to hold this record, the inner child in me is so pleased. I grew up reading this book, I even tried breaking some of my own records wanting to be in this book." to describe the moment.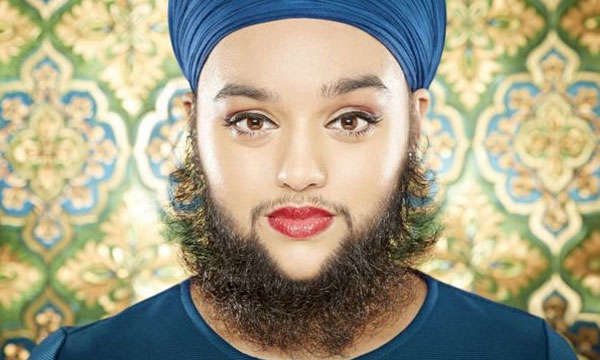 Misbah-ul-Haq Makes it to Guinness Book of World Records 2016
"It is amazing to be valued and celebrated being a Bearded Lady. I am proud to hold this amazing record. I hope those who read or see my record can take away positivity, inspiration and realise that no matter who you are or what you look like, you are officially amazing!"
"I present to you my record as 'The Youngest Woman with a Full Beard'."
Harnaam Kaur was diagnosed with a disease called Polycystic Ovarian Syndrome, this disease decreases the number of female hormones in the body and causes for masculine hormones to be produced, thus causing a natural growth of hair on her body like men.
Instead of removing her beard, she decided to make a change in society and do something about it. She has been growing her beard from the age of 11 (puberty) but truly accepted it at the age of 16. She now spends most of her time giving inspirational speeches related to bullying, dealing with shame, and hair removal efforts.
September being the month for awareness about Polycystic Ovarian Syndrome, there could not have been a better time for her to announce her achievement.
The other women who join Kaur in holding Guinness Worl Records are Tyler Wright for the largest afro, Charlotte Guttenberg and Charles Chuck Helmke for 'The Most Tattooed Senior Citizens', and a group of 261 in Milan for 'Most People Wearing Their Hair in a Beehive'.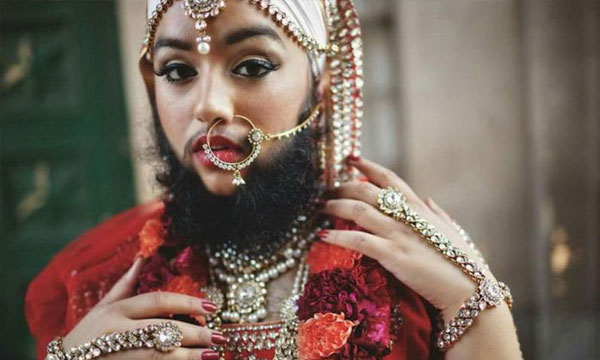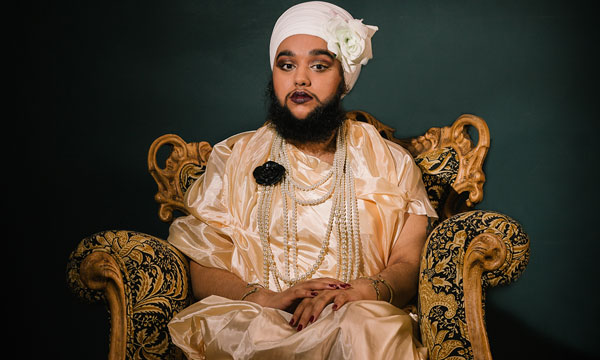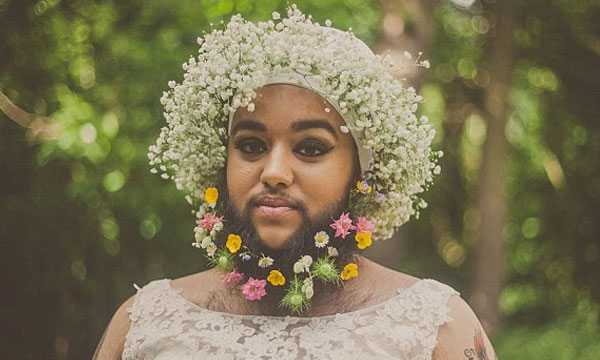 Stay tuned to Brandsynario for more updates.