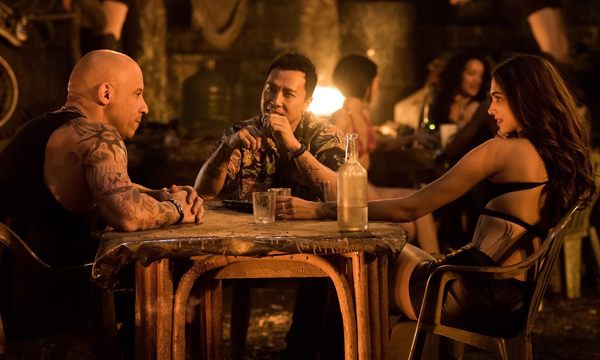 For those who are not a huge fan of action movies or the violence genre in general, xXx: Return of Xander Cage will prove to be an interesting watch. The movie has been able to stand its ground as one story with no continued plots or story arches. Someone who hasn't seen the first two installments in the franchise will enjoy it without feeling left out!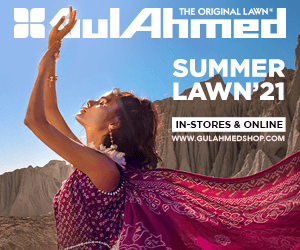 So keeping spoilers to a minimum, let's begin!
THE PLOT
After the mysterious death of the NSA agent Augustus E. Gibbons (Sam L. Jackson) in a satellite crash, Agent Jane Marke (Toni Collette) seeks out the former xXx agent, Xander Cage (Vin Diesel) from his self-imposed exile to recover a weapon known as the Pandora's box.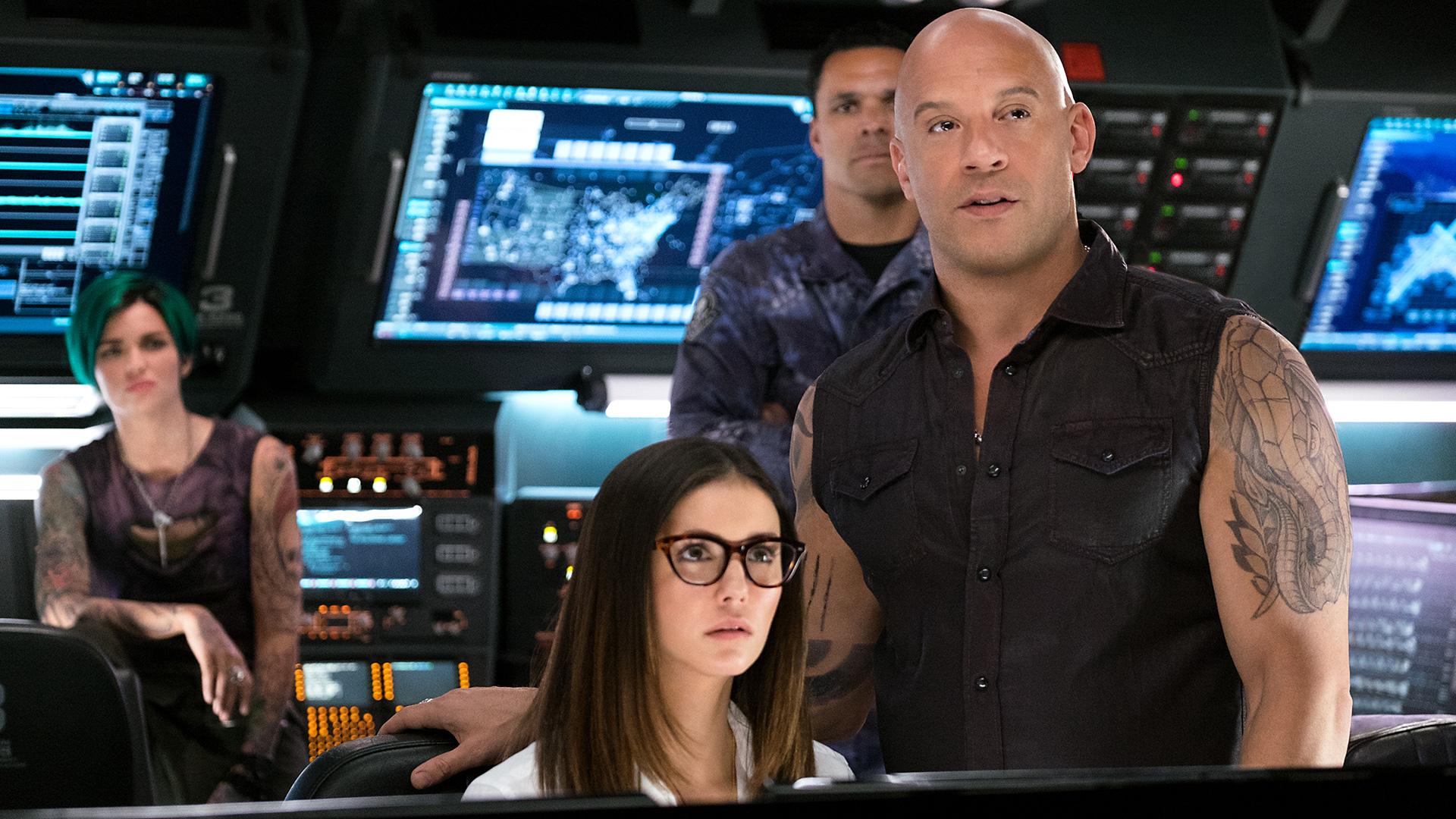 Reluctantly, Xander takes on the mission with three of his most trusted XXX agents and heads out to save the world. But as always, the mission turns out to be way more complicated than it appears. The end is surely a treat that you wouldn't want to miss!
THE HIGHS
The  movie's cast  proved to be  phenomenal and diverse in their avatars, so much so that from the first scene to the last, every sight seemed straight out from a vibrant action comic. All actors seemed to be perfect in their role and so were their interpersonal dynamics.
The two female stars, Deepika Padukone as Serena Ungar and Rudy Rose as Adele Wolff stole the show. The Bollywood starlet has never been more fierce and lovable at the same time ever before. She brilliantly stood toe to toe against her Hollywood counterparts and wasn't just a glorified exotic Indian actor on set.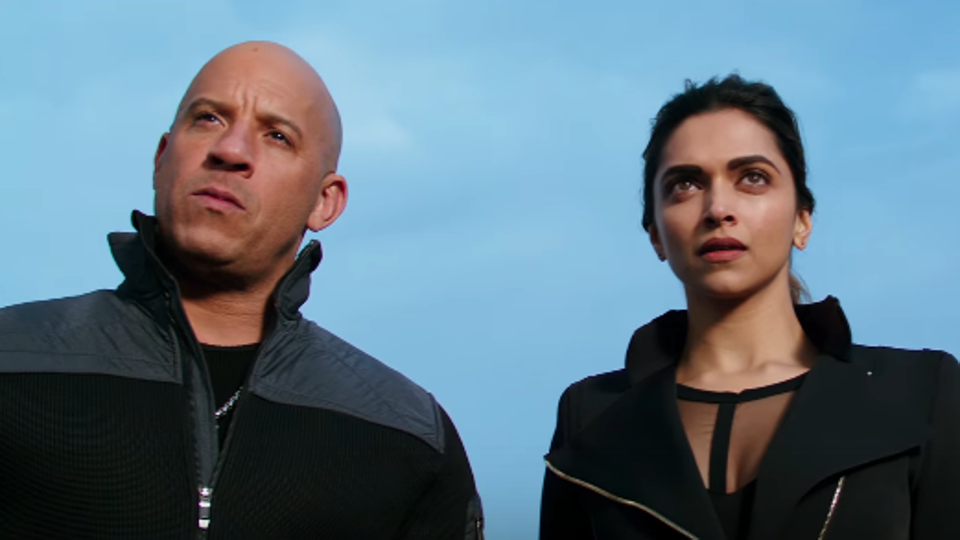 Vin Diesel, as always, felt larger than life and the friction between him and Donnie Yang as Xiang (another xXx uncover agent) was pretty crackling.
The action was exhilarating and there wasn't an overuse of the shaky camera this time which seems to be an awful standard technique among action film directors by now.
There were some highly intelligent action stunts that were pulled off and some were down right ridiculous, but every bit of them turned out to be no less than thrilling!
Nostalgia and fan service played pivotal roles in bringing out excitement in the crowd! The sensationally clever character cards before each individual characters were really enjoyable. So was the seemingly ingenious nod to his avenger's role by Samuel L. Jackson and his unsuspected fate.
THE LOWS
In the modern era a perfect movie is a rarity, especially in the commercial movie industry. Unfortunately, xXx: The Return of the Xander Cage didn't churn out a story line that could be deemed revolutionary or groundbreaking! The tale was the same old beaten to bits one.
It has a stale plot with a spy in retirement who joins the force reluctantly, a cybernetic weapon of mass destruction, corrupted men and women of power within the agency itself. Some moments of action clearly looked unsettling due to the CGI not being up to the mark.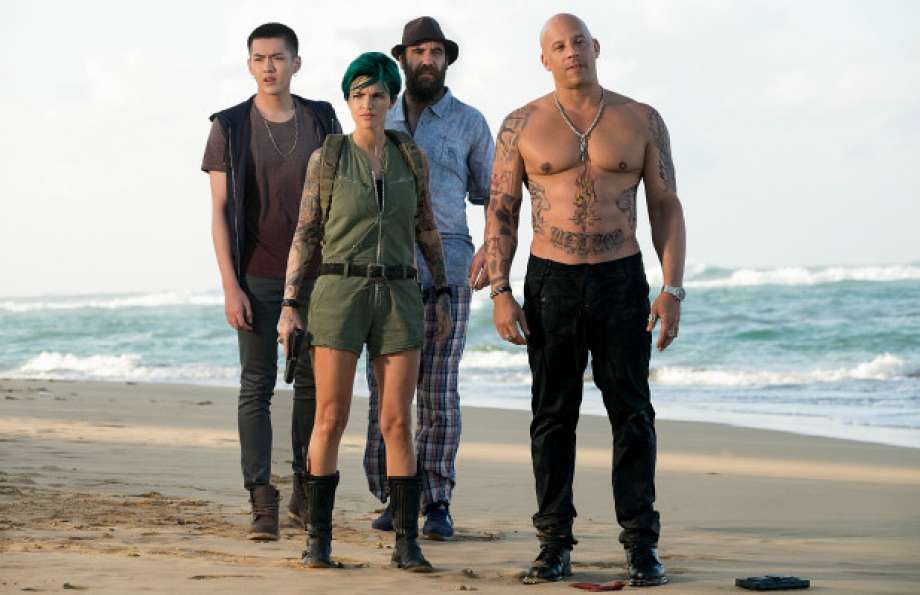 Deepika, nevertheless, did a remarkable job but her dialogue delivery was quite cringe worthy. Her accent in this movie was nothing but a bubbly Indian tone and she seemed like an excited Indian college student on vacation around the world!
All in all xXx: Return of Xander Cage is a thrilling action blockbuster. For long time fans of the franchise it's a must watch and a promise from the producers that more are on their way. For first time watchers, it's a good enough movie to watch if you are into the whole action genre.
Rating: 6/10
Contributed by: Ahmed Saeed