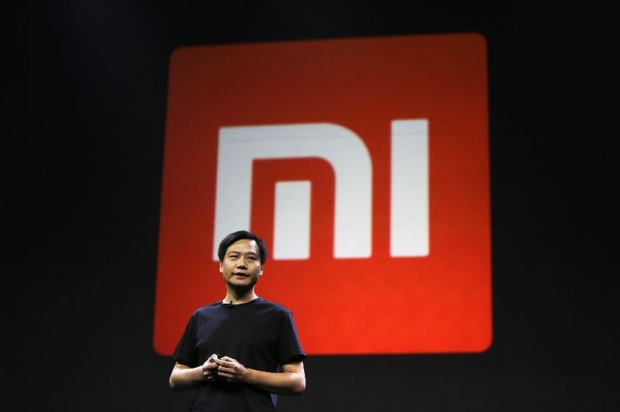 Xiaomi is due to present a new product lineup on May 10, 2016, including a smartphone (the Max), a new-generation fitness tracker (the Mi Band 2) and probably a first smartwatch. But it's with a device aimed at children that the Chinese manufacturer initially entered this particular market.
It seems that the first Xiaomi smartwatch is ready to be unveiled and should be set to launch in Q2 2016, according to Liu De, co-founder and vice president of the company. It remains to be seen whether the wearable will run Google's Android Wear operating system or a version of MIUI, the firm's own Android-based user interface for mobile devices.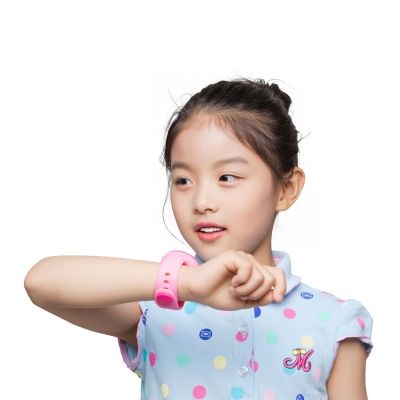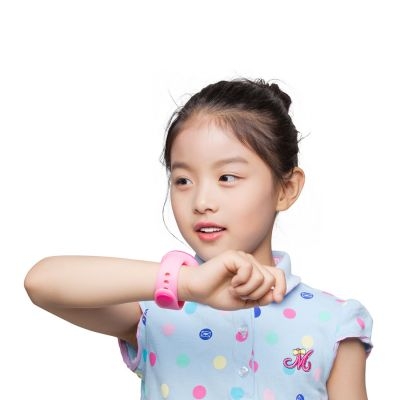 In the meantime, Xiaomi has surprised onlookers by releasing a watch for children, currently only available in China. Priced at 299 yuan (approx. $46), the "Mi Bunny Kids Smart Watch" lets under 10s call family members and allows parents to pinpoint their child's location at any time.
Parents are also notified when the watch's GPS signal moves outside a predefined area. This isn't the first watch of its kind, however. Models with similar functions — such as the Linkoo Kids ($129) — are already available.
In 2014, Xiaomi became the largest smartphone vendor in the firm's native China. Its international expansion started with the booming markets in India and Brazil, before extending to the US in 2015.
Europe will have to wait a little longer to get an official distribution network for Xiaomi products, although the firm's devices are available through import. Currently, the Xiaomi product range includes a selection of smartphones, a tablet, a fitness tracker, an air purifier, headphones and a TV.