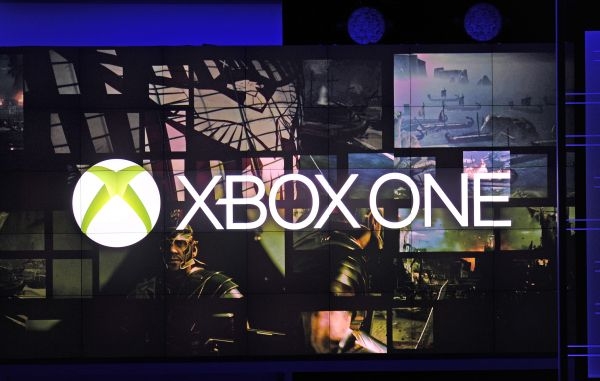 The new Xbox One update is now available to preview members. The new Xbox One update will enable gamers to purchase and play Xbox 360 backward compatible games in the same way they would with Xbox One titles.
It also has a feature that enables gamers to use Party Chat during Twitch broadcasts. Microsoft has also increased the number of people who can participate in a chat from 12 to 16 for the Xbox One and Windows 10 Xbox apps.
The Xbox One update also gives gamers more control over DVR recording length. Users will now be able to choose between 15, 30, or 45 seconds and between 1, 3 or 5 minutes. Previously users could only set 30 second clips.
A video supplies more information on the update:
Watch a preview of the Xbox spring games lineup: