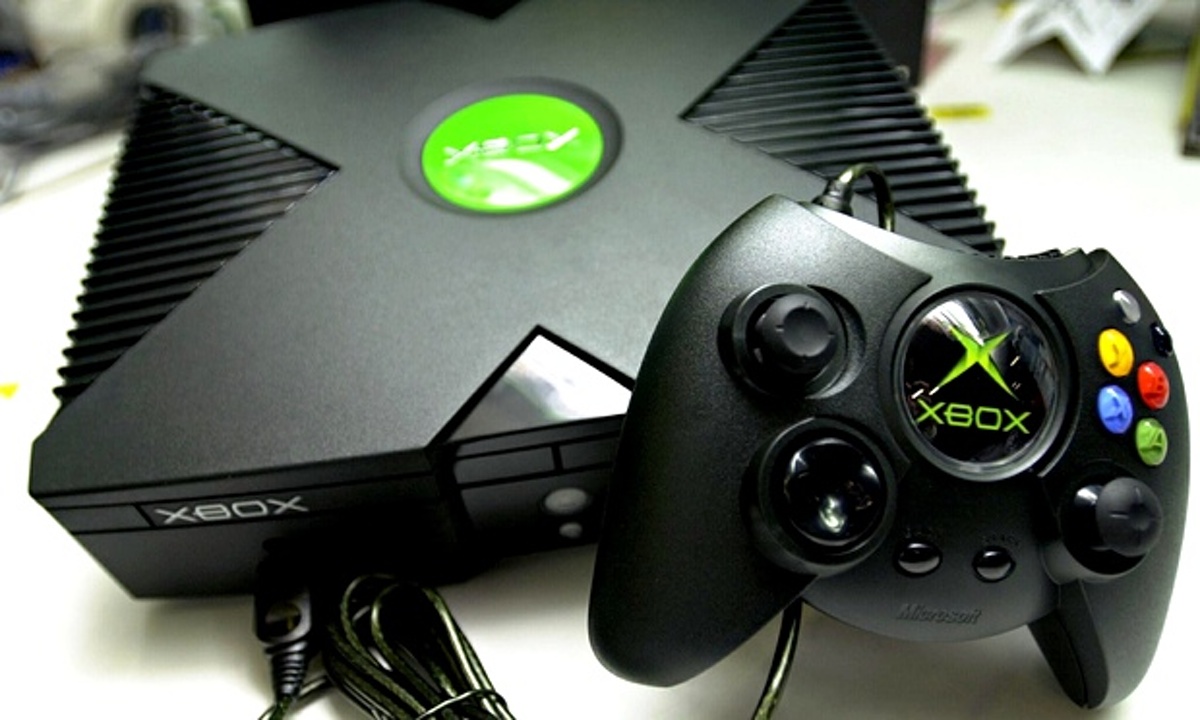 The leaked list of Xbox 360 games that will work on Microsoft Xbox One by the help of backward compatibility has surfaced for which gamers are so curious.
A few days from now, Microsoft Xbox One will receive its biggest Windows 10 software update on November 12 after which not all Xbox 360 games will be playable on it because software powered compatibility will be required.
But Microsoft has done something for its gamers' family because 12th November's update is coming with backwards compatibility enabling some Xbox 360 titles to work on with Xbox One post software update.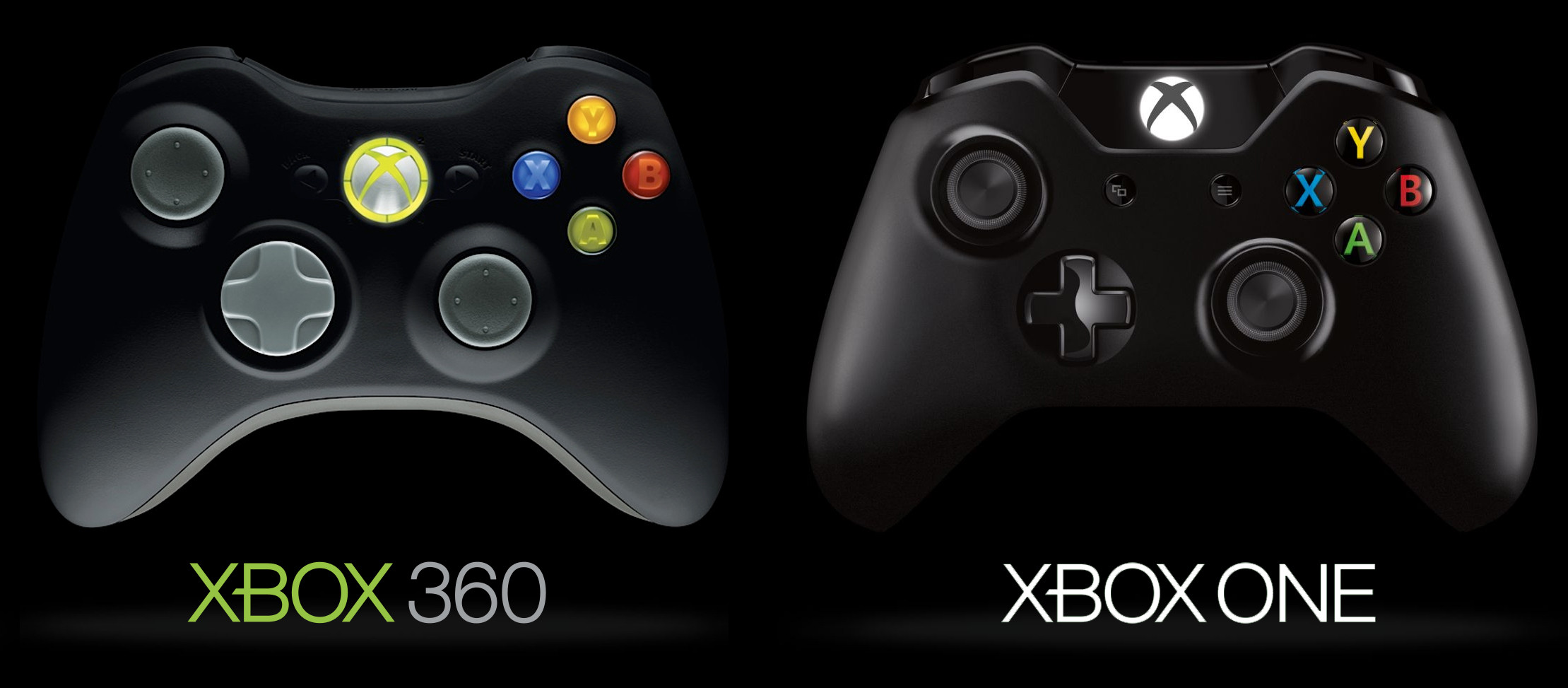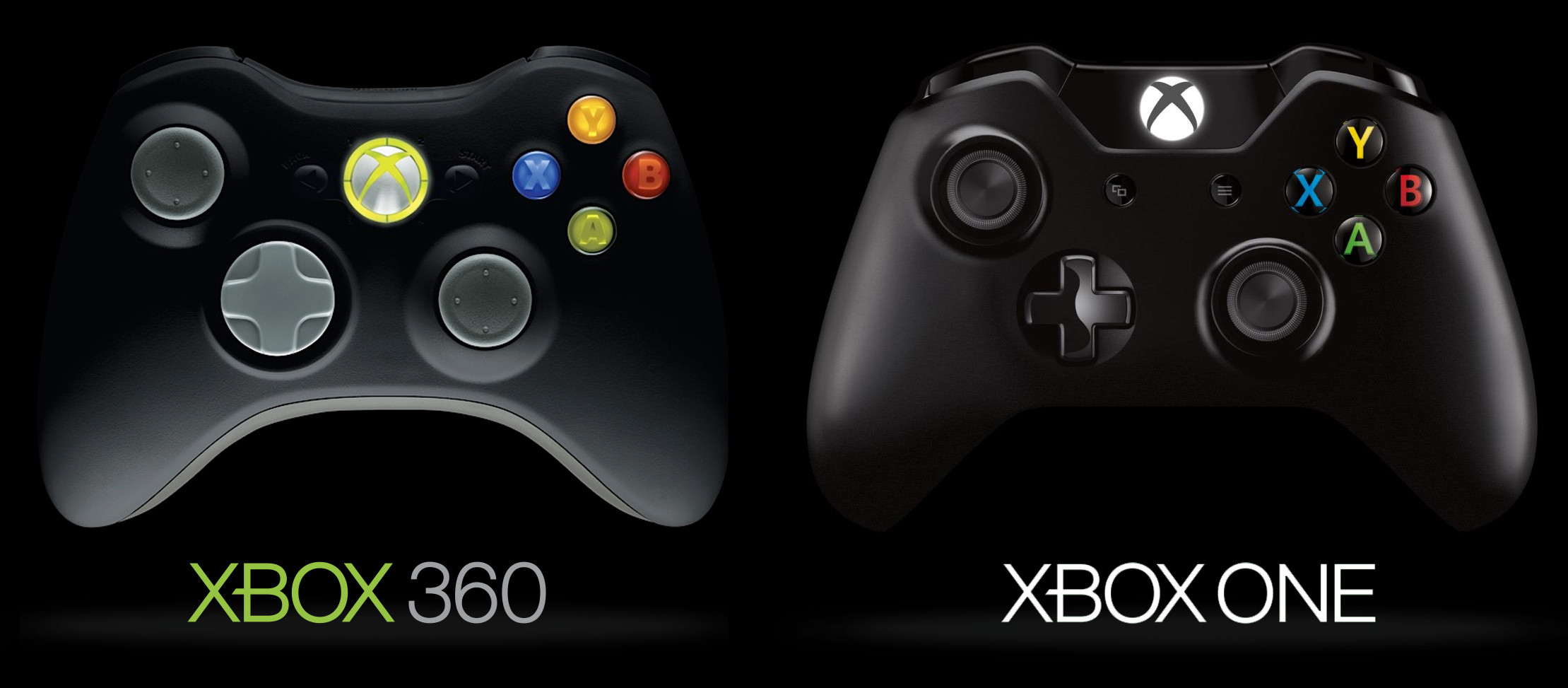 Read More: New Xbox One Has 1 TERABYTE Storage & Modified Controller
Xbox Dynasty, claims to have come up with an accurate list of Xbox 360 games to work on Xbox One via new backward compatibility.
According to the list published by Xbox Dynasty, Halo franchise fans will love it to know that all Xbox 360's Halo games are playable on Xbox One, and same is the case of classics like BioShock and Saints Row.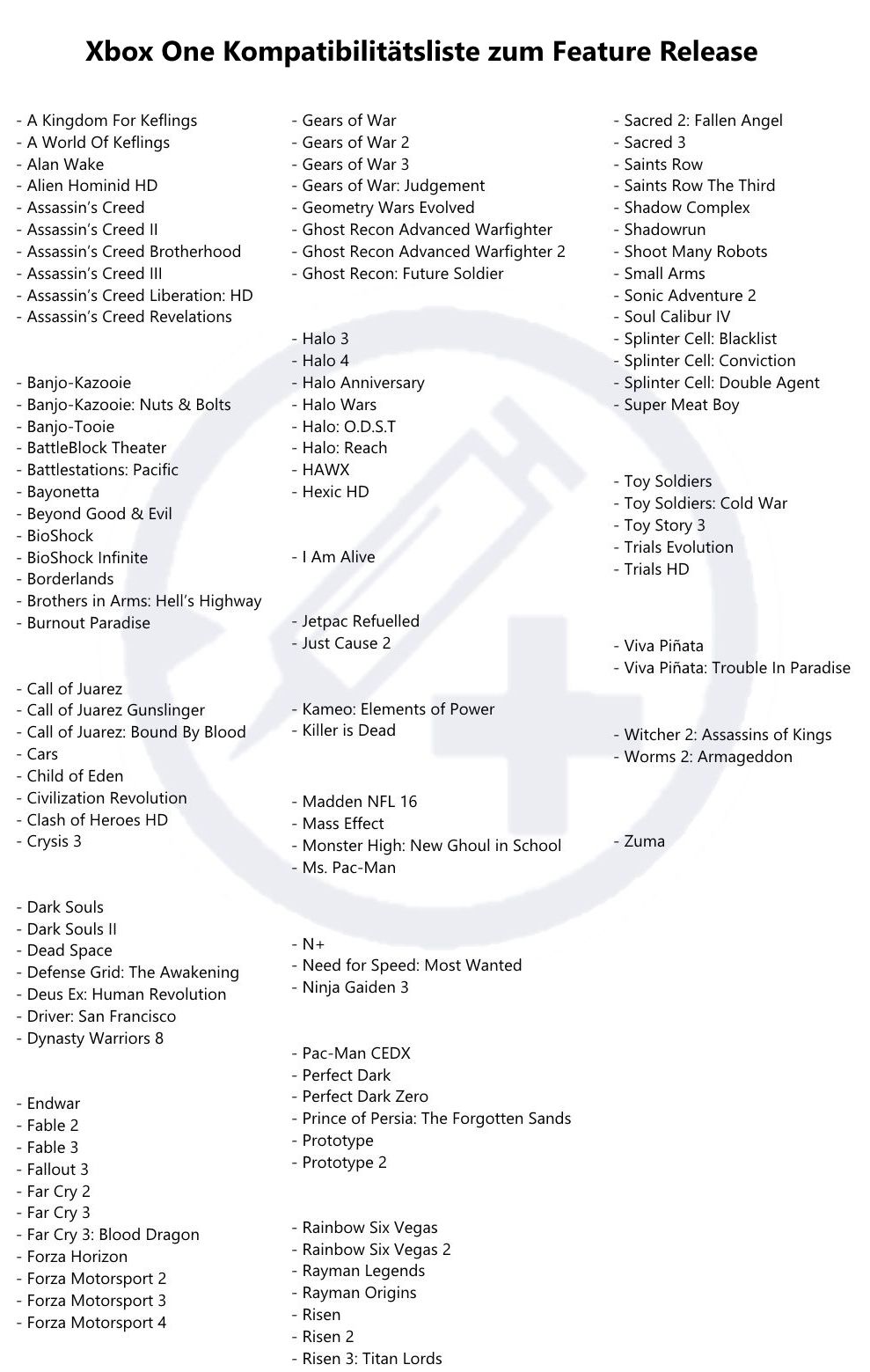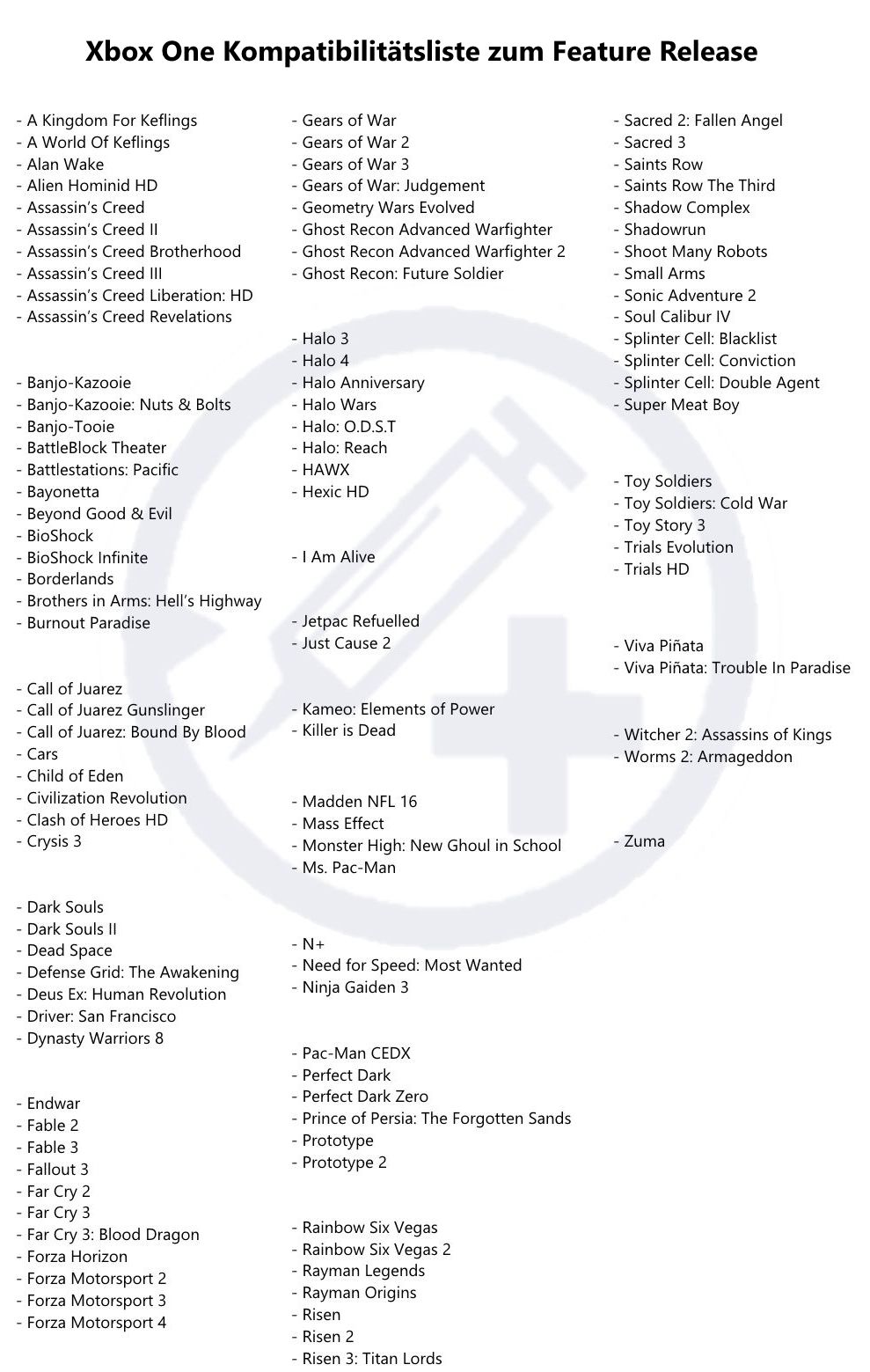 Read More: Halo 5: Guardians Becomes Fastest-Selling Xbox One Exclusive
There are some shocking titles in the list are some of them are less liked entries also but don't worry gamers, it is not an official list as Microsoft has not attested the accuracy of this list. Just wait for two more days till 12th November, when Microsoft will have its official words regarding the compatible titles.