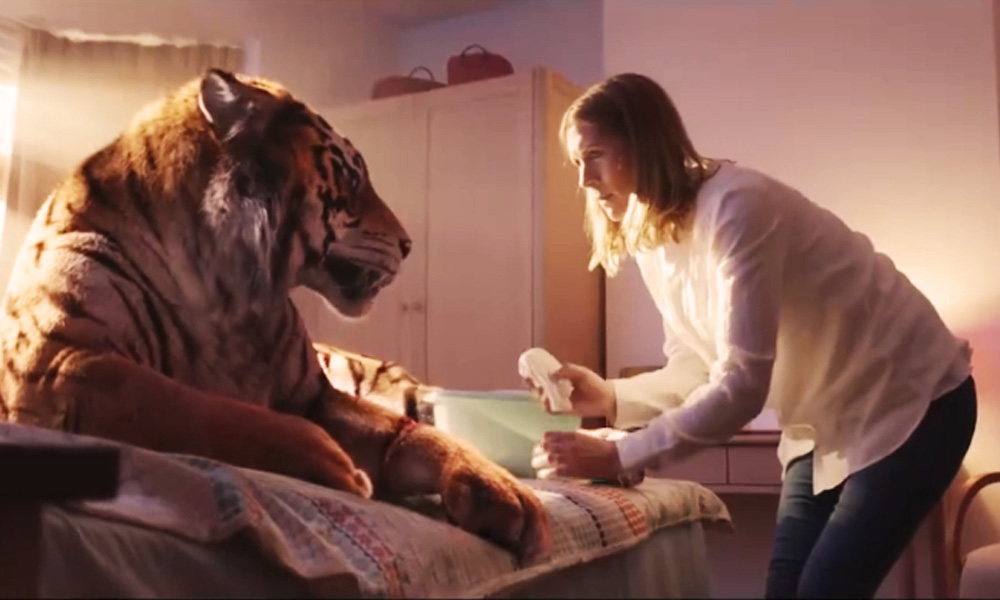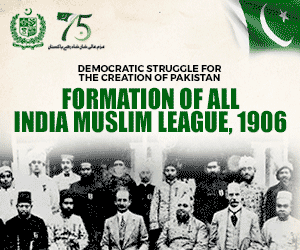 The World Wildlife Fund (WWF) recently released a moving advert just in time for the Christmas holidays and it has the viewers' emotions at an all-time high. This Tiger Protector advert features a family of four that wakes up one morning to find a beautiful tiger, laying injured on their bed.
The ad opens with the tiger howling in agony due to a gaping, red wound across one of his legs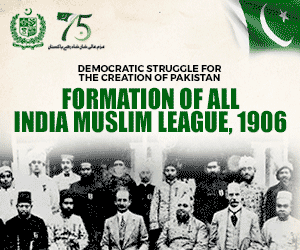 As the woman tries to tend to his wounds, the tiger at first, begins to growl, uncertain of the family's intentions
However,  as the family's actions prove otherwise, the tiger begins to trust them!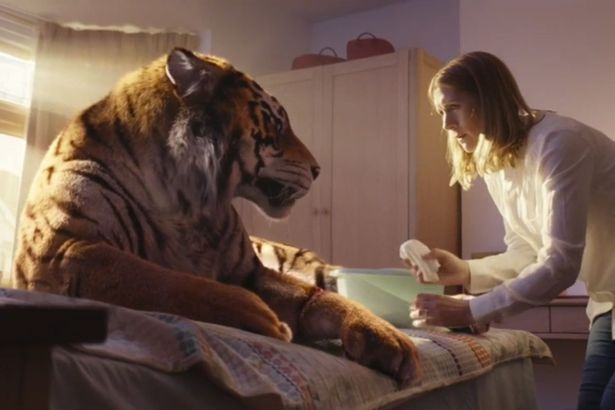 The family begins to get attached and cares very deeply for the magnificent animal.
Each member of the family spends time alone with the tiger over a span of a few days
With the little girl hand drawing innocent get-well-soon cards for the animal and reading comforting stories to it to lulling it into a deep slumber and the father watching over the animal as it sleeps, the family showers him with unlimited love and care.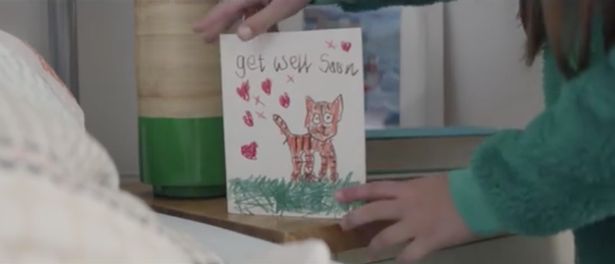 However, once the tiger has been healed back to perfection by the love and care of the family, he crawls out of bed, down the stairs, and out of the house.
As he exits the house, the doorway leads him into a luscious green forest, which is inadvertently its natural habitat.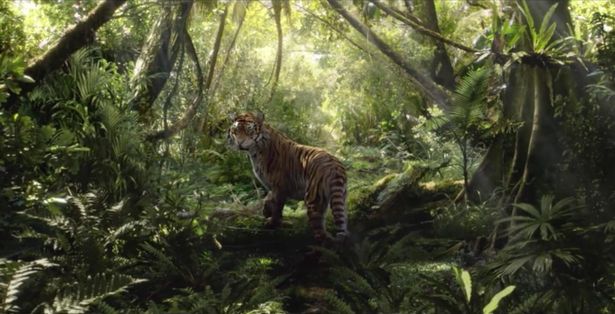 He looks back at the family one last time, who is in tears!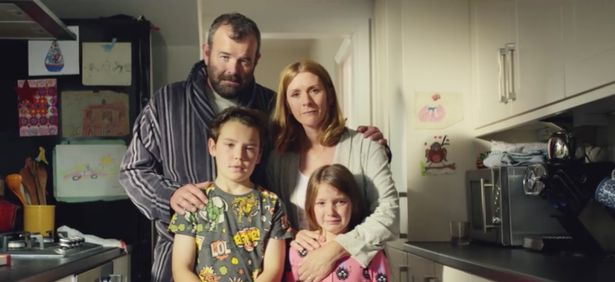 The advert ends with the parting words, "They need you. Give £5 a month and become a Tiger Protector."
Watch the full advertisement here: 
The final part of the advertisement delivers the message of how many species, including tigers, are in grave danger due to deforestation, hunting, and more. In order to protect the lives of these tigers, WWF promises to provide them with the care they need just for £5 a month!
Amazon Prime's Interfaith Week TVC Featuring a Vicar & Imam will Leave you Overwhelmed
What an incredible ad, we loved it! Did you?
Stay tuned to Brandsynario for more news & updates.