Update: Last year, we disclosed the news of Cena's possible visit to Pakistan. Although there was not much to go on, we hoped to see the international superstar soon.
It looks like that day is not so far away after all! The news of Cena coming to Pakistan now seems to be confirmed as popular Geo Super shared a picture of him holding the national flag standing in front of Minar-e-Pakistan.
According to one of the followers, Cena has been invited as a chief guest for Dubai Fitness Expo which is to be held on 17th March 2018 at the Pak China Centre, Islamabad.
We have yet to see how authentic this news is, however one thing is for sure, the WWE legend is coming and get ready to see him soon (If you know what we mean)!
---
WWE Superstar John Cena is no stranger when it comes to wrestling fans in Pakistan. Known to be a 'Legend' in the world of wrestling, Cena has many fans all around the world, including 17-year old Tanzilur Rehman.
Rehman is suffering from muscular dystrophy when he met his young fan last year, he told Cena that the wrestler is an inspiration to thousands of children in Pakistan. To this, the star said that he would someday visit the country to meet his fans!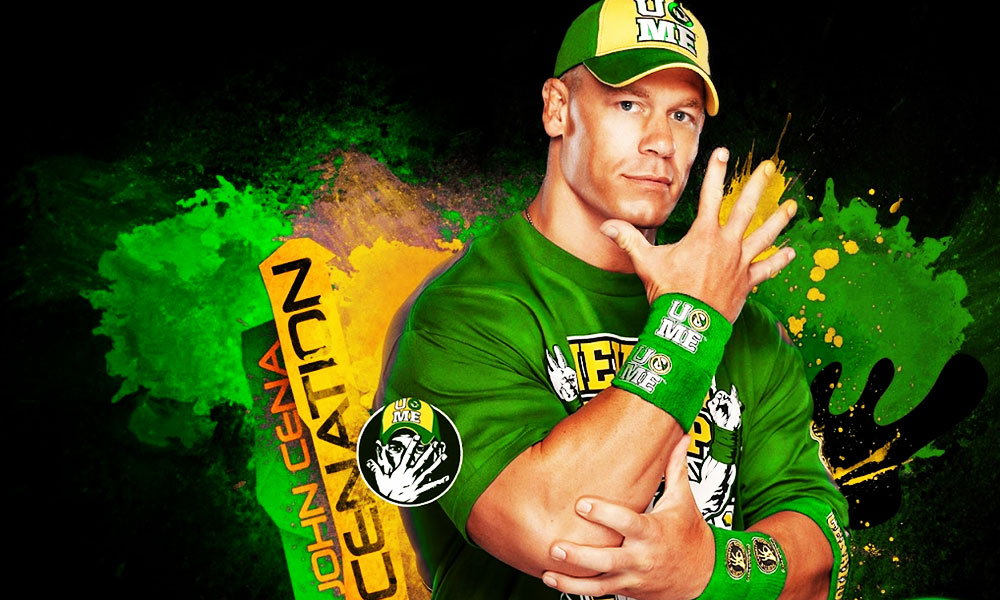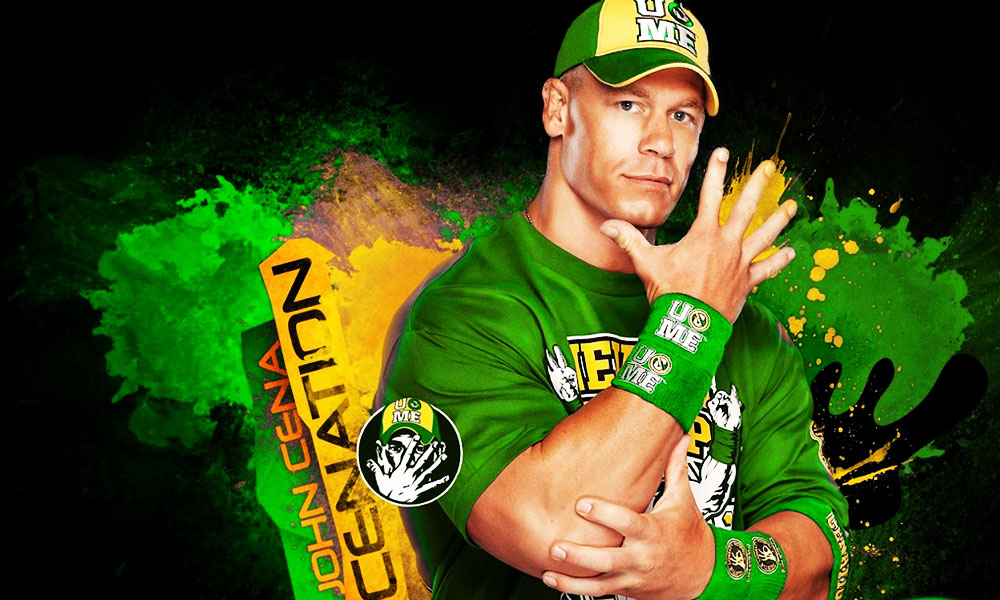 "When Rehman told Cena he was an inspiration to a lot of kids in Pakistan, Cena told him he would someday visit the country to meet his fans. So, we extend all our support and hope the WWE superstar would visit in May." – FCCPI chairman Ishtiaq Baig
Wrestling is one of the most well-known sports in the country, however, unfortunately despite having a large fan-base, the sports fanatics are restricted to viewership on their television set or the internet.
"We want to show that Pakistanis can also do it. There is a demand and fan base for pro-wrestling in Pakistan… we are bringing professional wrestling to Pakistan now. And then, we plan to start an academy to train potential Pakistani wrestlers. Rest assured, whatever we do, we will do it in style." – Badshah Khan
PWE's international director Imran Shah is also optimistic about this project. "According to a research, there are more clicks on social media for pro wrestling than cricket and football. That is amazing! It shows wrestling is right on the top," he said. "Cricket is the only option available as of now and this will change it."
Not anymore, 25 international players, including former WWE stars, will make Pakistan their stomping grounds in May when they visit three major cities in the country! 4 of these wrestlers have been announced, they are Badshah Khan, Tiny Iron, Yacine Osmani and wrestling legend in Europe, Flesh Gordon. For John Cena to be one of the writers would be an achievement for sport in Pakistan!
Which wrestlers do you want to see?
Stay tuned to Brandsyanrio for more news and updates.