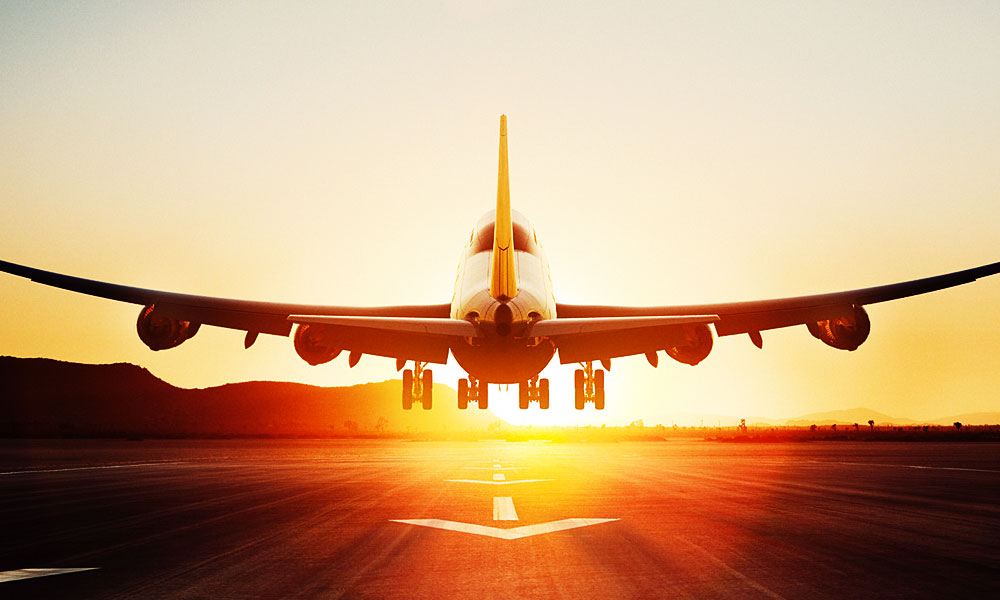 What really makes travelling through an airline safe? Is the experience of the pilot and crew? Or, the price of the ticket? Maybe the name of the airlines is good enough to win the trust of travelers. However, is that all to safety, a name and experience?
AirlineRating.com has unveiled a list of the world's top 20 safest airlines. They have compiled their list using guidelines which cover the following criteria: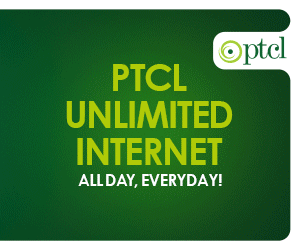 Is the airline certified by the International Air Transport Association (IATA)?
Does the airline exist on EU's airline blacklist?
What are the airline's crash and fleet record?
What is the airline's history with incidents?
Does the airline's country of origin confirm with the International Civil Aviation Organisation's eight-point safety parameter?
Qantas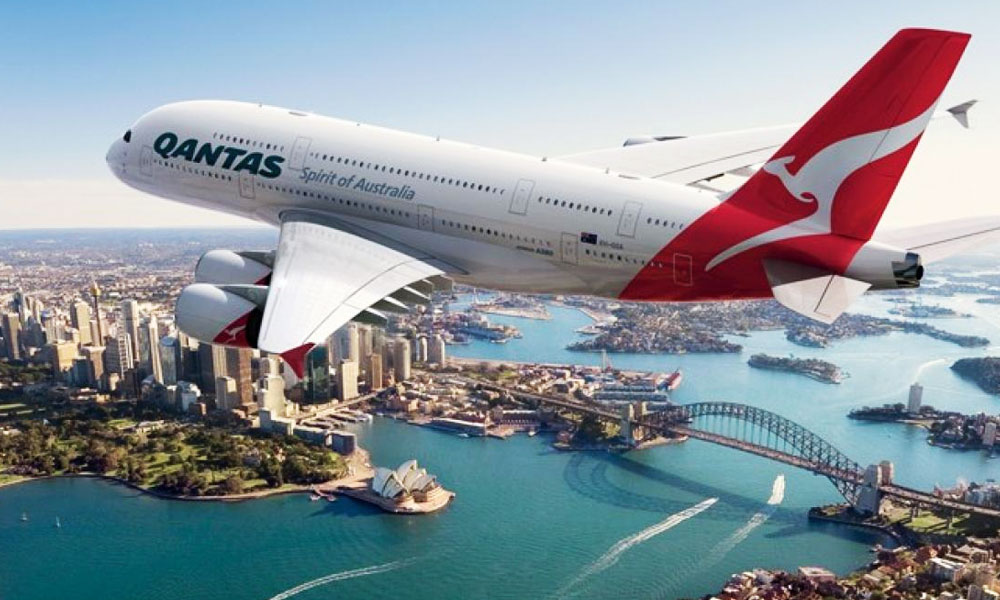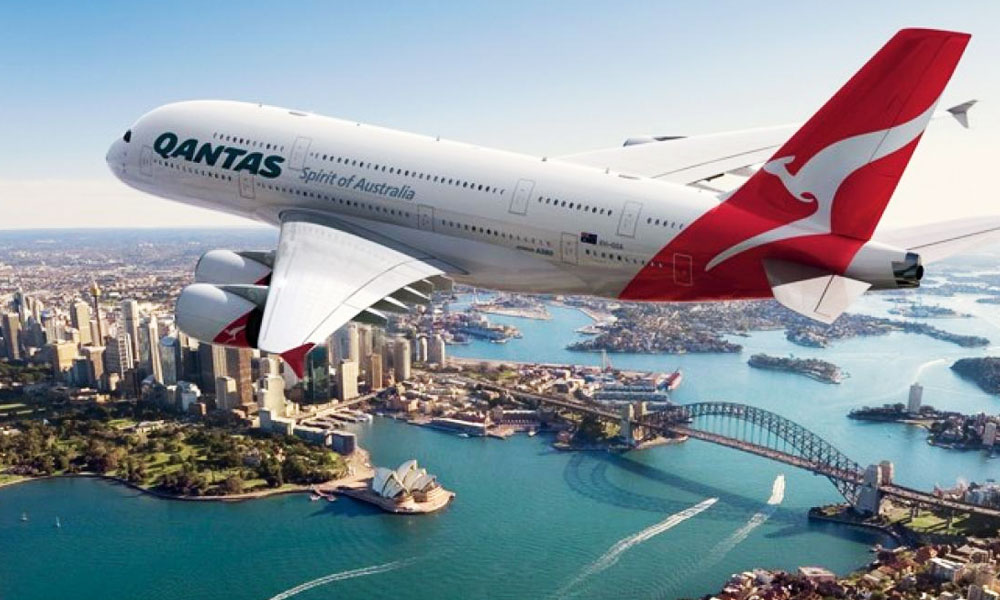 For the 4th consecutive time, Qantas has been crowned as the 'World's Safest Airline'. The reason is that being in service for 96 years, known to be one of the oldest in its service industry, the airline has a clean record of not even a single crash. No other airline has managed to maintain this unbelievable record for this long.
Top 20 Safest Airlines
Other names asides Qantas include:
Air New Zealand
Alaska Airlines
All Nippon Airways
British Airways
Cathay Pacific
Delta Airlines
Etihad Airways
Finnair
Eva Air
Japan Airlines
KLM
Lufthansa
Scandinavian Airlines
Singapore Airlines
Swiss International Airlines
United Airlines
Virgin Atlantic
Virgin Australia
Pakistan International Airline
As far as PIA is concerned, it rates 6/7 stars in terms of safety and 3/7 for product rating. Although it does have a fair share of accidents in the past, PIA is one of the best travel modes within Pakistan.
According to Aviation Safety Network, there was a total of 19 fatal airliner accidents which involved 325 deaths in 2016. In 2015, the total number of accidents were less at 16 but had more casualties at 560.
Stay tuned to Brandsyanrio for more news and updates.
10 Best & Worst International Airlines of 2016: PIA Fails to Make the List