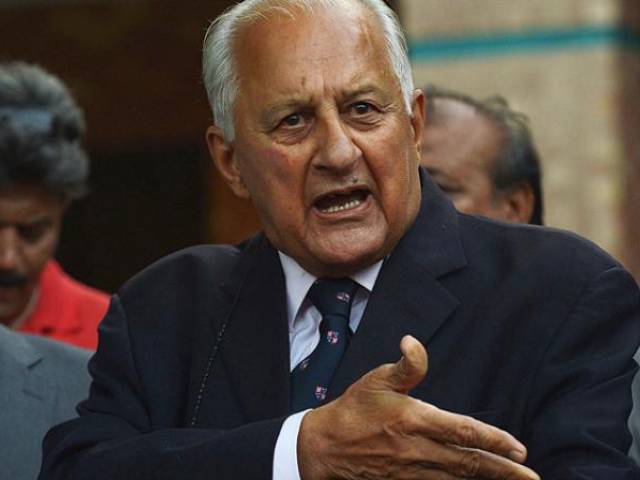 50 views
UPDATE: Chairman Pakistan Cricket Board (PCB) Shaharyar Khan made headlines on Monday going back on his words, stating that the team can still make it to the semi-finals of the World T20 just a day after he claimed that the 'fans should not expect much from the team'.
The 81-year-old, Shaharyar made some strong statements against the team and skipper Shahid Afridi but went back on his words a day later in a press conference held at the Gaddafi Stadium in Lahore; he suddenly became all optimistic about the propsepect of the team.
"Pakistan are still in a good position and can qualify for the semi-finals if they win either against New Zealand or Australia," Shaharyar said. "We should not criticise the team or the management when we are in the middle of a major tournament. The team spirit is there and we should not dampen it."
---
Speaking to the media in Mohali on Monday, the T20 captain Afridi admitted that they made crucial mistakes in the Pak vs India T20 held in Kolkata on Saturday. "We failed to properly read the pitch in Kolkata but that match is a past now, we are focusing on upcoming games," said Afridi.
"Fans' anger is justified and we are taking it positive for our improvement," stated the captain.
Afridi said that the team is focused towards giving one of their best shots in the upcoming match against New Zealand, to be held on the 22nd of March, Tuesday, to further proceed and gain success in the tournament.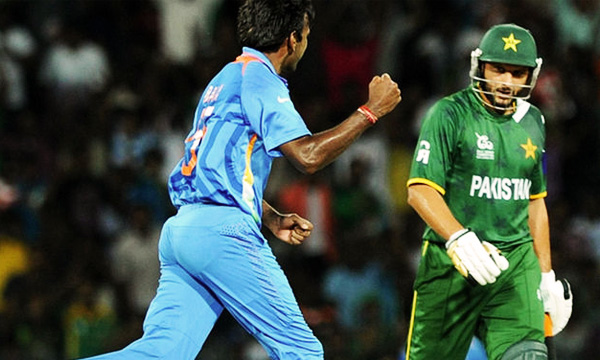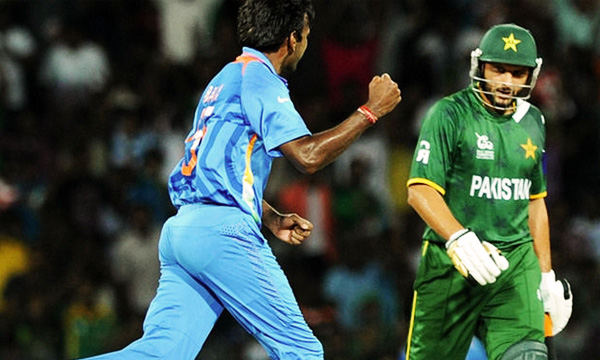 "We have to focus upon minimizing mistakes. Batsmen and bowlers are in good form, we just have to make efforts to minimize mistakes," stated Afridi. He also stated; "I'll be satisfied when I'll give my 100% effort on the
ground. Whatever may the result be later, won't have any issue"
"Cricket is a cruel game, many former cricketers departed from the sport with a weep," says the captain.
The highly disappointed Pakistan Cricket Board (PCB) chairman Shaharyar Khan stated that the nation must not expect much from the team nor should they pin much on the team in World T20I.
"Pakistan ranks seventh in the T20 format. So the country should not pin much hope on the team," the chairman PCB told a British news agency.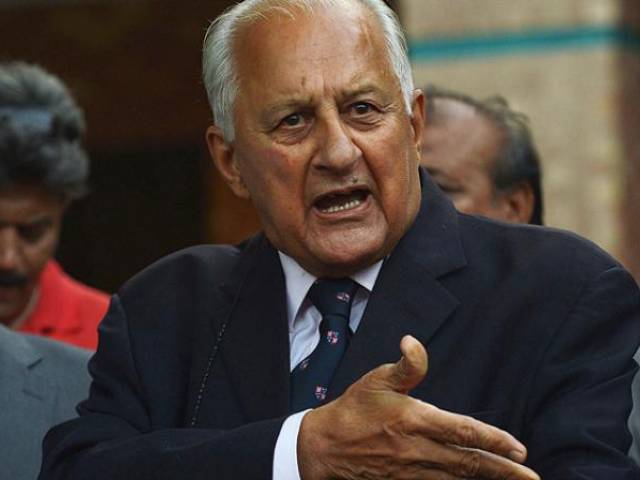 Shaharyar made his statement after Pakistan lost for the 5th time against India at the World T20 event. Dhoni's team has never failed to beat Pakistan at Eden Gardens before.
When asked about the PCB Chairman's remarks, Afridi said that several previous cricketers said the same but they became silent after watching the team's spectacular performance against Bangladesh.
Afridi entirely denied New Zealand's coach that the pitch of Mohali only supports NZ's team. He stated that Mohali's pitch, where NZ and Pakistan will be playing on Tuesday, has always been a favorable one.
Stay tuned to Brandsynario for more updates.