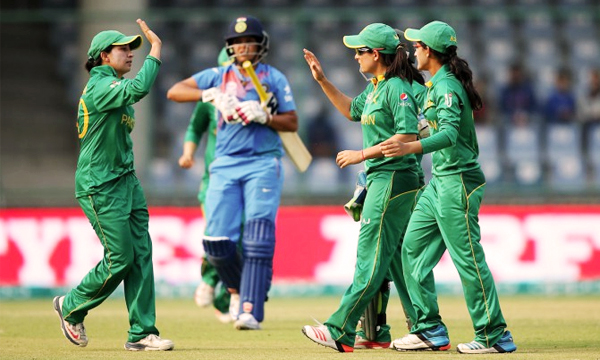 Pakistan Women Cricket team bagged a nine-wicket win in the ICC World T-20 held at Delhi Feroze Shah, Kolkata Stadium. According to the reports of the live match, Bangladesh won the toss and decided to bat first against Pakistan.
Proving their excellent skills in the T-20, Pakistan Women's Cricket team restricted Bangladesh to achieve a 113 score rate with a loss of nine wickets in 20 overs.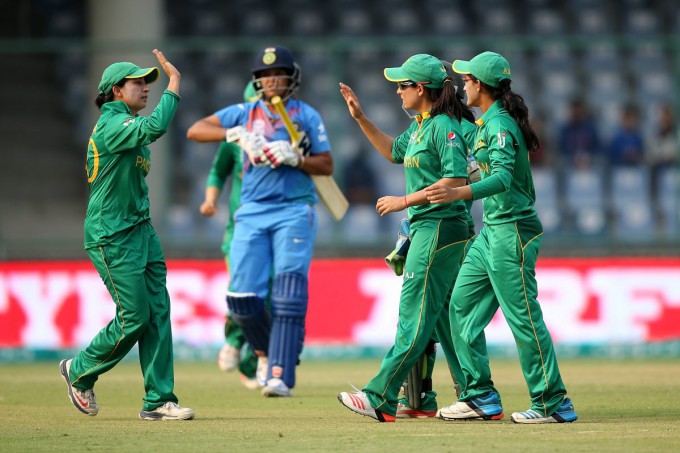 On the other hand, Pakistan team had to face the loss of just one wicket. The leading lady of the match Sidra Aiman was the key component of the match. Sidra with 99-runs of partnership managed to complete her half century in the T-20 against Bangladesh; this was Sidra's first half century of her entire career.
Following her lead was Bisma Maroof who acquired 43 runs that led the team towards victory in the Pakistan vs Bangladesh World T20 against Bangladesh.
Pakistan women will now face Bangladesh in the Women's World T20 Cricket Cup at Delhi while Australia will take on Sri Lanka at the same venue here on Thursday.