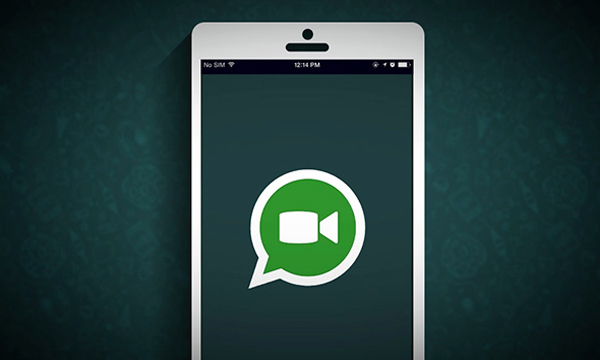 The feature of WhatsApp Video Calling took it's sweet time in being available for the users but hey, it's finally here! From the information which was conveniently leaked, it can be depicted that this new WhatsApp add-on will be initially available for the iOS customers while the Android users will have to wait.
As per the leaked images, the app was clearly being tested on an iPhone with a 2.12.16.2 based video call function.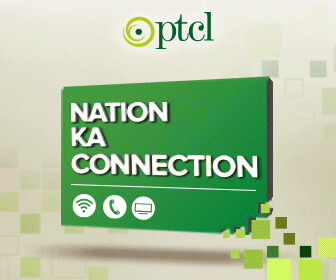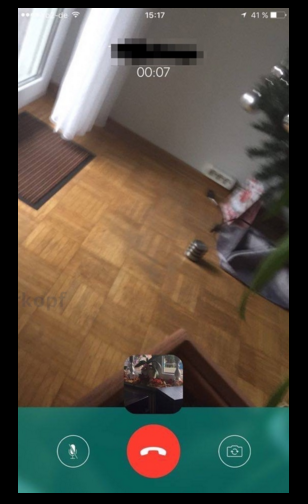 The current WhatsApp version that runs on iPhones downloaded via Apple App Store is 2.12.12. and to activate and use the Video Call Option, a  latest software update should get the iPhone owners excited enough.
Facebook, WhatsApp & Others Now Require A License in Pakistan
Let's review what the entire update will entail:
Firstly, the user can easily alternate between a number of active chats without the hassle of returning to home screen and rerouting to another chat. The WhatsApp App will be going through a layout change with it's familiar green hue remaining intact.
The release date for the iPhone users, as well as the Android user, has not been announced yet. Neither WhatsApp nor Facebook has commented on the arrival of the feature, but we hope that it does not take as long as the VoIP calling feature took to be available on several platforms.
Stay tuned to Brandsynario for more updates!