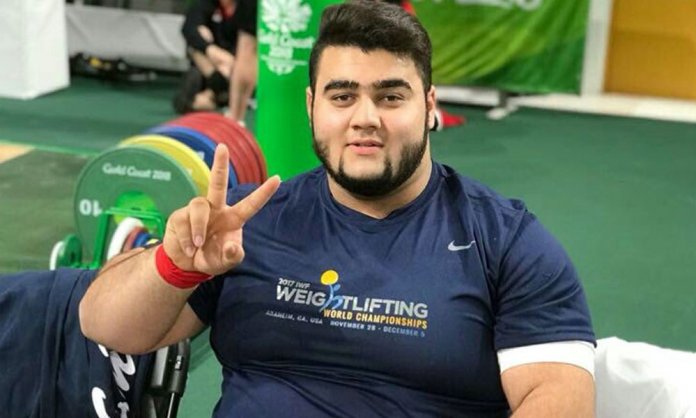 Pakistan is a country of vast talent, one example is 20-year old Nooh Dastagir Butt who represented Pakistan at the ongoing XXI Gold Coast Commonwealth Games 2018.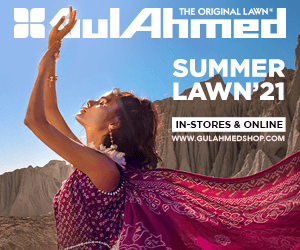 The weightlifter successfully earned a bronze medal for his country in the +105kg weight category by picking a 173kg weight in a snatch and despite he failed in two attempts when he went for 177kg twice he made a clean and jerk by recording an aggregated total of 395kg weight.
 "I wish to win back more medals and hopefully, I'm fully eager to do so. I also thanked my family, my coach and above all prayers of the whole Pakistani nation," -Nooh
New Zealand's' David Lityi grabbed gold for his team with 403kg weight by recording 166kg, 174kg in snatch and 220kg and 229kg in clean and jerk. On the other hand, Louiti Lui of Samoa with 175kg in snatch and 215kg, 215kg and 225kg in clean and jerk by giving a total of 400kg for the silver medal.
Previously, Noor won silver at Gold Coast in 2017 in Australia with his 389kg weight. His father is also a sportsman, who represented Pakistan at the 1984 Asian Weightlifting Championships in Tabriz.
Not to forget Mr. Butt is also a four-time gold medalist at the South Asian Games (1981, 1987, 1989, 1991) and was the national champion from 1981-1998.
His younger brother Hanzala Dastgir Butt (PAK) finished fourth at the 2017 Asian Youth Championships in Kathmandu. His uncles Barber Butt and Ejaz Butt also represented Pakistan internationally.
Well done young man! Kudos to you!