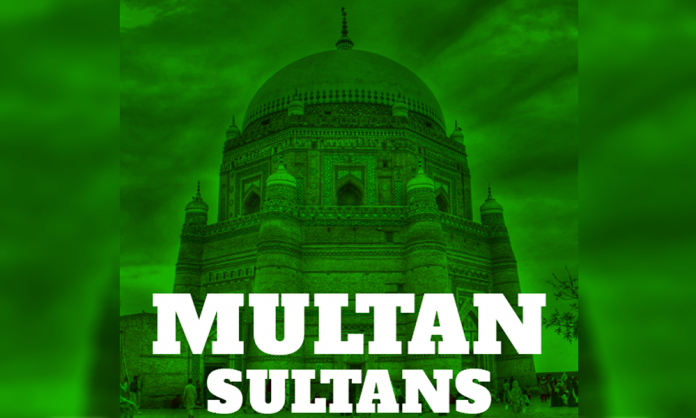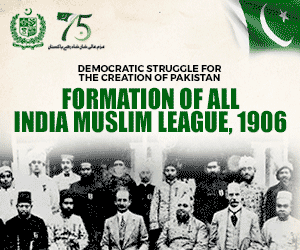 The 'Sultan of Swing' Waseem Akram is one of the top cricket players Pakistan has produced. The legend's love for cricket is not something unknown to everyone, he has dedicated himself to finding and promoting talent for the love of cricket.
What better way to contribute to the sport which is the love of life than to launch the new addition of Pakistan Super league's franchise, Multan Sultans!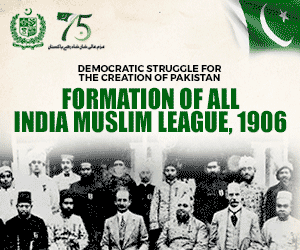 Multan Sultans – the sixth franchise of the Pakistan Super League (PSL) stormed into the PSL circuit in style, as it unveiled its kit designed on a classy color theme and the logo to much hype and excitement in an impressive ceremony.
Multan Sultans Logo
The logo of Multan Sultans has finally been revealed!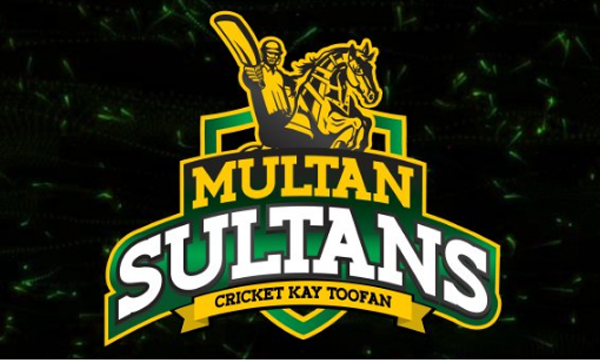 Multan Sultans ki pehchaan! #MultanSultans pic.twitter.com/4AnNqsKkRr

— Multan Sultans (@MultanSultans) September 22, 2017
The logo is a combination of emerald green and bright yellow with a little white, grey and black. The official slogan has also been revealed which is 'Cricket Kay Toofan'!
Waseem Akram is the Sultan's Cricket Director. Tom Moody has been officially announced as the head coach of the team.
Speaking at the occasion of the logo and kit launch, Asher Schon, Director, Multan Sultans said, "It is great to see everyone welcoming Multan Sultans, the love and enthusiasm is surreal and makes us feel very proud of making the right choice of the team, our logo symbolizes power and visually positions our determination to lead the way, be it on-field or off-field."
Mr @wasimakramlive and Asher Schon are here and the event has officially begun! #MultanSultans pic.twitter.com/U7EZreiWhF

— Multan Sultans (@MultanSultans) September 22, 2017
Commenting on his association with Multan Sultans, Wasim Akram said;
"I am very excited to be a part of Multan Sultans, I look forward to contributing in my complete capacity to produce players capable of competing and excelling."
Speaking about the success of PSL, Akram commented, "The third season of PSL will be even more enthralling as it will feature Multan Sultans as the sixth team, and will be a treat for the crowd which will now get to see more home games, after the successful return of international cricket in the country."
The franchise also announced former Australian star, Tom Moody as Head Coach of Multan Sultans. Moody comes with great experience of coaching, with a varied set of roles in franchise T20 cricket, county cricket and the former coach of Sri Lankan cricket team, where he led them to the final of the 2007 World Cup.
Regarding Moody's appointment, Asher Schon, said, "I believe in Tom we have found the ideal man for this role. He possesses years of coaching experience with various franchises which enables him to play a crucial role in nurturing young talent and player development."