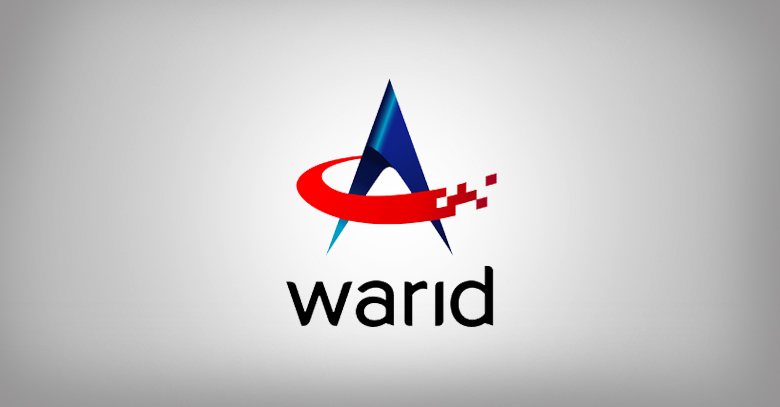 Like the trend recently has been, yet again on this Eid, Warid has announced the suspension of voice and SMS bundles.
The announcement was made on the company's website stating, "In order to maintain service quality, Daily Voice and SMS bundles, Weekly SMS bundles and Glow All Week offer will not be available on 18th & 19th July."
Hence, the subscribers of the above-mentioned bundles will be able to make calls and SMS without any compensation on the cost of default voice and SMS charges.
Read more : Warid Telecom Introduces Double Bundle Offer
As per the representative of Warid, their packages including 'SMS Supreme' and 'SMS craze' will remain available during Eid days.
Due to high traffic of voice and SMS messages in the festive seasons, most of the Telecom companies halt their most availed packages in order to avoid any signal jams. Seems like, Warid is doing the same in order to avoid any service disruptions.
Let's see whether or not other Telcos will follow the same trend!