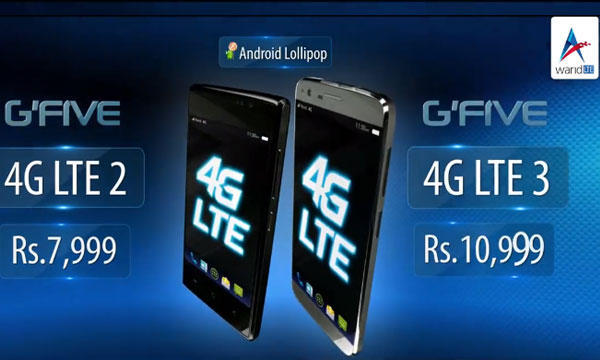 Warid in cooperation with G'Five, has launched two LTE enabled smartphones G'Five LTE 2 and LTE 3 at reasonable prices of Rs. 7,999 and Rs. 10,999 respectively for both its LTE prepaid and postpaid customers.
These LTE enabled smartphones have come up with 15 Months Warranty especially for Warid customers who can buy these handsets from any Business Centre of Warid or can have on their doorstep via making an online order.
Warid offers a free LTE SIM with 2GB LTE data per month for a year on purchasing any of these phones, and no extra charges added to this free service.
Take a look at the TVC:
[fb_embed_post href="https://www.facebook.com/OfficialWarid/videos/vb.319227204795790/1021738491211321/?type=2&theater/" width="550″/]
Read More: Warid LTE TV Commercial Featuring Shahid Afridi
By introducing these inexpensive devices, Warid has ended the general concept of highly priced LTE smartphones usually considered among the customers.
G'Five LTE 2:
G'Five LTE 2 priced Rs. 7,999 has a 4 inch display with 800 x 480 resolutions and 1 GHz Quad Core processor. Equipped with 1GB RAM and 8GB ROM , it has a 5MP back camera with 2MP selfie camera and a 1750mAh battery.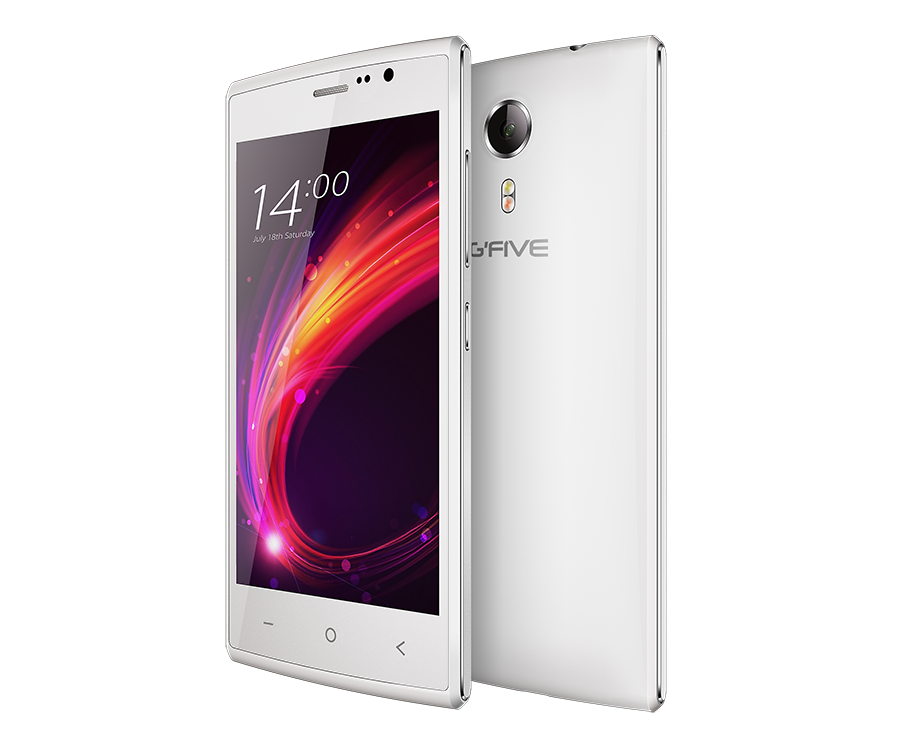 G'Five LTE 3:
Relatively more priced Rs.10000 LTE 3 phone has higher specs as its 5.0 HD'IPS display with 1280×720 screen resolution, 8MP rear and 5MP front camera differentiate it from LTE 2.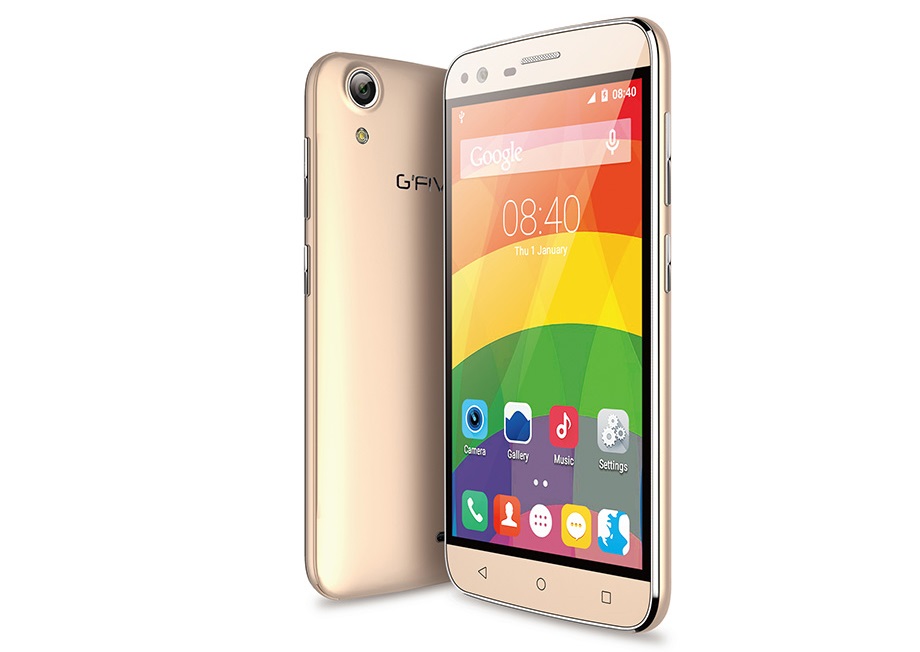 Read More: Warid Reaches the Highest 4G Speed in Pakistan
This phone also has a powerful 2200mAh battery but 1GB RAM/ 8GB ROM and 1GHz Quad Core processor are same as in LTE 2.
Both G'Five LTE 2 and G'Five LTE 3 are powered by Android 5.1 Lollipop operating system (OS).