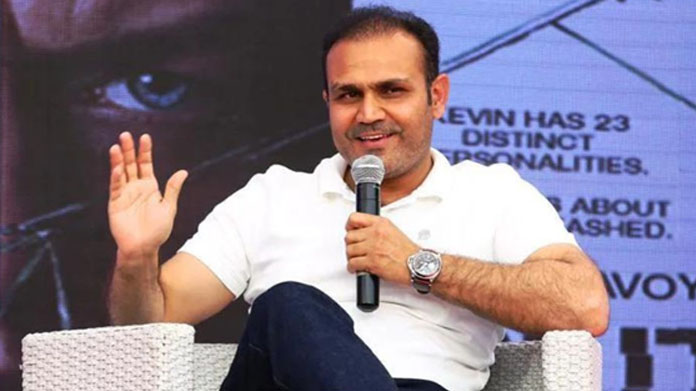 As the countdown to the ICC Cricket World Cup 2023 draws near, former Indian cricketer Virender Sehwag, known for his unfiltered remarks, has sent shockwaves through the cricketing community with his latest statement.
In a candid interview with a prominent cricketing website, the seasoned player expressed a rather unconventional wish, hoping for Afghanistan to pull off a stunning upset against arch-rivals Pakistan.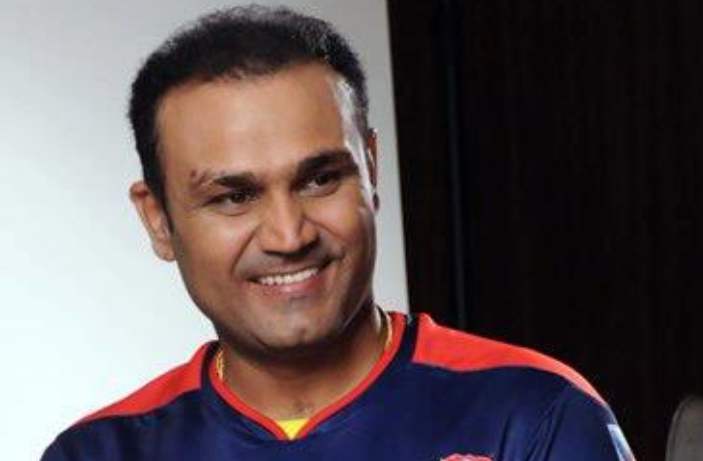 With just three days left until the tournament kicks off, Sehwag's bold statement adds an extra layer of anticipation to what promises to be an exhilarating cricketing spectacle.
ICC World Cup 2023 will kick off with defending champions England facing New Zealand in Ahmedabad on October 5, meanwhile, Sehwag's wishful encounter between Pakistan and Afghanistan will take place on October 23 in Chennai.
Sehwag while expressing his desire stated, "A neck-and-neck battle and an unexpected contender—I wish for something like this to happen this time, leaving India astonished. There should be something that shakes up the expectations, but I don't want India to face any upset. If there has to be an upset, it should be like Afghanistan defeating Pakistan, or New Zealand defeating Australia, or South Africa defeating England. That's when it will be exciting to watch this World Cup."
Additionally, Sehwag voiced his anticipation for India's match against Pakistan on October 14th in Ahmedabad, expressing hope that India's impeccable record against Pakistan in ODI World Cup matches would continue.
"India's record against Pakistan is quite remarkable, especially in the ODI World Cup. Until now, we haven't lost a single match against them, and I really hope this record continues… I expect that 100,000 people will come to the ground to watch the match and that in itself will create pressure."
A decorated cricketer himself, Sehwag's international career spanned 374 matches across all three formats, accumulating 17,253 runs and taking 136 wickets. He played a pivotal role in India's victories in the ICC World T20 2007 and the ICC Cricket World Cup 2011.
Stay tuned to Brandsynario for the latest news and updates!