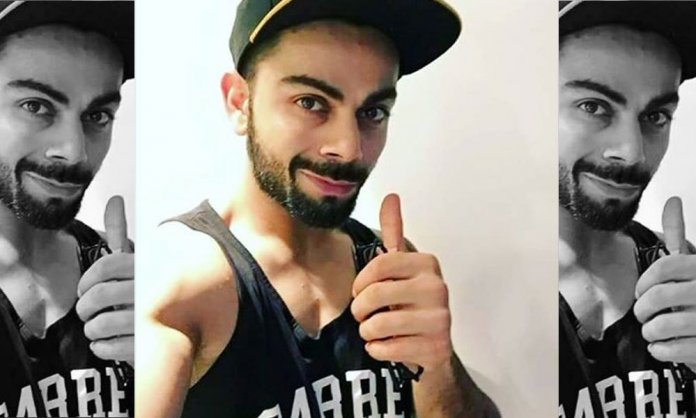 Indian skipper Virat Kohli surely has a number of fans in Pakistan. The cricketer is loved for his outstanding performances, his soft nature, and is lauded for showcasing sportsmanship towards others.
One such example is of Kohli and Pakistan's well-known cricket icon, Aleem Dar. The umpire has recently started a new venture in the heart of Lahore, his very own restaurant called Dar's Delighto.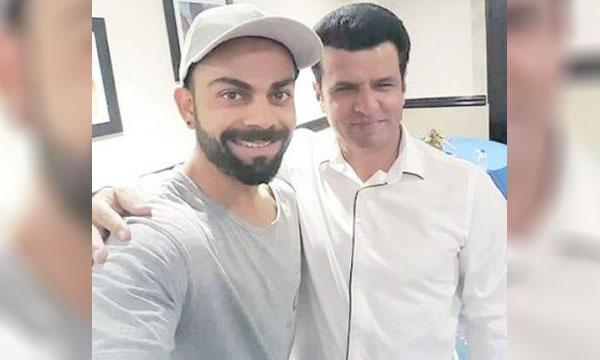 For his new journey, the Indian star reached out to him and wished him best of luck while admiring the umpire. He expressed his good wished through a video message.
Kohli further said in the video that he hopes the restaurant receives the best of response and succeeds like Dar's career in ICC Cricket.
https://youtu.be/0UArWPQjC8o
Dar's Delighto is Aleem Dar's charity restaurant for which he has received several praises from across the border as well. Dar is also working on a project to construct a school for children who have hearing disabilities in Pakistan. A percentage of the profit earned by the business will be donated towards the project.
Dar's Delighto
Here's a sneak peek at Dar's new venture;
We wish Virat and Aleem and the best for their future ventures!
Stay tuned to Brandsynario for more news and updates.