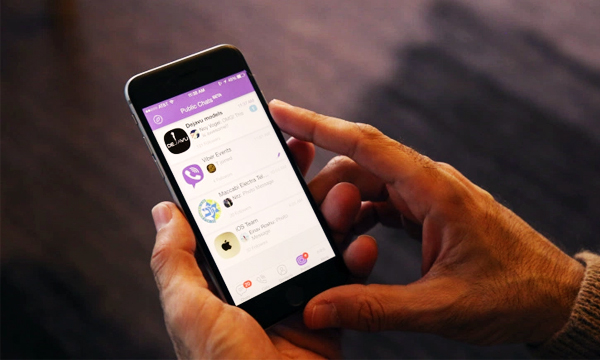 Viber is following on the heels of WhatsApp and has introduced an end-to-end encryption feature, reports Tech Crunch. The messaging app, which counts more than 700 million users, will offer the privacy feature on all calls and messages on its platform, as well as on group chats.
With end-to-end encryption, user messages are kept private during transit, as well as from service providers. However, users will have the option to select the level of security of their choosing.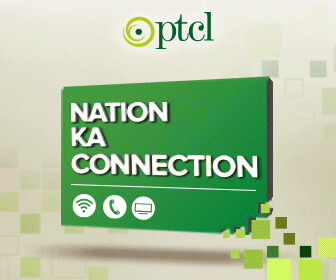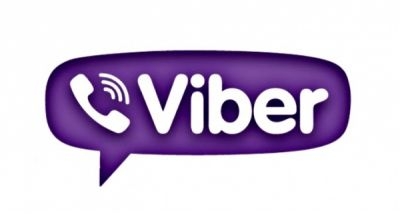 The feature will function across iOS and Android, plus PCs and Mac desktops.