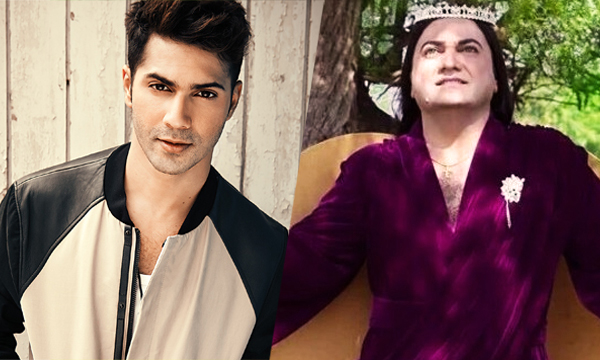 The Kapil Sharma Show was all set to broadcast Pakistani internet sensation's Tahir Shah's "Angel" tune performed by none other than Varun Dhawan. But apparently, the funny stunt has upset Tahir Shah and has denied Sony TV the right to air the song.
Varun Dhawan, Jacqueline Fernandez, and John Abraham were promoting their upcoming film, Dishoom on  The Kapil Sharma Show.
The recently leaked video from the sets of the popular show reveals Varun lip syncing Angel while dressed like Taher Shah- donning a purple gown and sporting Taher Shah's famous flawless hair and sparkly wings.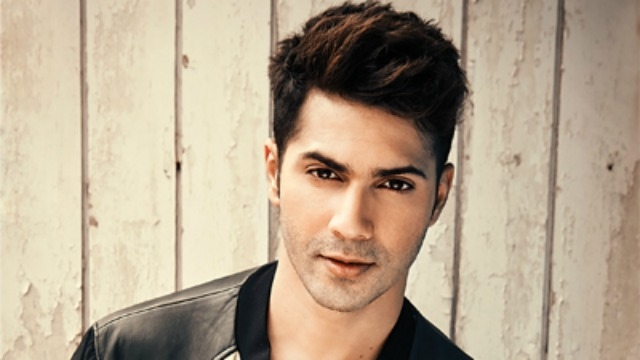 Watch video below:
[fb_embed_post href="https://www.facebook.com/114638575244302/videos/1138909536150529//" width="'"/]
After the act, Sony TV contacted Taher Shah and requested them the rights to air the song on the show. Shockingly, the singer's manager denied the offer and also told them off on the call!
The buzz is that Taher is unhappy that Varun has imitated him and made fun of him on the show.
"They are trying their best to convince Taher that he has not been mocked or made fun of, but if he remains adamant, they will have to go ahead without the song. It will be difficult as there is no other such slow song to which Varun can be shown lip-syncing. Also, it was Varun's idea to do the jig," reveal sources close to the show.
Varun Dhawan really got into character and dragged the judge of the show Navjot Singh Sidhu in the dance with him. The video was leaked before the actual airing of the show on television.  You can also see Jacqueline grooving to the music in the video.
Taher Shah's Angel became such a major hit that even International publications were forced to cover the song. With an unbeatable combo of unforgettable visuals and lyrics, Tahir Shah's new single ANGEL broke the internet with slapstick memes.
Check out the song below:
Stay tuned to Brandsyanrio for more updates!