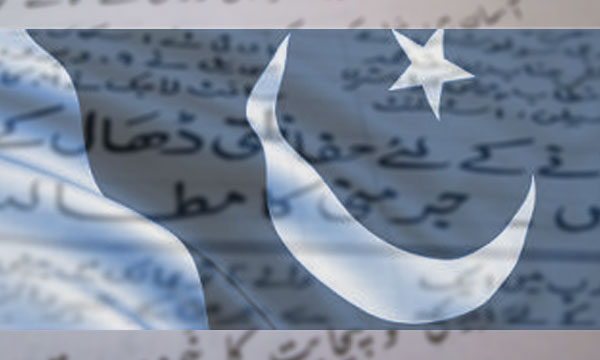 According to the recent news regarding the development made by the Federal Government, Urdu will be the official language of Pakistan and all universities are told to use Urdu in official correspondence.
Ministry of Federal Education and Professional Training and the Higher Education Commission (HEC) has directed all public and private universities to translate their respective acts, statutes and websites into Urdu.
This law is to be implemented from September 15th and the public and semi-private institutes falling under Federal Government are given a three-month period to make the desired changes in their policies and publish them.
Read Also: Federal Budget 2015-16: Govt Employees' Salary Increased by 7.5%
The HEC circular, which kept in spirit with the new directions was written in Urdu, read,
"As per the Article 251 of the Constitution of Pakistan, the national language of Pakistan is Urdu, and arrangements shall be made for it being used for official and other purposes. For the purpose, the prime minister of Pakistan has approved a framework. The recipients are directed to take appropriate measure for the implementation of the framework."
The framework has also directed government departments to publish their rules and regulations, and provide their forms in Urdu as well as in the English language.
Furthermore, all international and local speeches, made by the president and prime minister, will also be in the Urdu language.