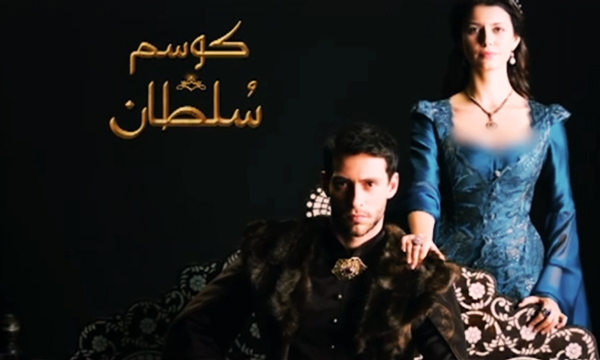 The trend of Turkish dramas started way back in 2012, with the forbidden love fable, Ishq-e-Mamnu on Urdu 1, taking our entertainment arena by storm! Several Turkish soaps have hit our screens since then, quite astoundingly overshadowing some of our great Pakistani serials.
Last year, Urdu 1's Kaala Paisa Pyaar created a major buzz amongst the audiences, with viewers glued to their TV screens to watch Elif & Omar's love story unfold. Adding to this list is the new upcoming periodic drama serial 'Kosem Sultan', based on the life of the only powerful woman who rule the Ottoman empire alone. The serial features the fan-favorite, Ishq-e-Mamnu starlet, Beren Saat.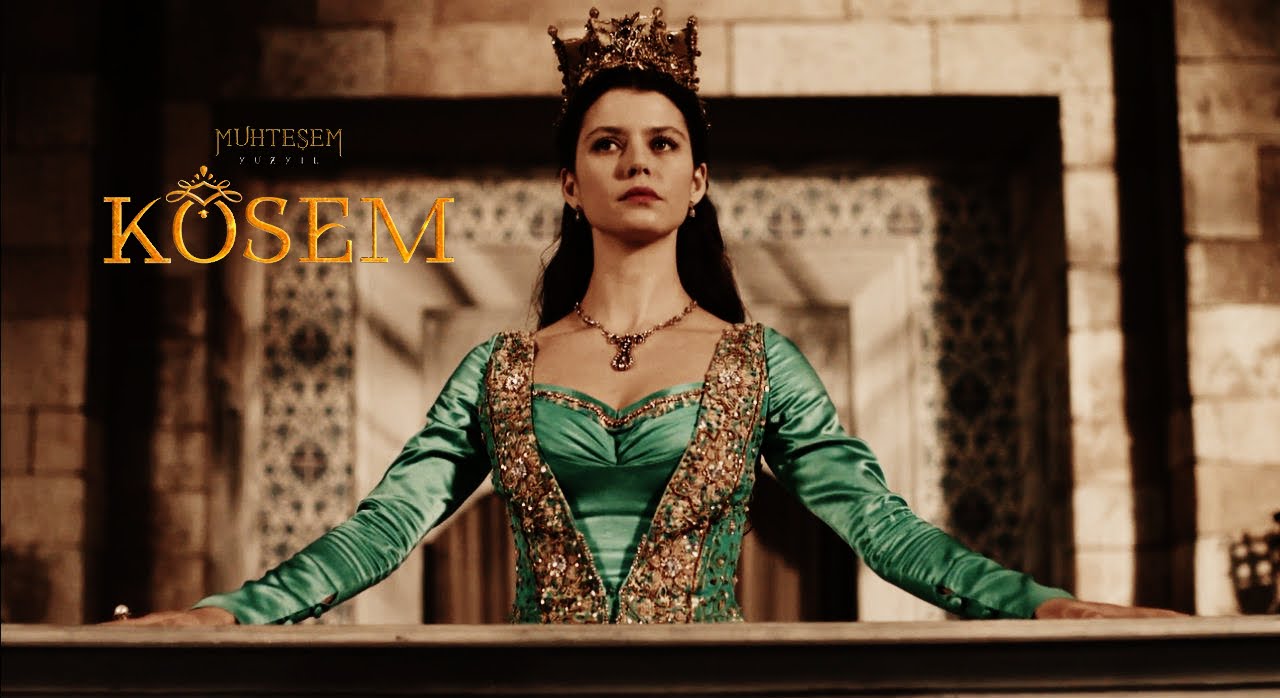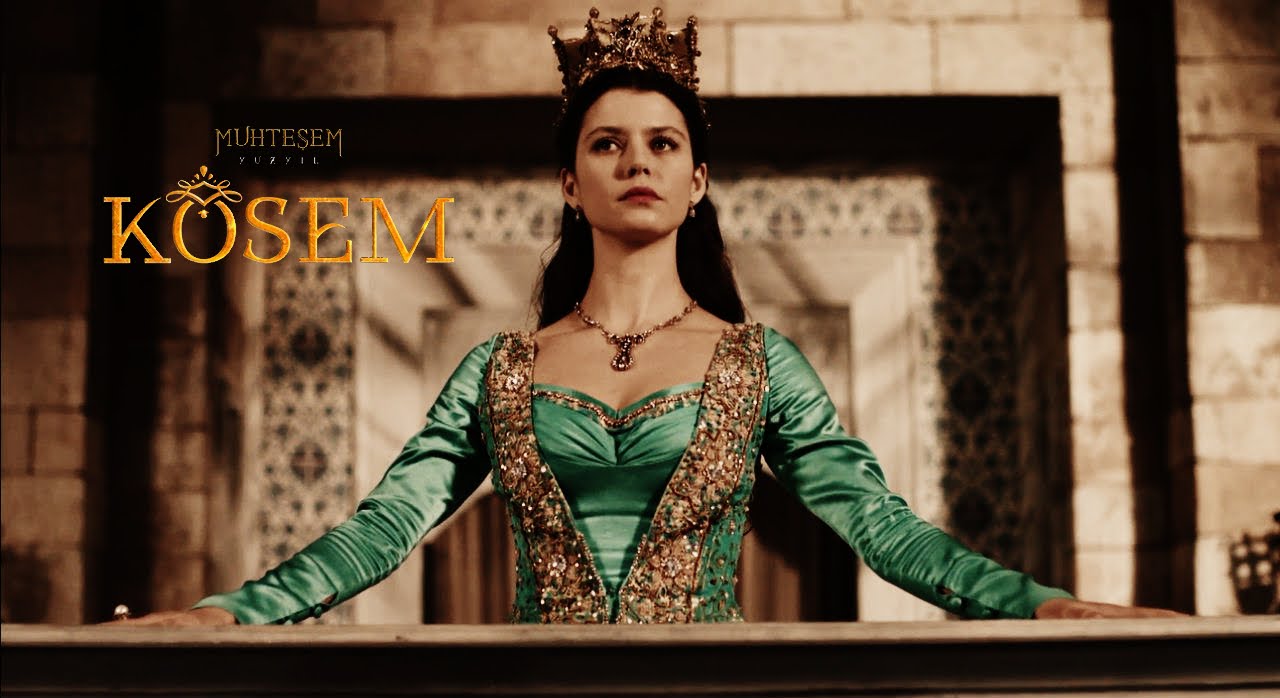 Nothing much about the soap has been revealed as of yet, however, the powerful teaser depicts an overpowering Turkish historical saga, quite similar to Geo Kahaani's very popular 'Mera Sultan'.


Watch teaser of Urdu1 Kosem Sultan below:
As Turkish history reveals, Kosem Sultan (1590 – 2 September 1651) was the most powerful and successful woman in the history of the Ottoman Empire. She was one of the most celebrated and prominent names in the Sultanate of Women.
Donning a majestic blue silk gown and a diamond crown, the very popular Turkish actress looks stunning as ever in Kosem Sultan's avatar! The drama seems to hold the typical ingredients of love, lust, heartbreak, hatred, revenge, suspense and thrill associated with Turkish periodic fiction soaps.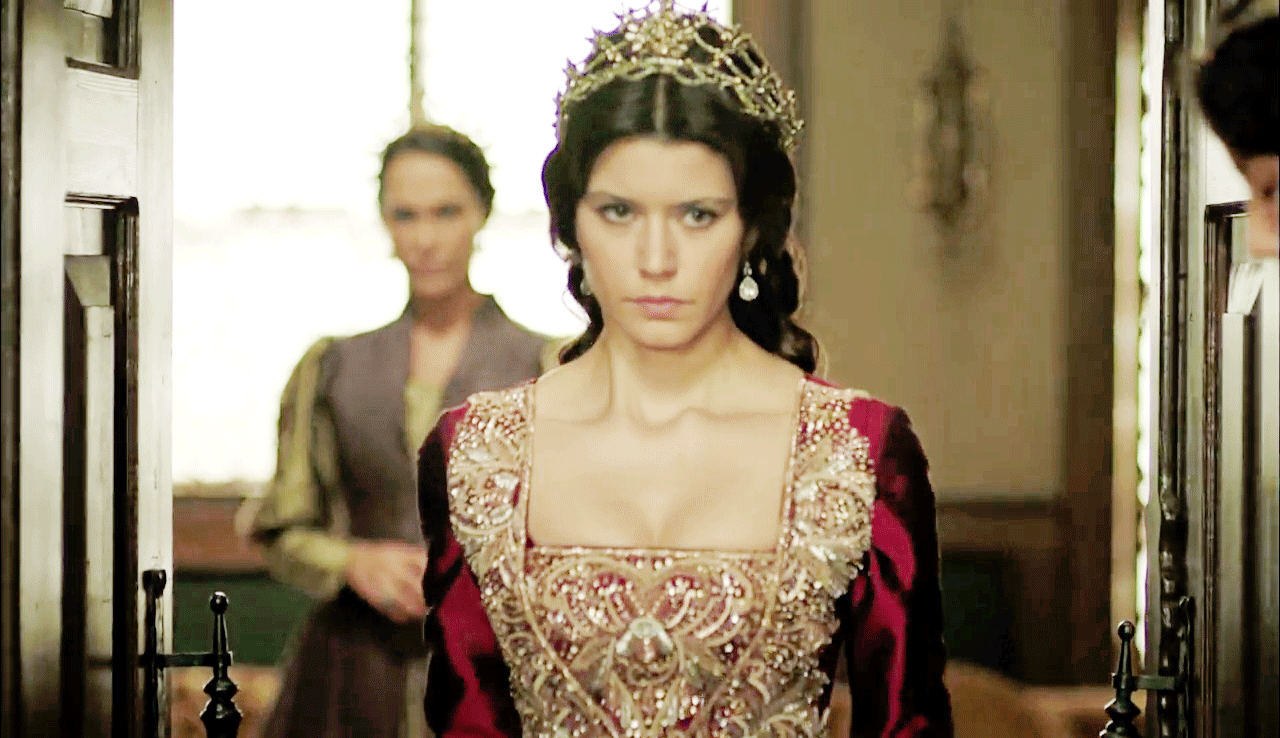 We can't help but draw comparisons with the historical fiction tale, Mera Sultan– the four season tale of the Ottoman Empire and its 10th king, Sultan Suleman. The serial left quite an impact on people's minds, still etched strongly in their memories.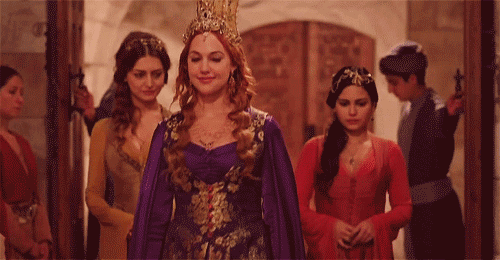 Mera Sultan ruled the television screens for quite a long time, becoming one of the most viewed Turkish dramas. Urdu 1 is popular for airing addictive Turkish tales and keeping us hooked; is Urdu1's Kosem Sultan going to live up to the legacy? I think so!
What do you think of the Kosem Sultan teaser? Let us know in the comments below & stay tuned to Brandsynario for more updates.