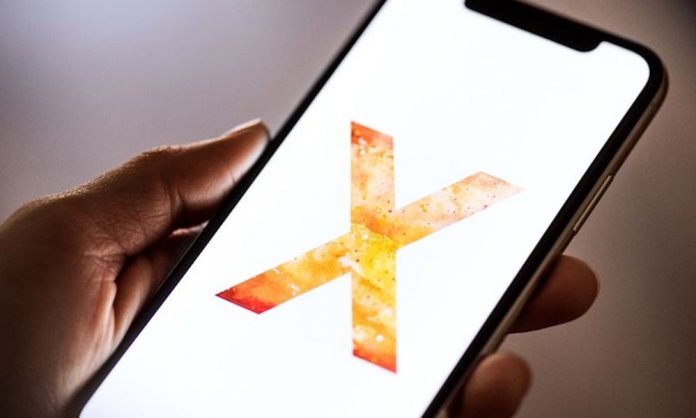 Looks like Apple has found itself in yet another troublesome situation. In the battle to choose between Intel and Qualcomm, the tech giant has chosen its side and might just face its consequences!
Qualcomm Financial Chief George Davis revealed that the manufacturer has decided to part ways with their hardware and instead use their rival's components.
"Apple intends to solely use our competitor's modems rather than our modems in its next iPhone release," explained Davis.
The reason being is that both Apple and Qualcomm are both in a legal battle over patent infringements and royalty disputes. In such time, Apple has decided to move on and work with another company instead.
This means that the new iPhones which are being expected to be out this September will not be accompanied by vastly better real-world performance.
Several independent tests have shown that Qualcomm hardware is more advanced and better in terms of performance as compared to Intel especially when it comes to 3G-4G technology.
As per Forbes, i.e almost 500,000 user tests on T-Mobile and 570,000 user tests on AT&T showed typical download speeds to be 53-68% faster while worst-case download speeds were 97-192% faster.
However, Apple users have always shown their concern towards a slow iPhone from day 1. No more Qualcomm might mean slower performance comparatively.  This decision might make the iPhone enthusiasts a bit hesitant from purchasing the new set.
Are you in favour of Apple's decision?
Stay tuned to Brandsynario for more news and updates.