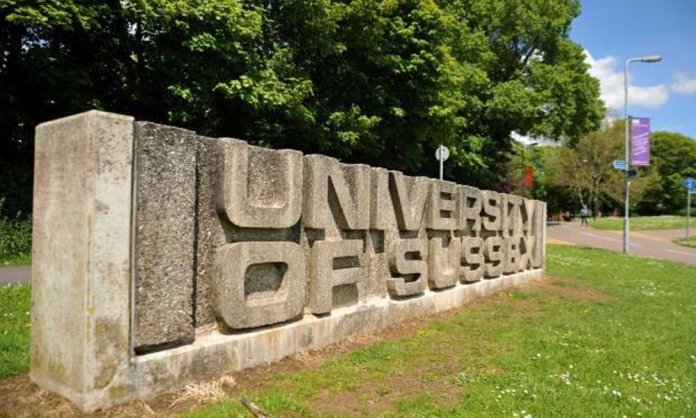 Are you planning to study abroad? Are you looking for international universities offering scholarships for Pakistani students? Look no more as the University of Sussex is granting exclusive scholarships to Pakistani students who are looking to pursue their masters at a globally acclaimed institute.
These scholarships are a part of a wider initiative to invest in the excellence of the students of Pakistan. Each candidate must be undertaking the eligible master's degree offered by the University of Sussex and every winner will get £3,500 sum of prize money.
The University of Sussex is one of the topnotch educational and research institutes in the UK with a very diversified curriculum. It's located near Brighton, the south of England. The major goal of the institute is to offer teaching and learning programs that meet up with the current research and to attract students from different kinds of socioeconomic backgrounds.
Through this Scholarship, you will be able to apply for the following Levels or Feild of Studies: 
Anatomy / Forensic Anthropology / Forensic and Medical Art
Architecture and Urban Planning
Biomedical Engineering
Business (Accountancy / Economics / Finance / International Business)
Energy Petroleum and Mineral Law and Policy
Geography / Environmental Science
Law, Mechanical Engineering
Nursing and Health Sciences
Politics and International Relations
Criteria to apply for this scholarship:
The applicant must be a national of Pakistan
The applicant must be a self-financing student
Also, the applicant must have accepted an offer of a full-time place on a Masters course at the University of Sussex starting in September 2020
The applicant must have met the published academic requirements for his or her chosen course
English Language Requirements: In terms of IELTS, the standard requirement is IELTS 6.5 overall, with at least 6.0 in each section
For further information, you can always visit the University of Sussex's official website. (You may need the proxy to access the website).The applicants can apply from January 2020 for the semester of September 2020.
Stay tuned to Brandsynario for all the latest updates.