Kate Beckinsale returns as Selene, and familiar faces Theo James and Charles Dance are also back on the "Underworld" cast list. According to a Sony press release, shooting for "Underworld 5″/"Underworld: Next Generation" has just started in Prague, and will continue for ten weeks.
Theo James returns as David, Selene's (Kate Beckinsale) ally — rumored to be taking the lead — and Charles Dance is back as Thomas, father and vampire elder. New faces include Clementine Nicholson, Daisy Head ("The Syndicate"), Tobias Menzies ("Outlander", "Rome") and Lara Pulver ("Sherlock").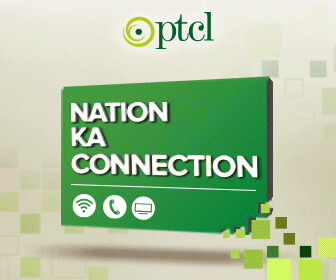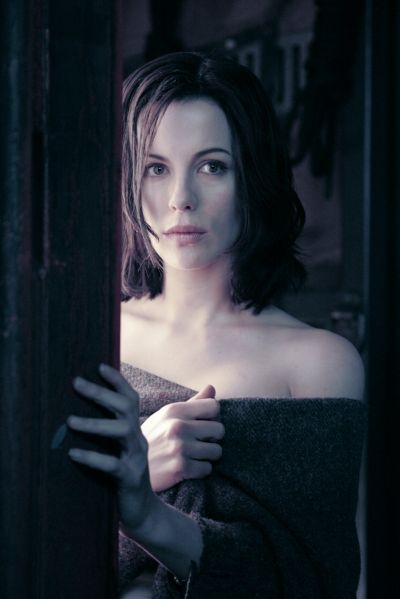 "Underworld 5" was written by Cory Goodman, and is being directed by cinematographer-turned-director Anna Foerster. The movie will arrive in theaters October 21, 2016.