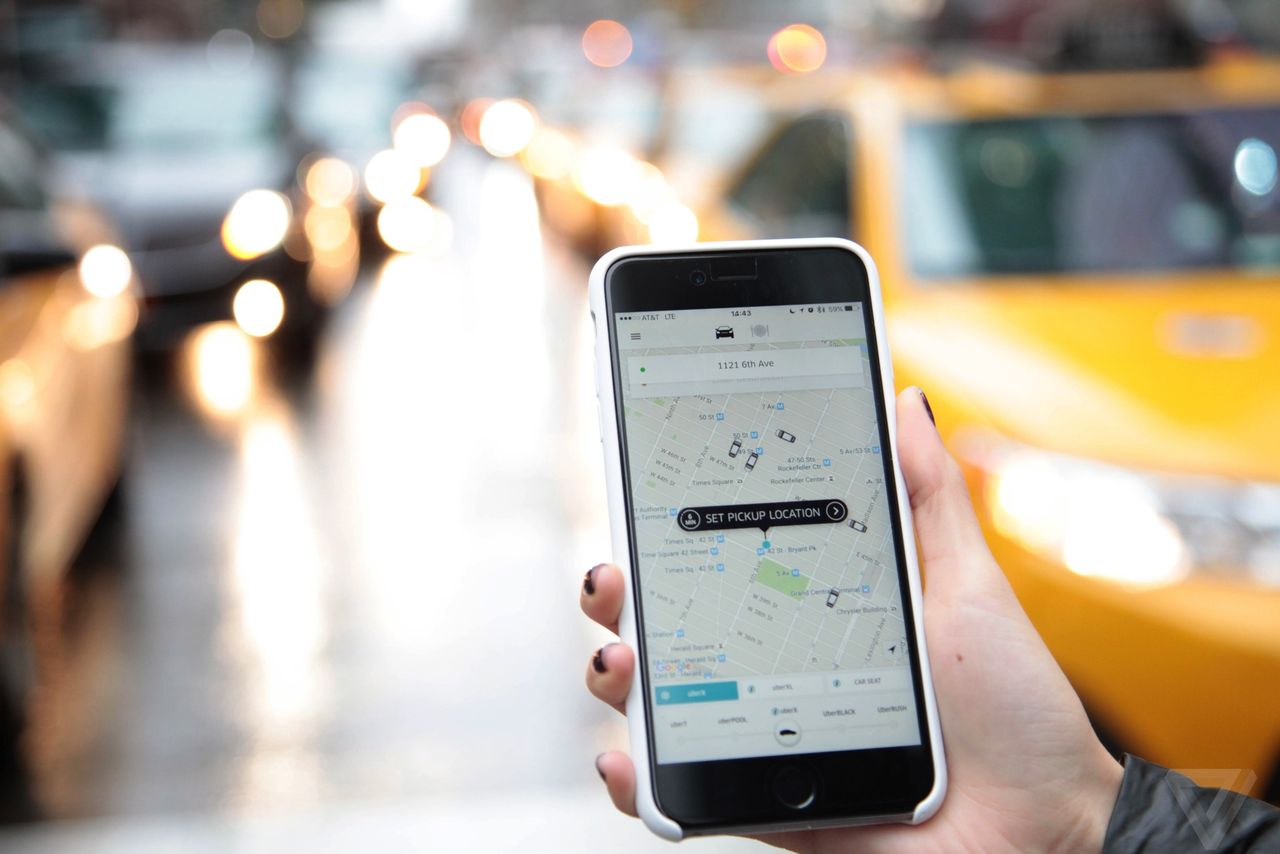 Uber has managed to fulfil the biggest request of its users by launching the 'Family Profiles' feature; you can also book an Uber ride directly from Google Maps enabled by the latest update.
Book An Uber Ride Directly from Google Maps
Uber is to become Google's global partner for the latest Google Maps update which will permit booking an Uber ride directly from Google Maps; there is no need to have an Uber app  installed on your phone.
The latest Google Maps update with Uber Integration will make commuting much easier; in future, more popular taxi services of the world will be combined with Google Maps. Definitely, it will take some time to roll out on all Google devices.
Pakistanis are anxiously waiting to get it too! Both Uber and Google Maps have been life-saving for Pakistani users.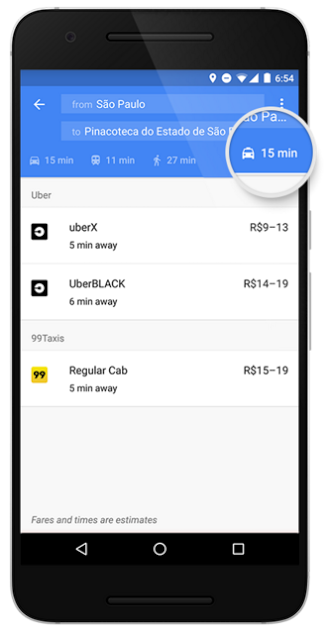 How It Works
Search for location on the map
The map will show you a dedicated tab with available ride services
At the top-right taxi-cab icon, it will use Uber and other suggestions to simply book you a ride.
The much awaited Family Profiles feature allows all the family members to use Uber with only one payment source. Currently, this new feature is only available to the people of Atlanta, Dallas, and Phoenix but soon the feature is to roll out everywhere else as well.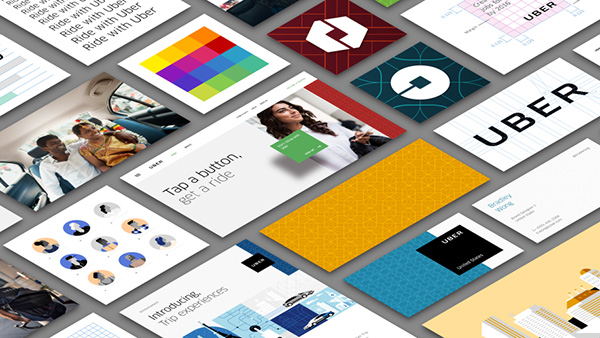 How 'Family Profiles' Works
Up to ten Uber riders can be a part of the 'Family Profile' and each family requires an organizer which is the sole payment source. Every time a family member takes an Uber ride, the bill will be charged; the organizer will receive a receipt for every ride taken by the family member.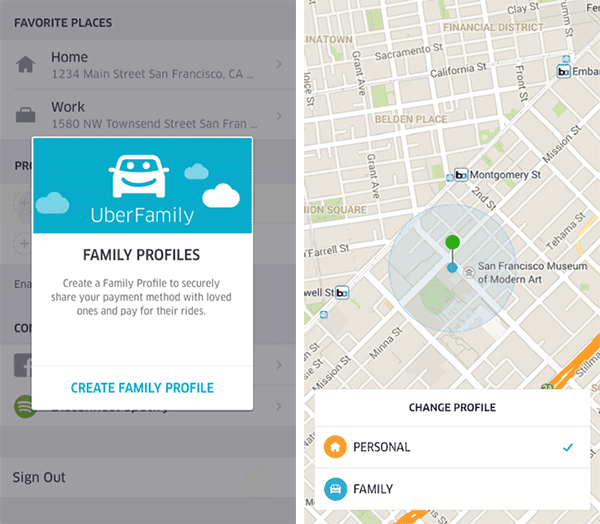 The organizer will send an invitation to the family members and they just have to click the link sent to their email; by doing so they'll be added to the family. Family members have to select the new Family Profile as payment method only once when the first time they take a ride after been added to the Family Profile, after that it becomes the default payment option.
Uber Family Profiles are not confined to actual families; even companies can add up their employees in a family profile and manage their commute payment via a single organizer's account.
Stay tuned to Brandsynario for more updates.