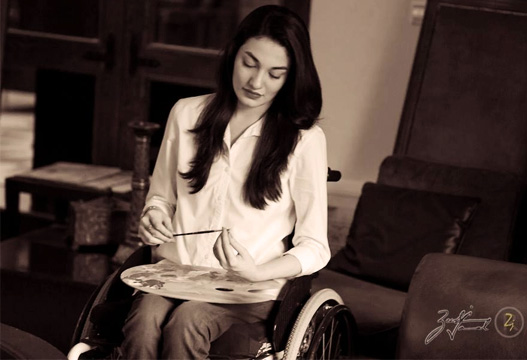 Two Pakistani girls namely Ayesha Ishtiaq, 17 and Muniba Mazari, 18, have made their way to the BBC'S 100 Inspirational Women 2015 list. There is always an odd one out among us; the ones who make their family or the country proud, the ones who are an inspiration to us.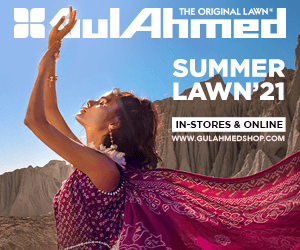 Read More: American Music Awards 2015: Best & Worst Dressed Hollywood Celebrities
Ayesha Ishtiaq
School Student Who Runs Campaigns For Women Rights
Islamabad-based Ayesha Ishtiaq, 17, made its way to BBC's 100 Inspirational women 2015. Ayesha Ishtiaq, despite being a student is galvanized by the idea to protect the rights of women.
Her prime objective is to talk freely about gender inequalities and sexism in the society she is living in. Ayesha through her campaigns and discussion highlights the feminist and human rights issues of Pakistani society.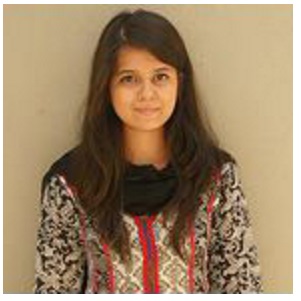 Ayesha also appeared in BBC's filmmakers strand 'Good Girl.' She aims to study Journalism or Women Studies as her majors in the United States in her future.
Read More: Aamir Khan Is Trying To Tarnish India's Image: Indian Govt
Ayesha is motivated towards her aspirations. She instead of living in the male-dominated society is relentlessly working for the rights of women and she believes that other women should also speak out for their own rights.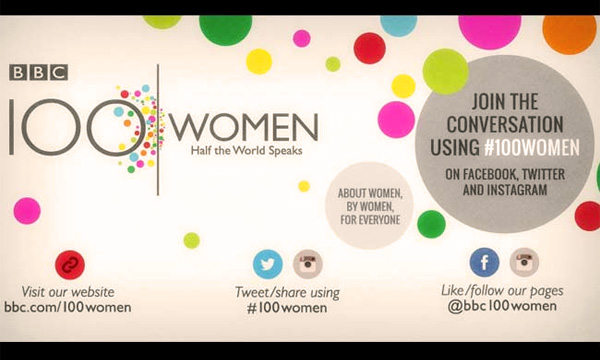 Muniba Mazari
A Wheelchair Bound Model and TV Anchor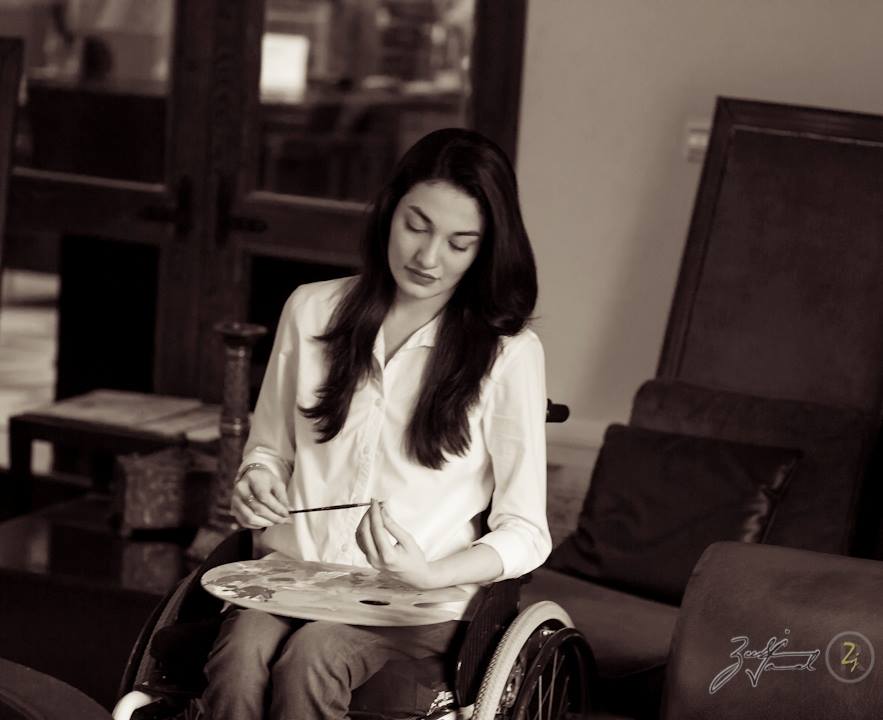 Muniba by profession is the first wheelchair-bound anchor-woman, model, and an artist. She has also served her time in Pakistani Television as an anchor.
Seven years ago, Muniba Mazari endured a car accident that made her paralyzed. Muniba even after facing such arduous situation never called it quits.
Muniba believes that anyone who does not have an ability to walk may not be a subject of solace, but they should be a role model to everyone.

[dailymotion id="x2cnjdx"]
The anchor quotes, "I looked at my condition as an opportunity. I wanted a hero in my life, but I could not find one. So I decided to become one," 
Read More: Lemon Max Long Bar TVC 2015 feat. Maya Ali and Fahad Mustafa
It surely brings us a smile when we see such people in our society who enlighten us that everything is possible even in your difficult times.