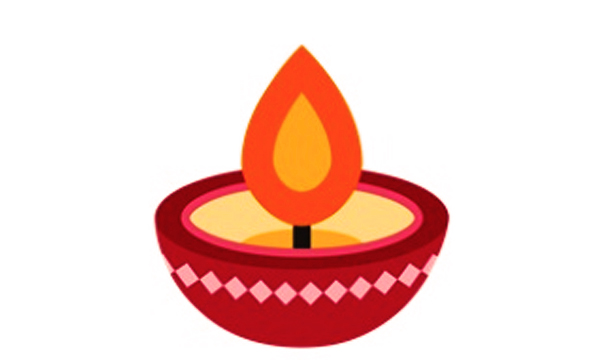 Twitter has launched an official Diwali emoji on Monday by tying in renowned Bollywood artists Sonam Kapoor and Salman Khan; their new movie, PRDP is slated to release this Diwali.
The #HappyDiwali emoji is a joyful and charming gesture to tie the Indians together at a global level and celebrate the festive season in a collective manner on Twitter.
"This Diwali, Twitter is the go-to forum where Indians all across the world can celebrate the festival of lights in a delightful manner and engage in conversations about real life moments, celebrations and the Diwali experiences", remarked Rishi Jaitly, Twitter Vice President of Media, Middle East and North Africa.
Read more:  Reactions to Twitter Hearts Update: Twitterati Don't Heart the New Heart
This year, we're excited to celebrate the festival of lights with our first ever Diwali emoji! #HappyDiwali

— Twitter India (@TwitterIndia) November 9, 2015
Salman Khan and Sonam Kapoor, the ravishing duo of PRDP, launched the first emoji on Twitter.
Twitter says that users can integrate the hashtag #Happy Diwali when creating a tweet along with a unique 'diya' (lamp) emoji which will appear with the hashtag in the sent tweet.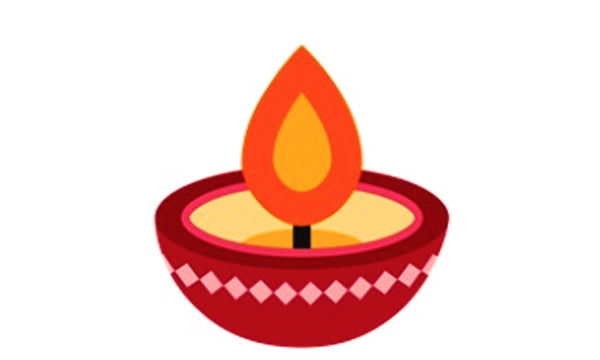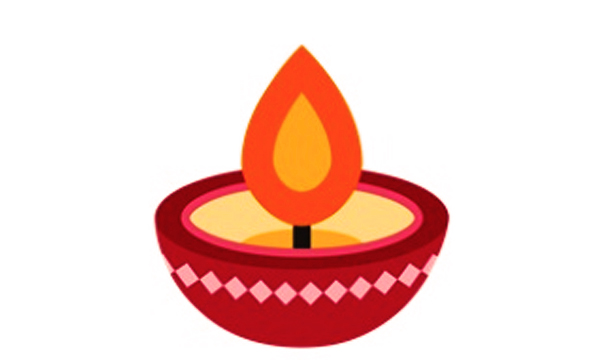 A special 'diya' emoji has been launched since it embodies success and triumph over falsity and evil, said Twitter.
This emoji has been launched after the 'Make in India' emoji created by Nirmala Sitharaman, Commerce Minister from the headquarters of Twitter located in San Jose.
Read more: Twitter to Boost Growth & Developer Relations
Stay tuned to Brandsynario for more updates!