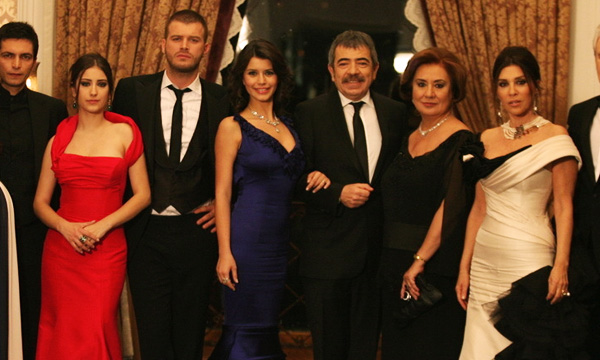 275 views
Pakistan first fell in love with Turkish drama series when Urdu 1 first introduced us to the twisted and tragic love story of Bihter and Behlul in Ishq-e-Memnu (Forbidden Love) and the rest, as they say, is history.
The Turkish content was met with an enthusiastic welcome as it was a far cry from the local content being aired. With fascinating plots set against the backdrop of breathtaking landscapes, the charm of the Turkish content has not completely waned.
According to Hurriyet Daily News, export of Turkish content worldwide earned $250 million last year. This sudden increase indicates that the Turkish content has a demand in other countries or regions of the world as well.
The export of Turkish dramas began almost 15 years ago in the nearby Balkan region, then to Latin America and the Middle East. It has also made waves in the Eastern European countries as well as among the Scandinavian countries. It has also zeroed in on heavily populated China, India, Indonesia and China as potential markets.
Besir Tatli who heads Calinos Holding, a production company said that approximately 70 serials hit the market annually. "Around half of them are successful in the domestic market and continue to be aired. Around 10% to 15% end up being exported abroad."
As per his projections, the industry will be able to export Turkish content worth over $300 in the year 2016 as the price for an episode to be aired will be going up from $50 previously to $300 – $200,000. Besir also said that there needs to be some relevant element for the audiences worldwide, "The dramas need to reflect the particularities of society, as well as universal values in order to keep posting high export figures."