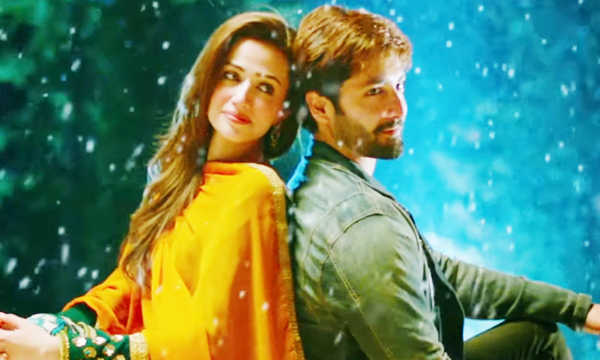 If you are streaming online for a romantic song, with powerful lyrics, and jam-packed with emotions, then the new music track from Urdu1 Picture's Mehrunisa V Lub U's "Tu Hi Tu" is your new it song!
Sung by the renowned Bollywood artist known for his soulful voice, Sukhwinder Singh, the song takes you on a journey of love set in Pakistan.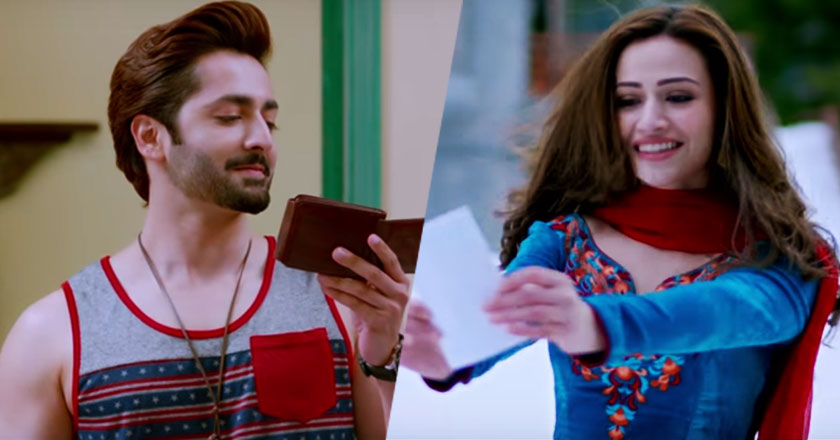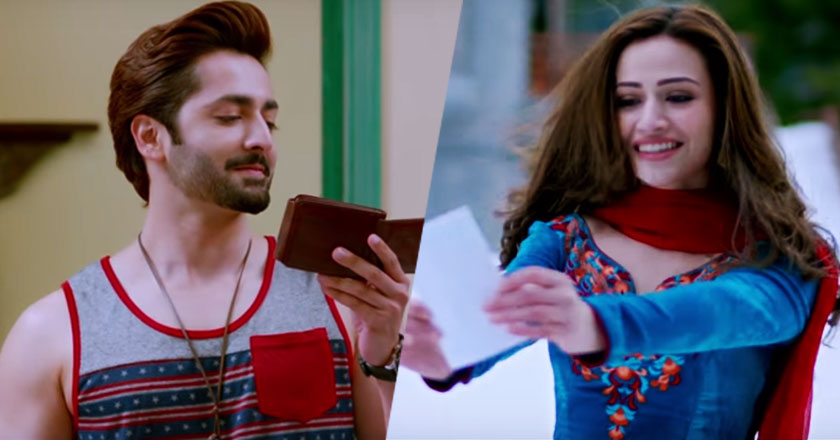 The melody starts off with the lead Danish Taimoor and his co-star Sana Javed who remember their childhood and the promise to marry each other when they grow up. Danish then hops on a train with his entire family to travel to Mehrunisa's house.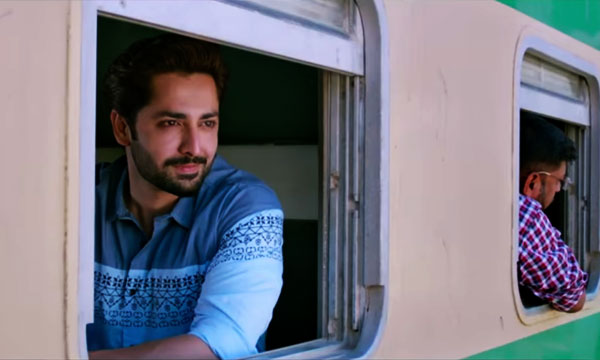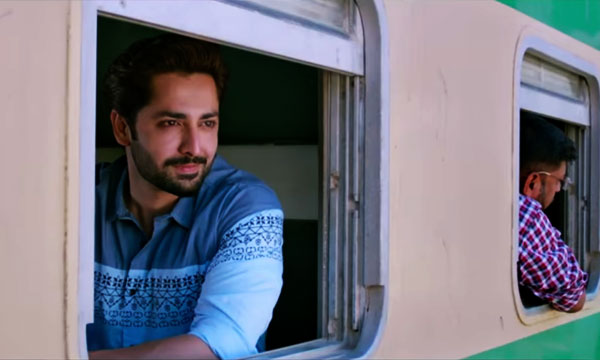 Throughout the journey, both of them are lost in the world of wonder and love, daydreaming about how their better half might be, what they look like. It is truly hard to miss strong emotions in Danish Taimoor's eyes as they feel so real.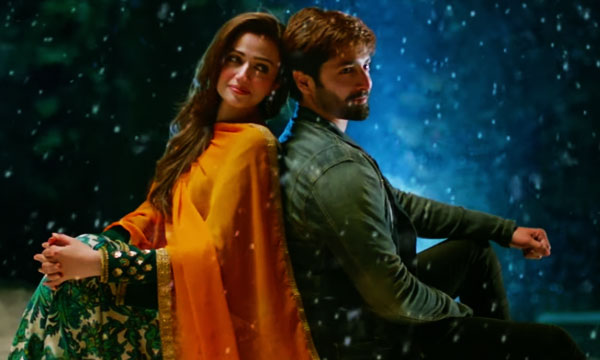 The couple has a strong on-screen chemistry, both compliment one another quite well. As soon as he lays his eyes on her for the very first time, he is taken aback from her mesmerizing beauty.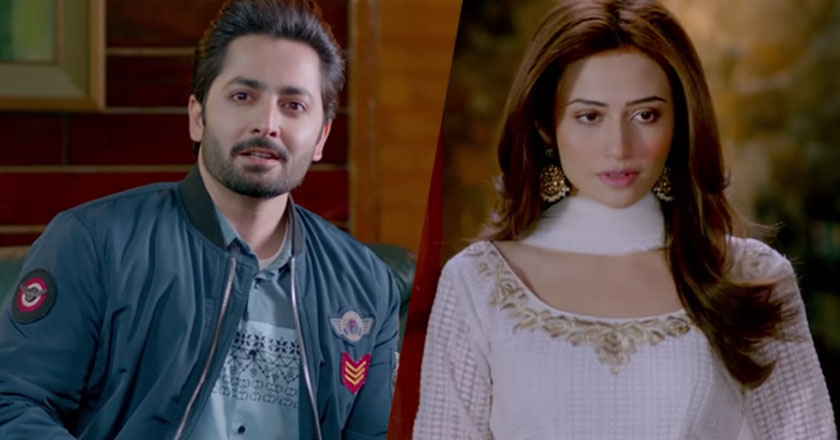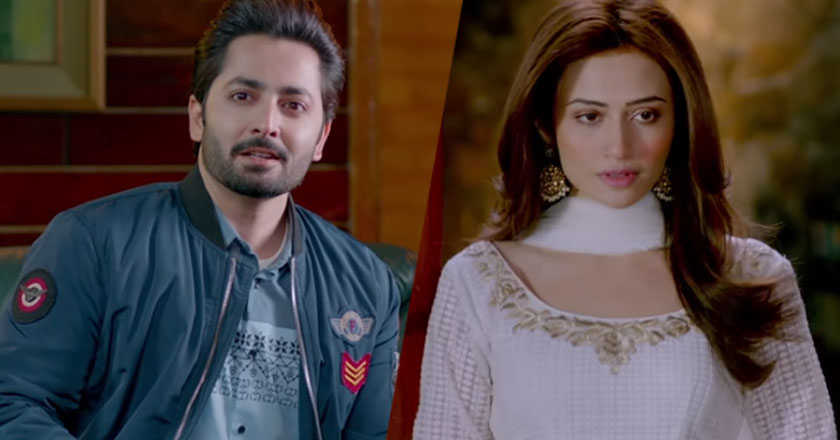 While on one hand, Danish is looking like a handsome young lad, Sana is looking absolutely stunning with natural looks, beauty, and innocent emotions.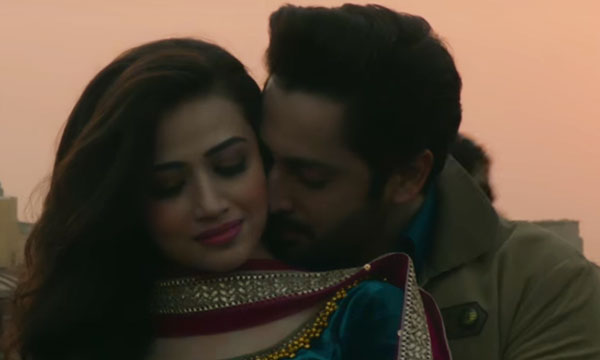 At the end of the day, Tu Hi Tu sums all factors with simplicity. The concept is relatable, childhood love stories are adorable, and the anticipation to finally meet that person has been portrayed spot-on!
Watch the Full Video Below of Tu Hi Tu from Mehrunisa V Lub U here
Stay tuned to Brandsynario for more news and updates.