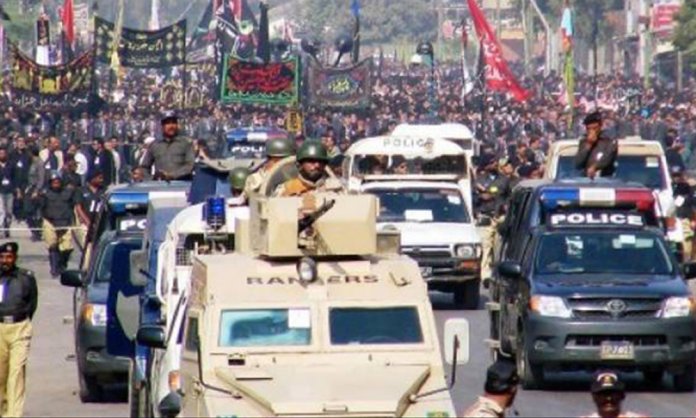 Muharram, the first month of the Hijri Calendar, is an important one for Muslims across the globe.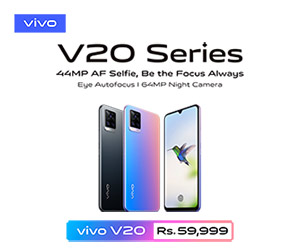 Due to its religious and historical importance, 9th and 10th of Muharram are declared as holidays in Pakistan.
Muslims, particularly, the Shia community attends sermons and pay their respects. With the usual Muharram processions also occurring, a traffic plan has been announced by Karachi police for 8th, 9th, and 10th Muharram.
Traffic Plan for Karachi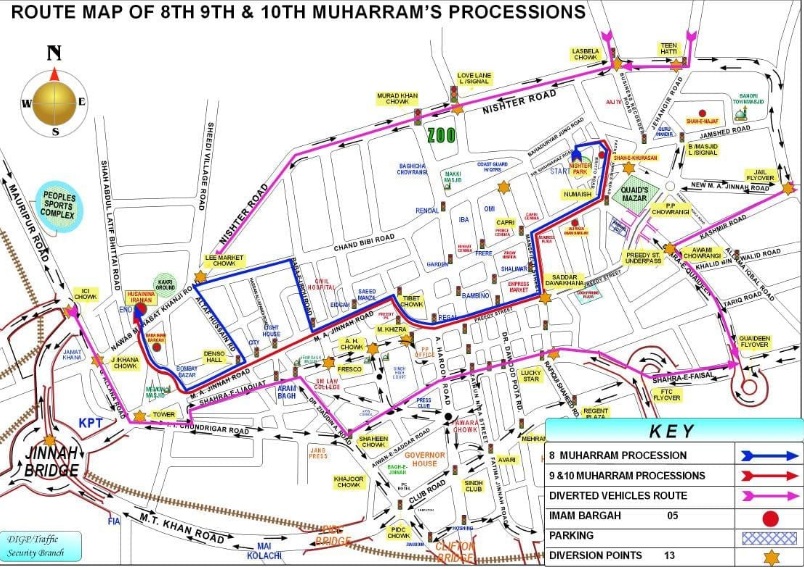 Processions in Karachi will be held from Nishtar Park to Hussainian Iranian Imambargah in Kharadar.
Mobile signals have also been suspended partly in Karachi, from 7 AM to 12 AM, preferably on account of Ashura. However, no notification has been yet rolled out on the matter.
Stay tuned to Brandsynario to more updates.