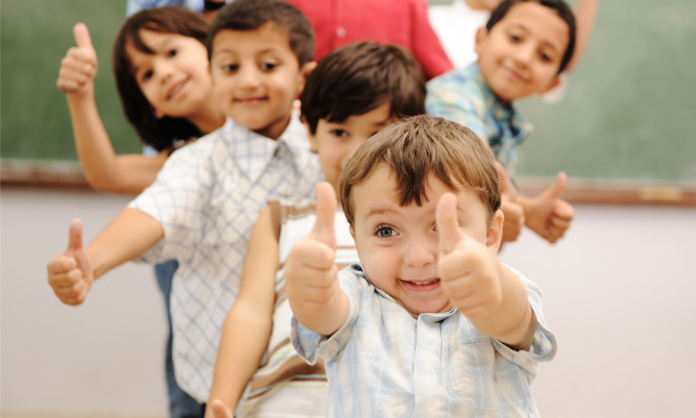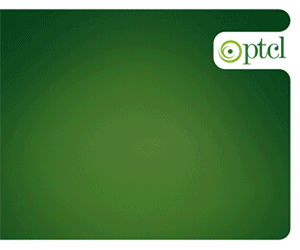 The new year 2018 is just around the corner and after enjoying the long weekend for Quaid's Day on the 25th of December, we surely did wonder when the next public holiday is due.
Public holidays in Pakistan are a pure source of joy for everyone. Holidays are observed as per the Islamic calendar for religious purposes and the Gregorian calendar for civil purposes. The longest holidays of the year are the ones designated to Eid-ul-Fitr and Eid-ul-Adha.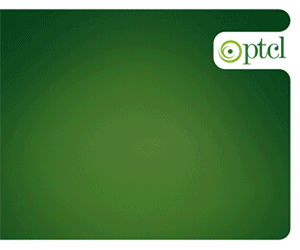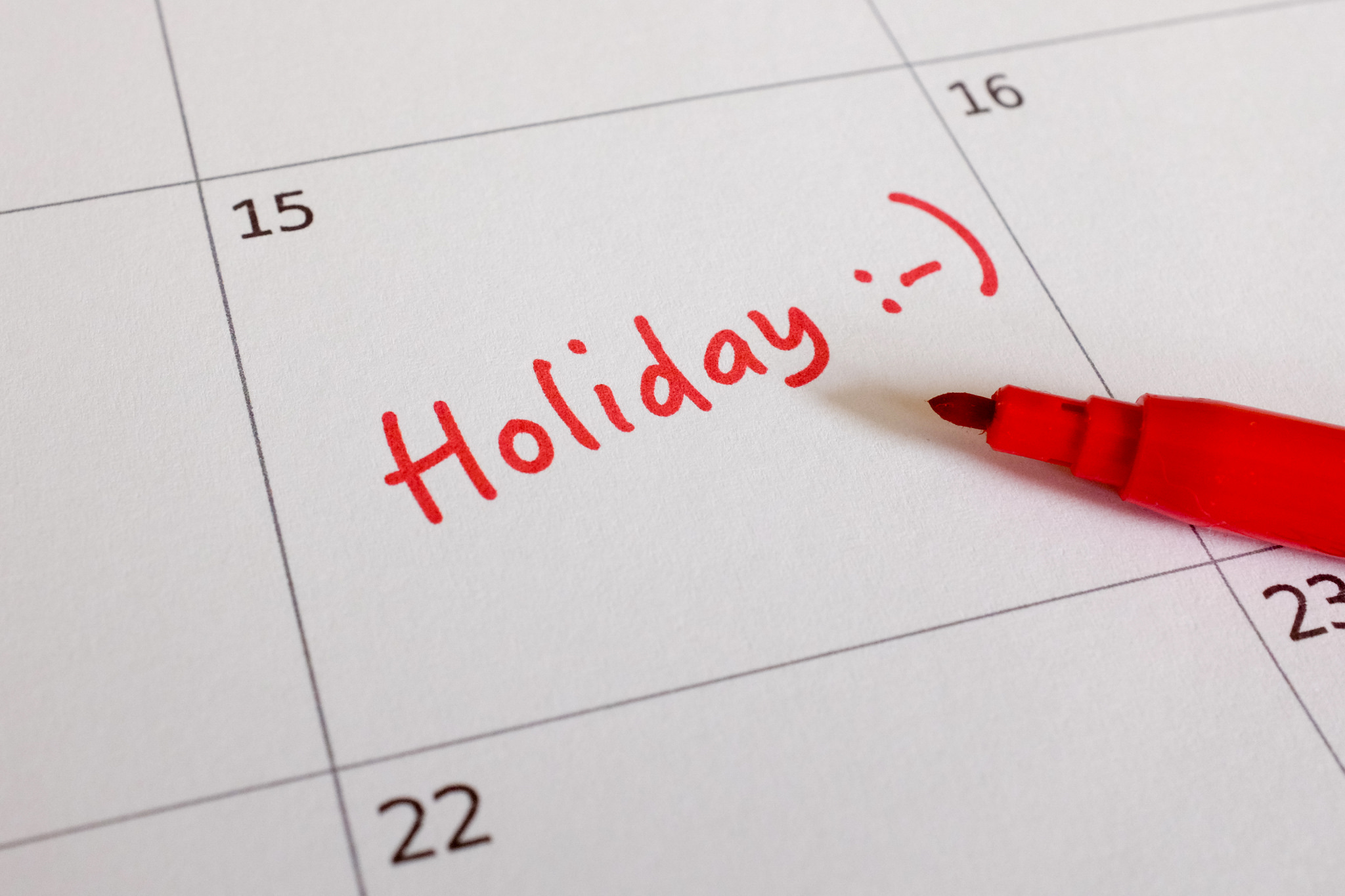 Religious festivals like Eid are celebrated according to the Islamic calendar whereas other national holidays like Kashmir Day, international labor day, Pakistan day and Quaid-i-Azam Day are celebrated according to the Gregorian calendar.
Here's the complete list of Public Holidays for the year 2018!