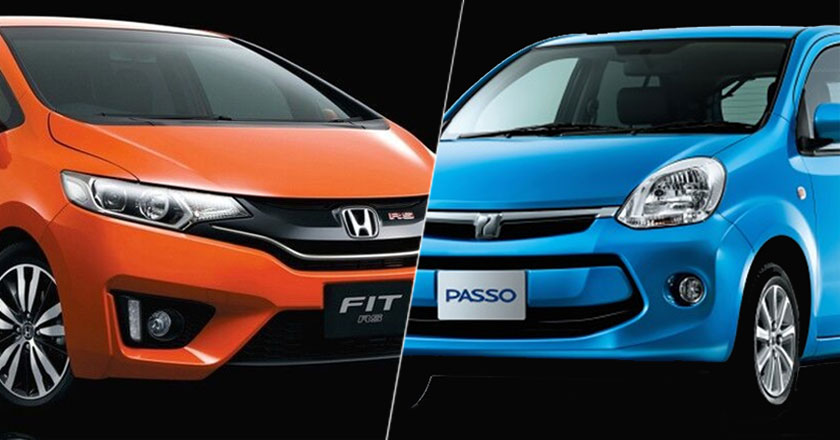 In Pakistan, the trend of having fuel-efficient and an eco-friendly car is increasing, but it also needs to come with an affordable price tag.
Now that there is some relaxation in custom duty with imported cars, the number of hybrid cars, which are fuel efficient and are imported have increased.
Toyota and Honda are the preferred choices by car users for this purpose as both dominates the auto market of Pakistan. Two of their most popular models respectively in this domain are the Toyota Passo and Honda Fit.
Here is what's in store for you:
EXTERIOR
Toyota Passo
Toyota Passo has a stylish look with a small rectangle grille, dual standard fog lights and trapezium air intake. The four wheel drive, subcompact hatchback is a suitable family car that comes in a frog-like a shape with the nice metallic body and alloy wheels. This five-door car is a nice combination of beauty and quality by the exterior.
Honda Fit
The sporty design and functionality get combined in the new refined Honda Fit. The unique shape having visual appeal looks striking from any angle. The headlights, grille and badging make an eye-catchy front look while the special accented LED brake lights, rear spoiler and chrome trim hitting the rear view perfectly.
Honda Fit is far ahead than Toyota Passo by versatile and aggressive exterior look.
INTERIOR
Toyota Passo
Toyota Passo possesses a comfortable interior that is well designed and tailored to perfection. The neatly fabricated seats have enough space in between to offer ease to passengers in long drives. A simple and sleek panel with the beautiful dashboard is available inside along with power windows and power steering. For entertainment system, a multimedia CD/DVD is integrated with the dashboard.
The interior of Honda Fit offers more comfort, room, and utility of the space as it has been designed cleverly. An advanced interface of the panel (meters and switches) are truly high-tech. The centre console with USB and 12-volt power outlets allows you to connect your mobile devices and steering wheel mounted controls are also available. Compact by outside, Honda Fit has enough cargo capacity up to 52 cu. ft. inside by four-mode Magic rear seat.
Honda Fit's interior offers more ease, cargo space and luxury than Toyota Passo.
ENGINE/MECHANICAL PERFORMANCE
Toyota Passo
The latest Toyota Passo has a powerful engine of 1.3L DOHC inline – 4 type, 16 valves. It is available with 5-speed manual transmission and 4-speed automatic transmissions. With all these features, it produces maximum output with high efficiency and less fuel consumption (24.4Km/l to 28km/l estimated).
Honda Fit
Honda Fit features 1.5 L direct injection 4 Cylinders DOHC i-VTEC engine with 6 Speed-Manual transmissions. The car uses a parallel hybrid system Sports Hybrid Intelligent Dual Clutch Drive (i-DCD) that enhances driving performance and fuel economy. Combined with both these engines, it can deliver fuel economy of 36km/l.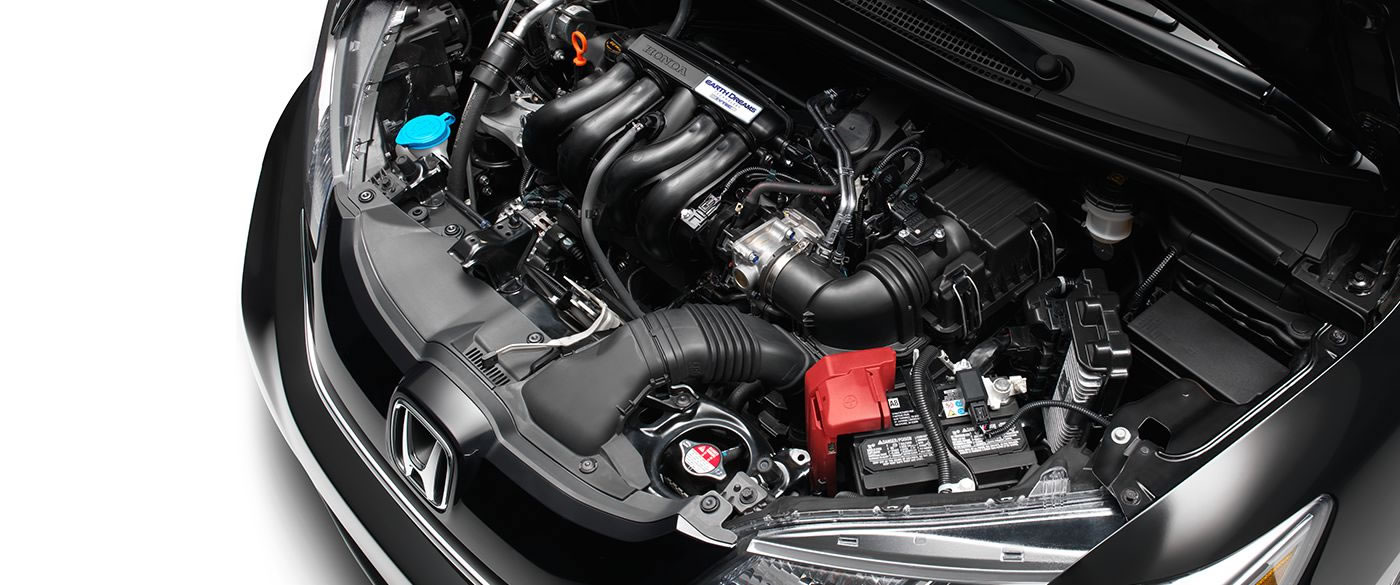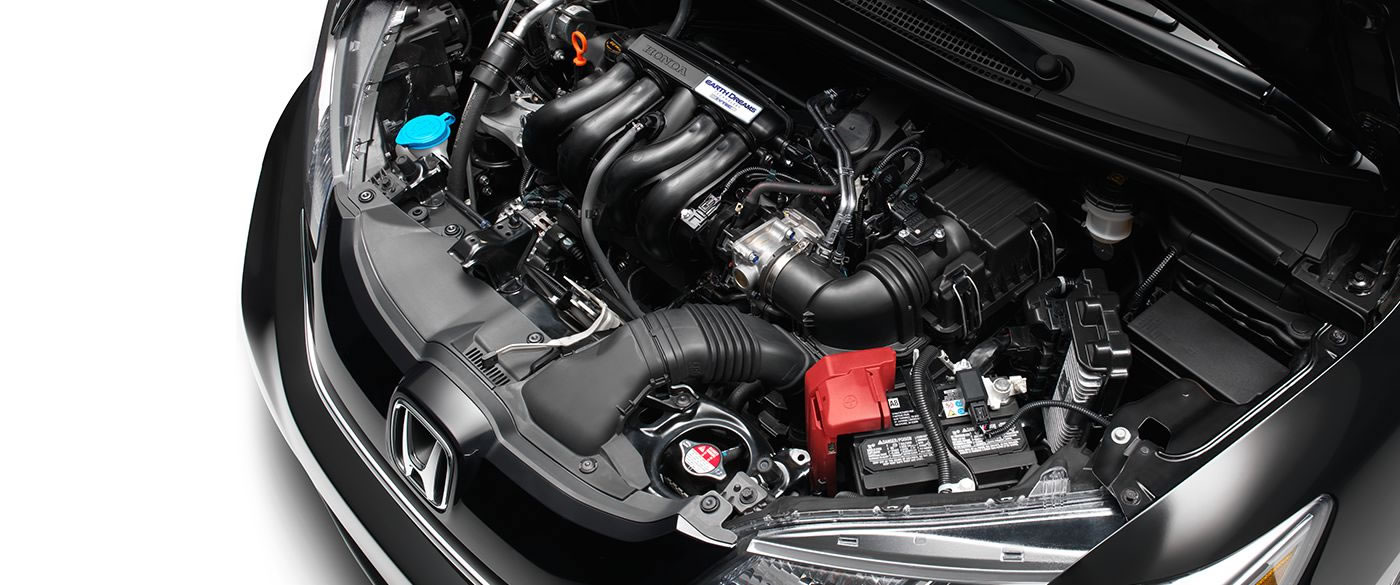 With Fuel Economy up to 36km/l and powered by Spot Hybrid system, Honda Fit is obviously a better choice.
SAFETY MEASURES
Toyota Passo
Having best braking system combined with all standard safety measures, Toyota Passo is the safest car to travel with. Aside from standard front driver and passenger airbags, side curtain airbags facility is available in the latest Toyota Passo. The vehicle stability control (VSC), Anti-lock braking system (ABS), electronic brake-force distribution (EBD), and dynamic support headrest are included in the safety features.
Honda Fit
Honda Fit equips you with confidence by providing safety features. It includes Smart Vent Air Bags, the Multi-Angle Rearview Camera, Tire Pressure Monitoring System(TPMS), Anit-Lock Braking System (ABS) and Vehicle Stability Assistance(VSA). The car has been designed on Advanced Compatibility Engineering to absorb pressure if any collision takes place.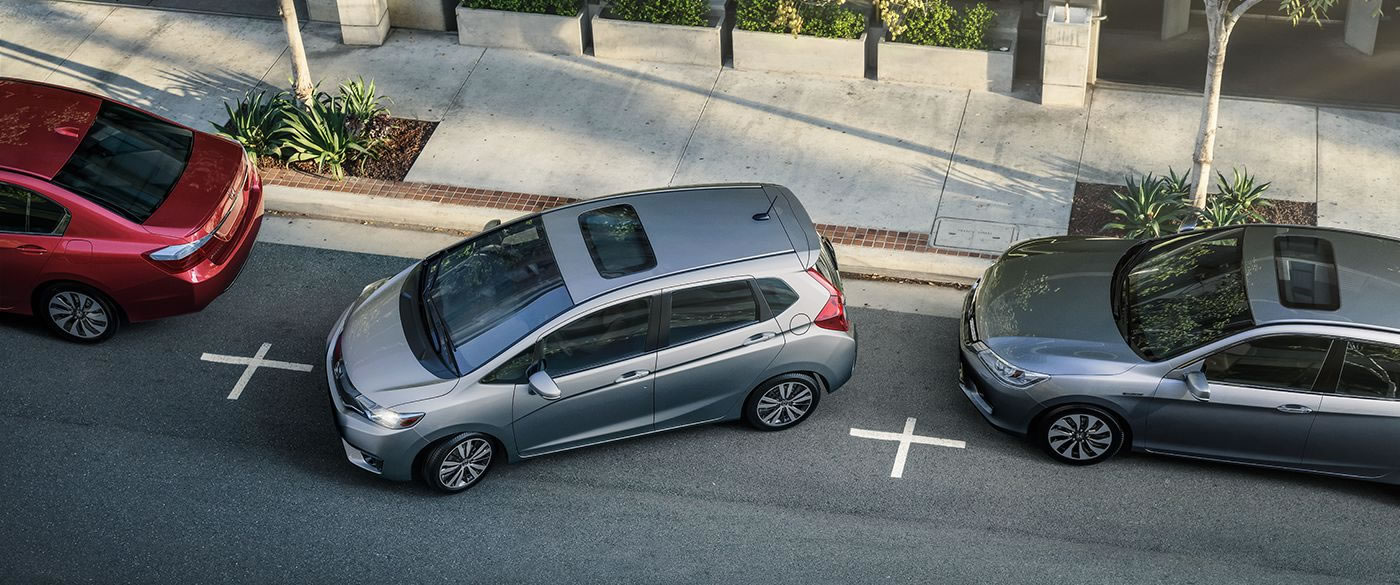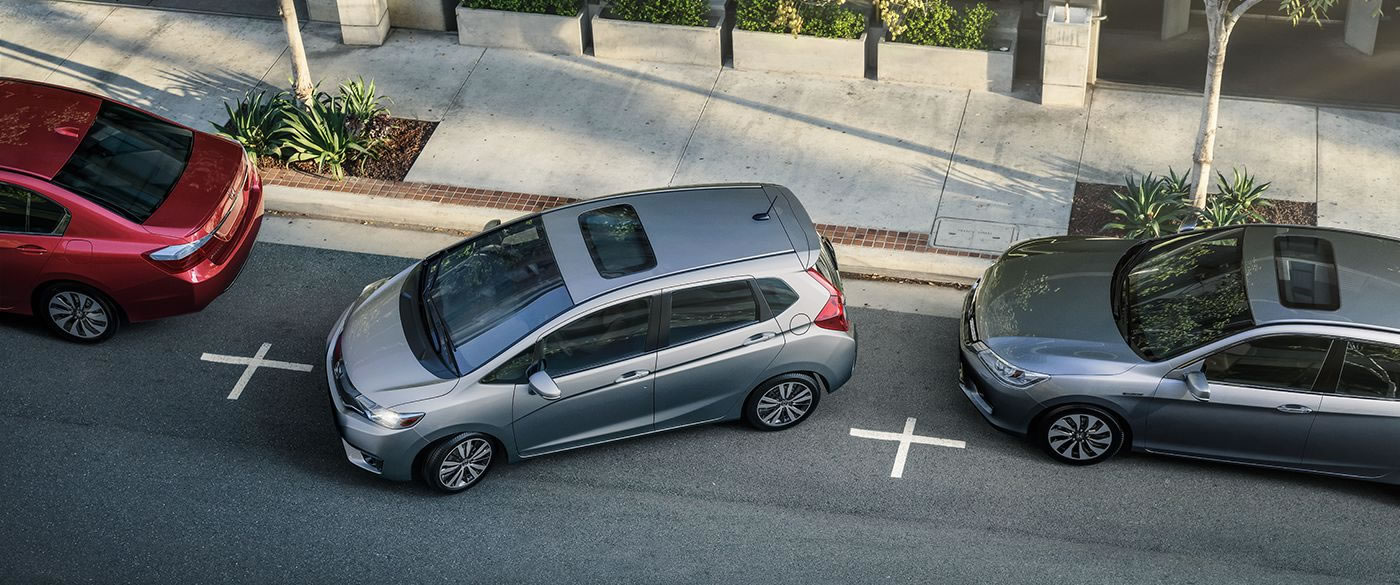 Toyota Passo and Honda Fit both are almost equally good in safety measures but Honda Fit has a slight edge over its competitor.
PRICE
Toyota Passo 1000cc is priced PKR 1.2 million but it is underpowered, while the 1300cc Passo ranges between PKR 1.7 million to PKR. 1.9 million. Honda Fit is the best option in PKR 1.7 million (estimated) price tag as it is way better than Passo in the same price range.
Stay tuned to Brandsynerio for more news and updates.