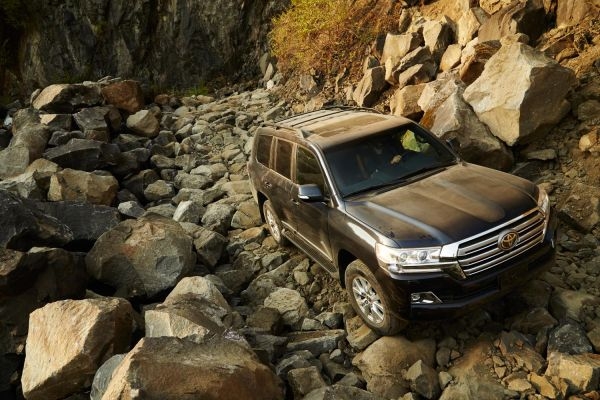 Toyota is leaving nothing to chance with the latest iteration of its full-size, flagship SUV. In fact when the 2016 model year Land Cruiser goes on sale, all prospective owners will need to do is specify its color.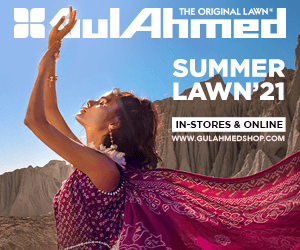 And that's because absolutely everything else, from full leather upholstery and wooden trim to the entire list of next-generation active safety systems — everything from blind spot monitoring to autonomous emergency braking — are going to be included as standard.
In an earlier automotive epoch, choosing an off-roader that was as comfortable as it was competent was a much simpler affair. One looked through the Range Rover and then Toyota Land Cruiser catalogues, took a test drive and then settled on one or the other.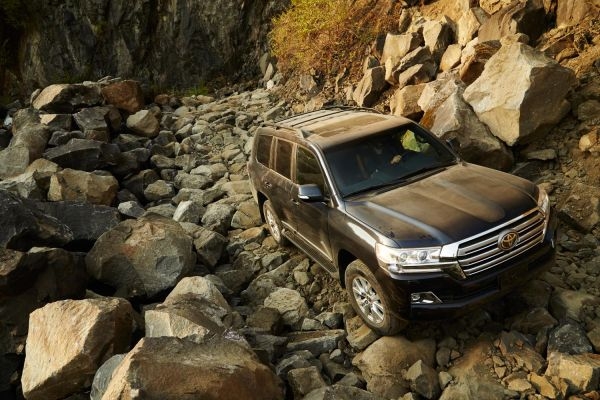 However, today the luxury SUV landscape looks very, very different. The Range Rover is still the benchmark to beat in terms of an all round package, but for those that value the finest quality leathers, wood and cabin ambience above fording depth, the Volvo XC90, and Bentley Bentayga are serious competitors.
And as 2015 becomes 2016 that competition will increase again with SUVs from Maserati and Mercedes.
Therefore, as good as it's always been, the eight-seat Land Cruiser can't simply rely on the fact that historically it's been slightly less stylish but more reliable than a Range Rover in order to attract attention. Hence the decision to offer the car fully loaded. Even rear-seat passengers get treated to individual 11-inch multimedia displays and a DVD player plus support for smartphones and tablets as part of the package.
But the assorted toys on offer shouldn't detract from the fact that the Land Cruiser is a proper SUV that will leave everything in its wake as soon as the road starts being muddy rather than hard and inclined rather than flat.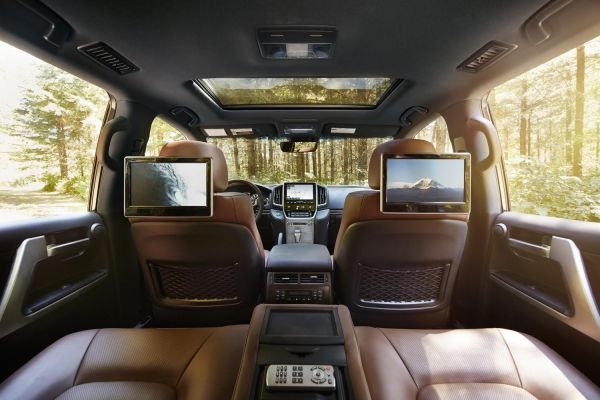 It has a hydraulic suspension that enables huge independent wheel travel, permanent all-wheel drive, a secondary transfer case — i.e., a low range set of gear ratios — huge ground clearance and a plated underside for protection against rocks.
A host of control and grip systems also kick in automatically to help out when off-roading experience runs out, and getting a clear idea of what's going on around the car is simple thanks to a host of exterior cameras.