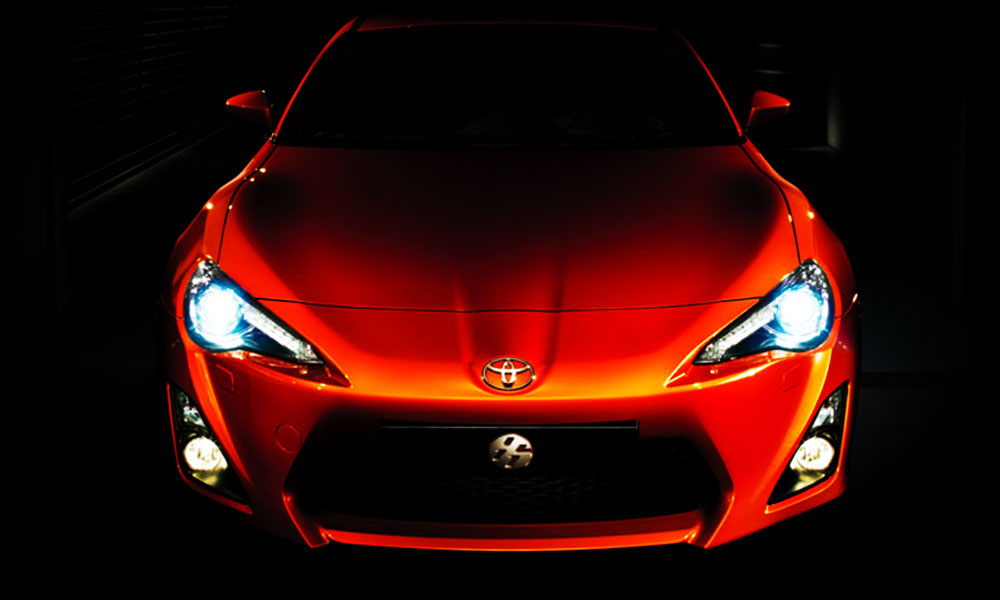 Toyota has decided to up its game at producing and manufacturing electric vehicles, the company has announced to looking forward to the production of electric cars in the near future. It's expected that Toyota will release its first EV by 2020. The carmaker has announced that it will launch a "virtual" company to examine and develop EVs.
Toyota spokesperson Itsuki Kurosu said,"Regulations on lower emissions vehicles are changing very quickly, so we also have to respond quickly. With its small size, the new venture will be able to be more nimble in its planning and decision making, to speed up the process to develop electric cars."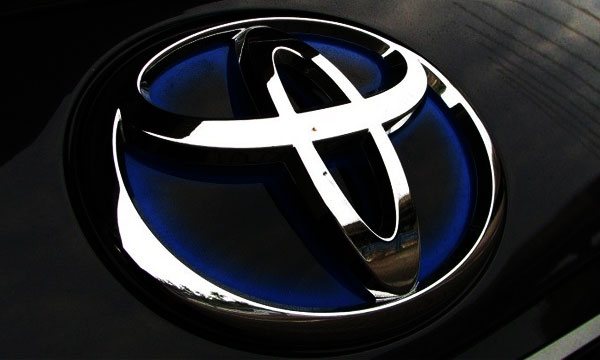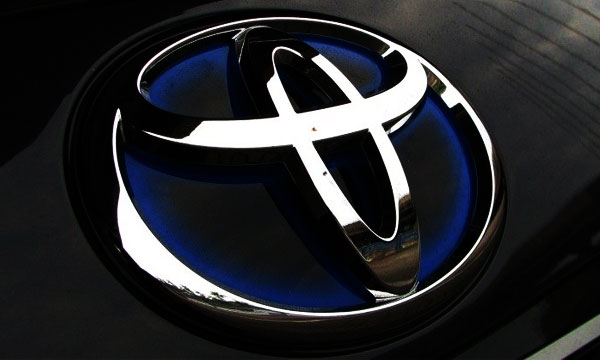 The company's decision comes after increasing interest and deemed zero-emission electric vehicles most viable for the future, for which rivals like Tesla and Nissan are already working on, with Elon Musk on a mission to take e-cars to a whole new level.
According to Analyst Chris Richter "The company's position is changing. They still talk about hybrids and fuel cells but I think there is a recognition that battery electric cars are getting a lot of traction right now. It's going to take an awful long time before fuel cells are a competitive alternative to electric vehicles. In the meantime, a lot of things are going on right now (with battery electric cars) and they need to be there."
The company has focused on short-distance, ultra-compact electric vehicles before, however, it hadn't shown much interest in expanding to the all-electric market.
Stay tuned to Brandsynario for more news and updates.