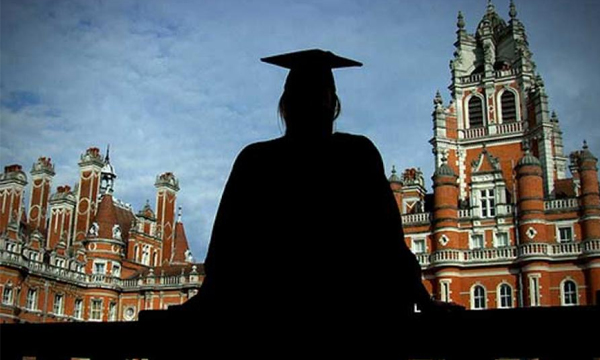 With the literacy rate ever increasing in Pakistan, every year we see hundreds of Pakistani children going abroad for their higher studies. Where the tourists with Pakistani passport are not entertained quite as jovially, thankfully the students with a Green passport can travel to a lot of places with ease to study.
United Kingdom
If you have been to UK before, travelling there for higher studies becomes easier. In my experience, very few of the students who have applied for a UK visa have gotten rejected.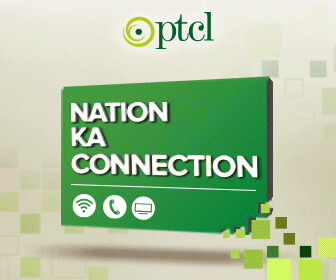 UK houses some of the most prestigious universities like Oxford and Cambridge, thus becomes the place of focus for many universities.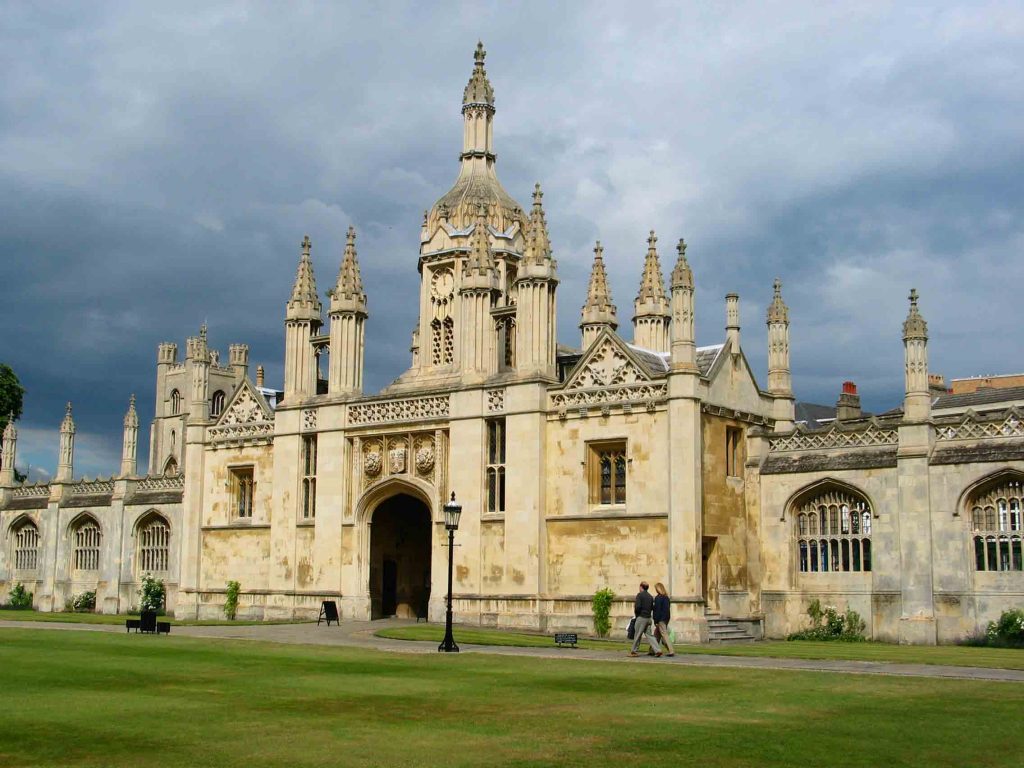 United States of America
Believe it or not, even today, if you want to go study in the states, as a Pakistani you still have a very solid chance. The best things about travelling to USA for studies is, that there is just too much to choose from. There is a huge list of universities that Pakistani students can attend. Compared to those of UK, the house rent and the food costs are lower in the States, making it the most preferred choice for students.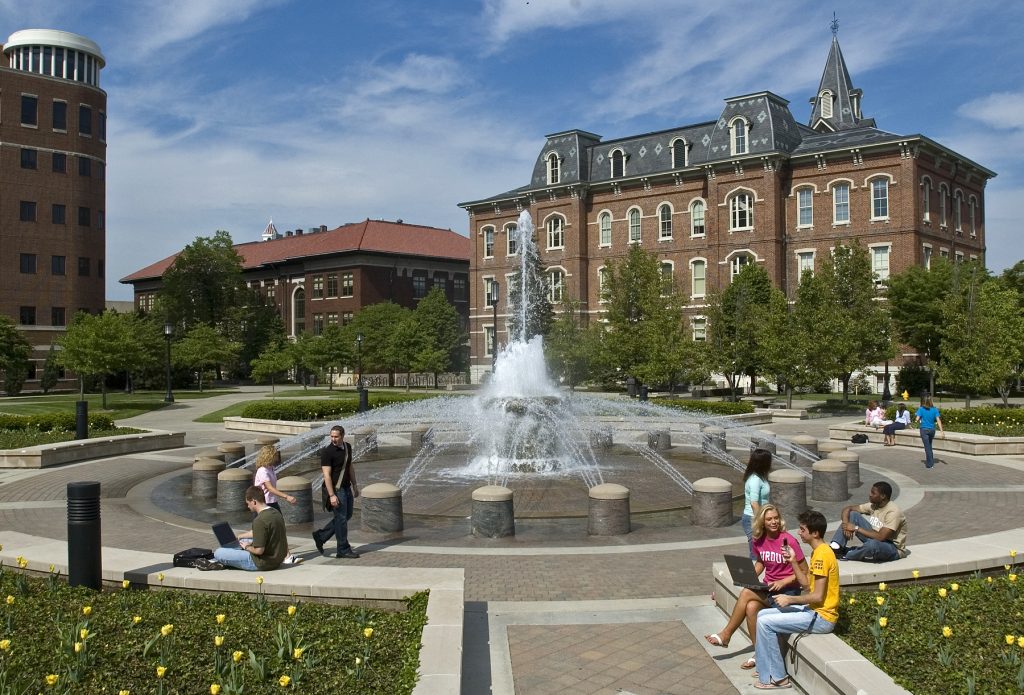 Australia
Australia is rapidly becoming a popular choice amongst students in Pakistan. It is currently the third most popular destination for students behind the United States and the UK. There is lots of cultural diversity, high ranking universities and a good standard of living. Being an English speaking nation, just adds to the benefits.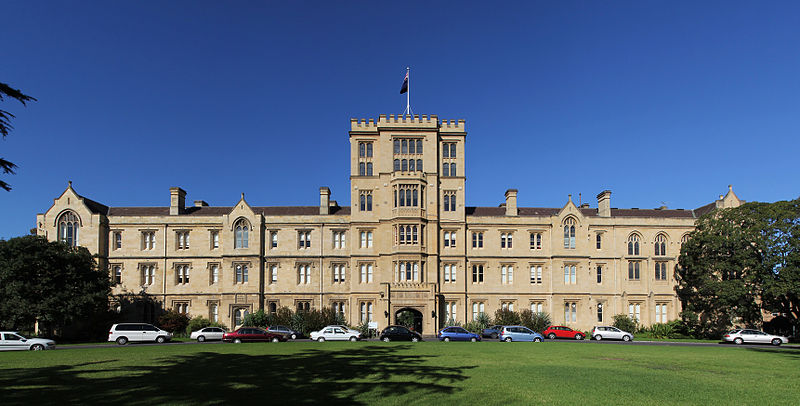 Portugal
If you have been trying to find a good university abroad to get your post-doc degree from, you should consider Portugal. The undergraduate study in Portugal is in Portuguese, but their post-doc studies are in English. Thereby making it easier for Pakistani students to acquire their degree.
Portuguese Foundation of Science & Technology plays an active role in giving students with Pakistani passport scholarships so that they may be able to study in Portugal.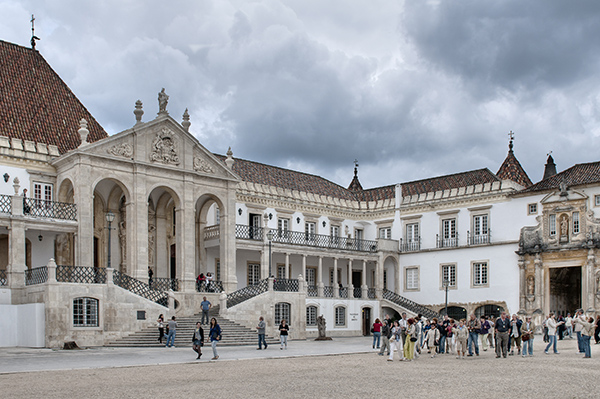 China
Most of the universities at undergraduate levels offer courses in Chinese, but they do have excellent undergraduate programs for medical students. Medical schools in China are well known and reputed and a lot of medical students hoping to gain foreign exposure tend to go to China for their studies.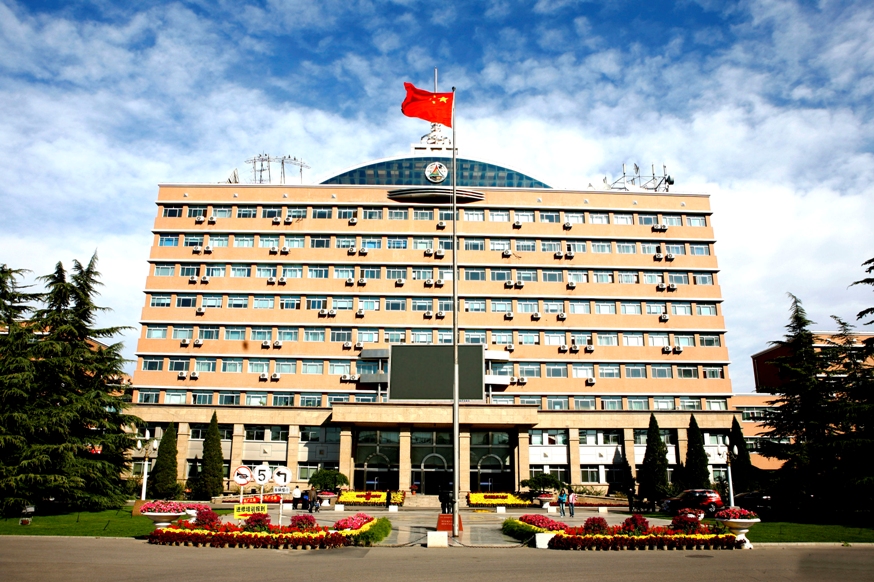 Cuba
Another place that rapidly accepts medical students with Pakistani passport is Cuba. The cost of studying and living in Cuba for a medical student is less than the fees of the private medical colleges in Pakistan.
Cuba has a lot of immigrant doctors that come in with vast expertise from all around the world; young doctors today can learn a lot from the well-seasoned doctors.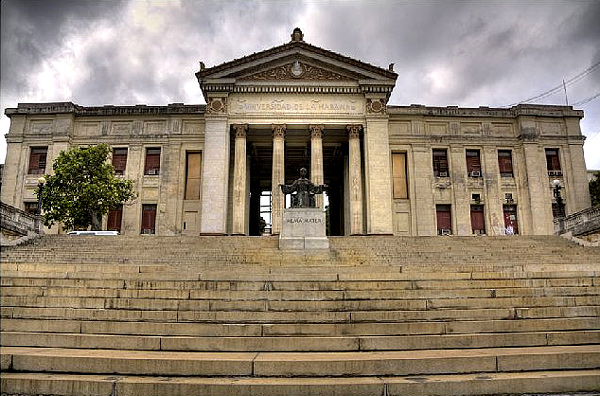 Germany
While Germany welcomes Pakistani students with open arms, it is best to know that the undergraduate and post graduate courses are all conducted in German. I have seen a lot of people struggling with the German language, but trust me, as a green passport holder you can easily travel to Germany for studies. So, if you do not mind a bit of hard work then you should surely try for a university in Germany.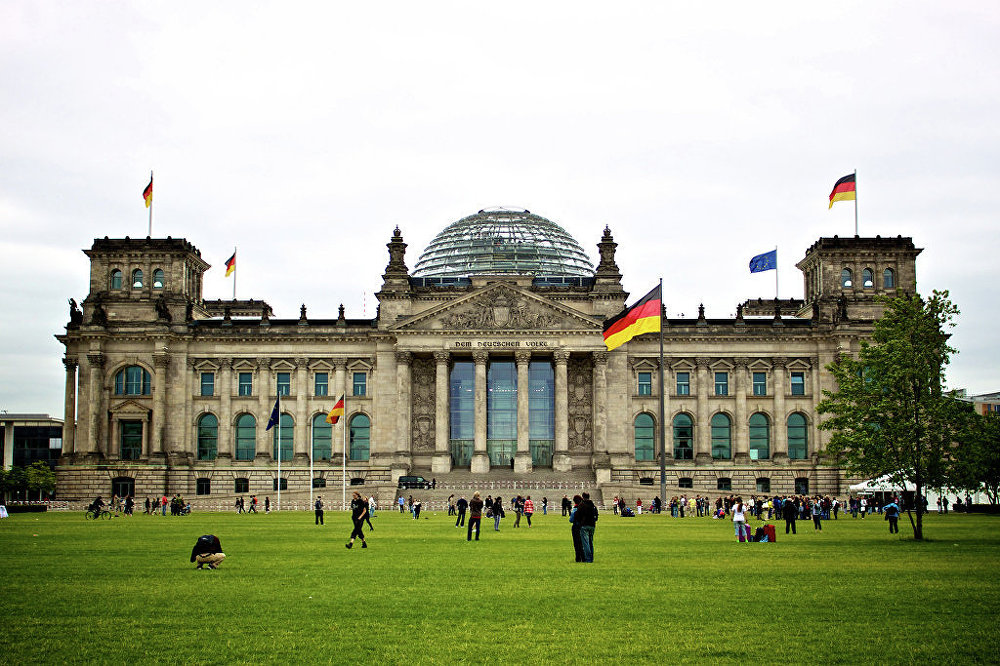 Dubai
The new Dubai Knowledge Village hosts a variety of well-reputed universities from around the world right in one place! These universities are directly linked to their parent universities and children get to enjoy the same level of studies here as they would have at the parent university.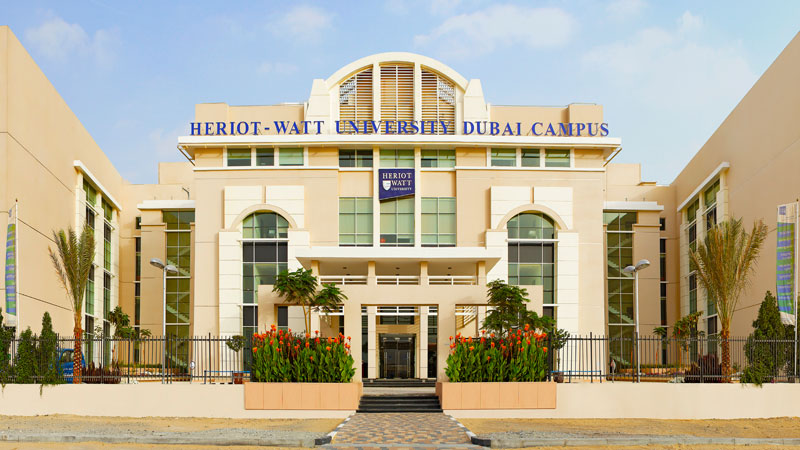 As seen above, the green passport will open a lot of doors for you as a student. It will be a cumbersome job to pinpoint just one location, but do deliberate on that decision for some time before jumping to conclusions really early on. The place you choose to go to will ultimately determine your future standing and career.