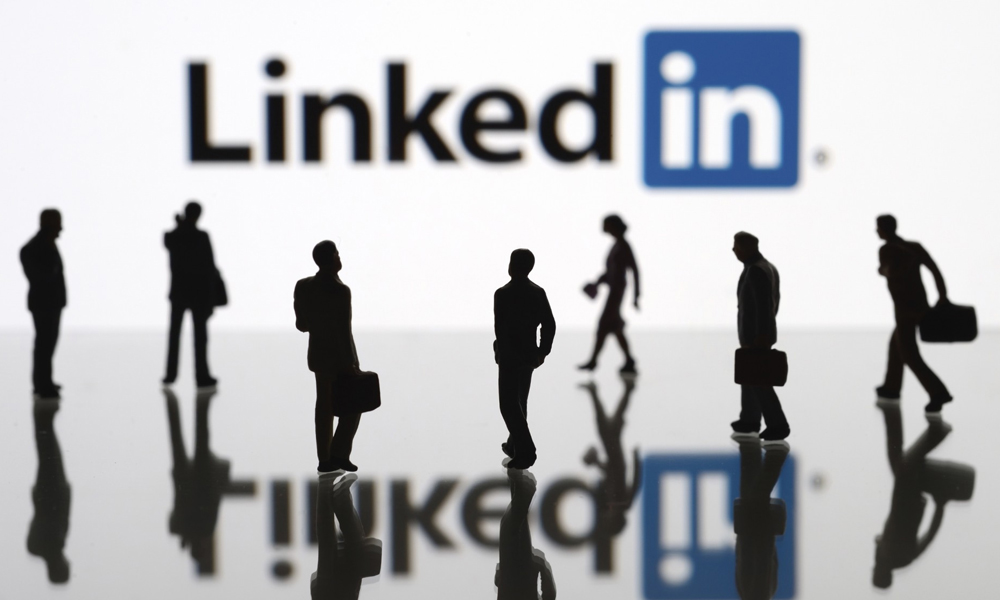 Linkedin has been the centre of attention for graduates for the last few years and recently, it has made several changes to facilitate people greatly in finding their dream job. Keeping in mind the current disparity that some graduates face upon graduation, it has introduced 4 new exciting features for its job search section.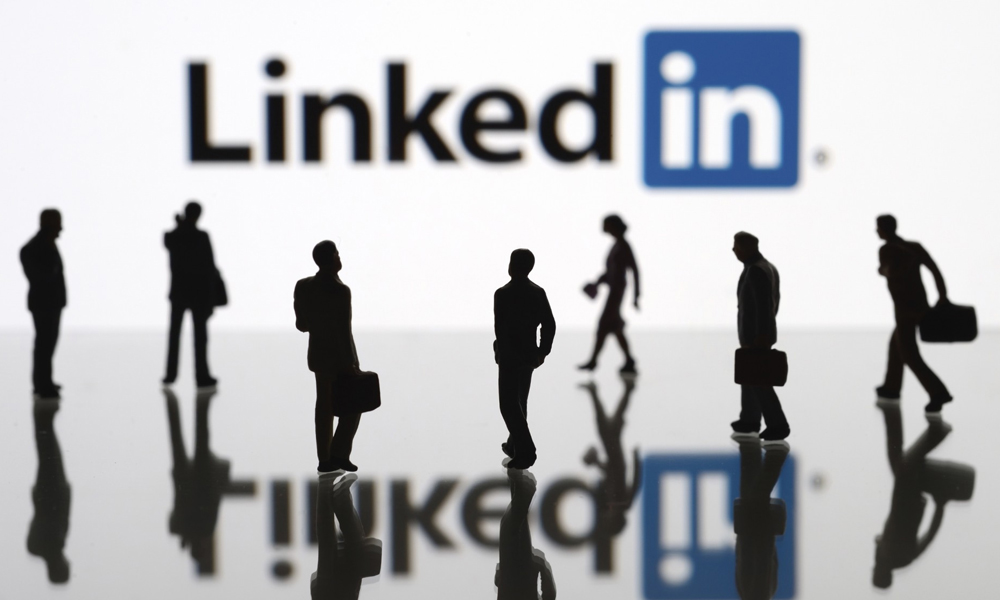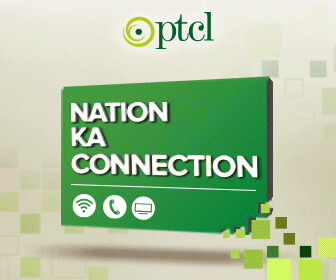 Jobs That May be of Interest to You
It now displays a certain box titled ' Jobs you may be interested in' that advertises jobs that correlate with the academic qualifications or past experiences that you may have mentioned on your LinkedIn profile. You can also received alerts via emails when any such position becomes available.
Highly Advanced Search Option
If the jobs displayed to you are not pleasing then you can always broaden your search by using the advanced search option found on the Jobs page. This option helps you in being more specific and choosy, you can choose:
The country that you want to work in. You may choose your home country, or if you have been thinking of travelling abroad for work, this is definitely the best way for you to find some.
The industry that you want to work in. This helps you in choosing your professional field of work.
The specific type of job that you are looking for in the industry that you want to work in.
The amount of salary that you want to work for.
Jobs You May Get a Referral To
Right below the tab marked 'jobs you may be interested in' there is an option titled 'Discover jobs in your network'. This option helps highlight the number of companies that your connections are working in, which in turn helps you understand the places you can be referred to and by whom.
Save it, lest you forget it
You now have the ability to mark and save a job that you are interested in, so that you can view it later on when you want to take action on it. This is the best way to list down your potential job opportunities.