Summers are officially upon us and it feels like we skipped Spring and landed right into the heat waves of June and July. When this sort of weather descends upon us, everyone gets the ACs starting again. However, in today's day and age, everybody reaches out for an inverter AC rather than a regular one. As a result, we've brought to you the best inverter ACs to get your hands on:
Read more: Why Is Apple Cutting Its iPhone SE Production?
1. Dawlance
Dawlance appliances give a great value for money. Their AC's features are: highly efficient cooling, a long-term warranty, and insurance policies in their respective packages. As a result, most of the customers are 100% satisfied with their purchases. If you're looking to invest in Dawlance, the Dawlance Pro-Active 1.5 Ton DC Inverter Split AC 30000 Annual Saving is a great model which is for Rs. 89,000.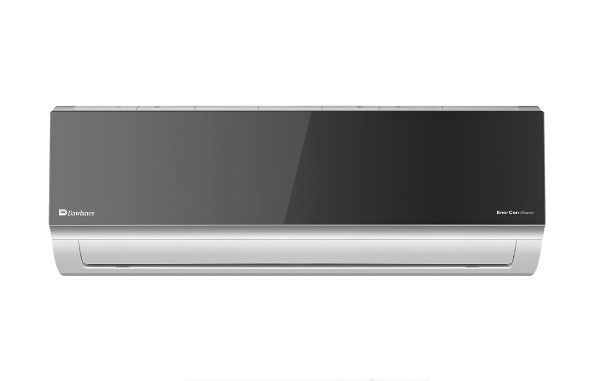 2. Haier 
Haier is also a loved brand for all sorts of electronic appliances. However, their inverter ACs are leading the game too. Haier's ACs have a remarkable performance and most importantly, have attractive designs so that the inverter does not look odd in your room. They also have a long-term warranty for your risk-free experience. Haier's Haier HSU-18HFPAA DC Inverter Air Conditioner is a great model to go for, retailing at RS. 102,000.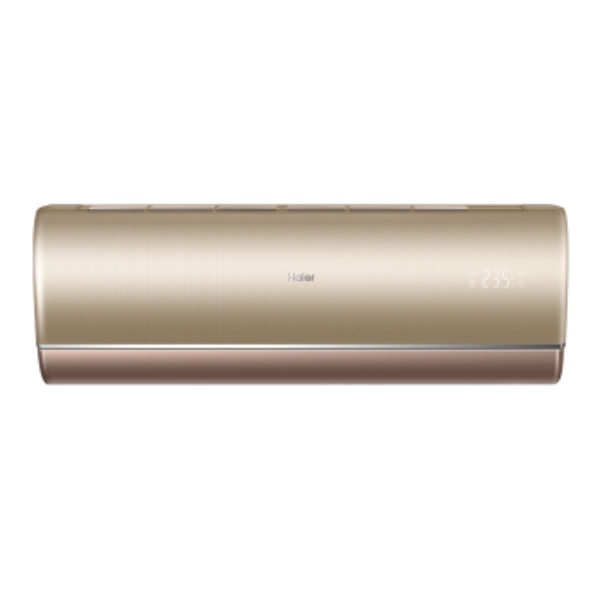 Read more: How To Make A Portable Air Conditioner At Home Conveniently
3. Electrolux
Electrolux is a relatively lesser-known name but it is worth the hype. Its inverter ACs are efficient and have eye-catching designs in them too. They offer cooling & heating options for all the seasons. The best part is their anti-fungal feature for protecting themselves against fungus/dirt. The Electrolux 1.5 Ton Inverter Air Conditioner 2082 Jade is an incredible model, for Rs. 100,000.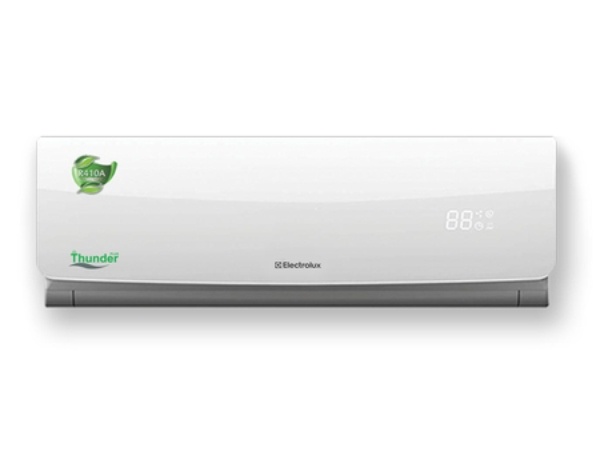 4. Orient
Orient air conditioners are some of the best in the country. They work even in the roughest weather conditions of Pakistan. Hence, if you are based in a tropical and hot region of Pakistan, don't look beyond Orient.  The Orient Ultron Bold 18G Gold Fin DC Inverter AC – 1.5 Ton (Wifi Edition) is a great option, starting from Rs.70,000.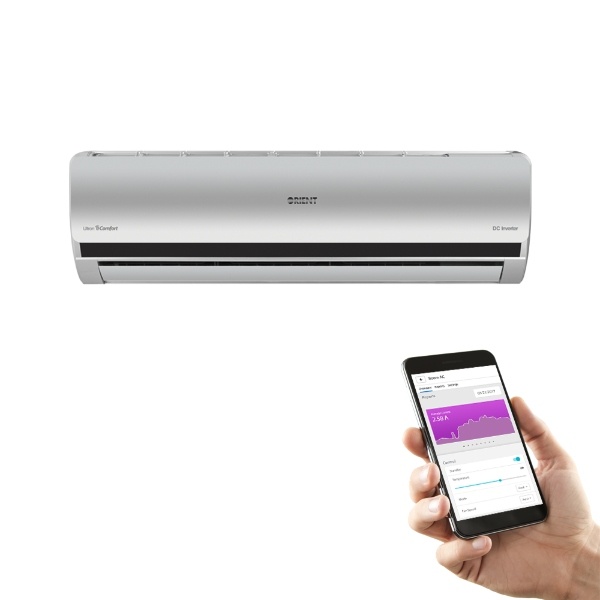 5. PEL
PEL is a leading brand for inverter ACs in Pakistan because they are budget-friendly yet carry with them all the modern features. The brand offers an extensive range of high-tech standing ACs with invert-o-cool or invert Eco split air conditioners. Their PEL Inverter Split AC 1.5 Ton ACE Series PINV 18K is 1.5 ton and starts from RS.60,000.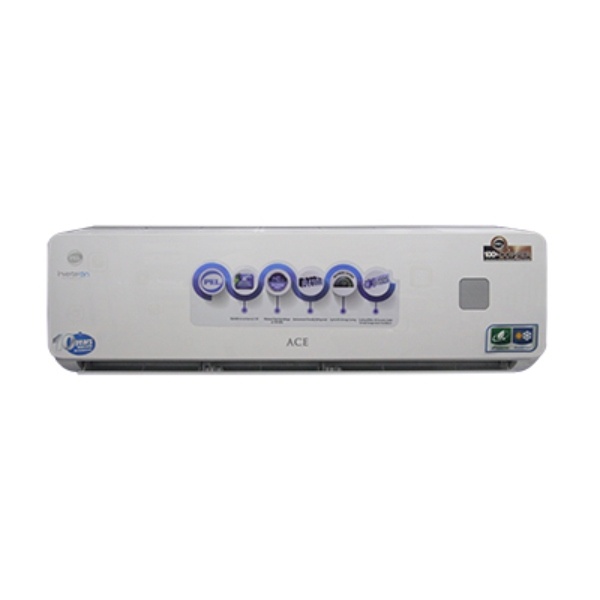 Stay tuned to Brandsynario for the latest news and updates.