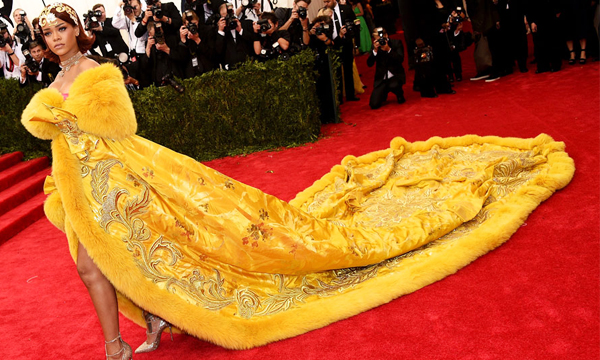 "Fashion industry" refers to the individuals and businesses that design, produce, and market the accessories and apparel that we don, including belts, shoes, dresses, formal suits, hats, jackets, jeans, necklaces, swimsuits, T-shirts, and other similar types of clothing and/or accessories that we purchase.
Fashion can be found virtually everywhere, you cannot just escape from it unless you've been living on a deserted island. Here we are recapping some of the biggest fashion moments that happened globally in 2015 for you: Have a look!
1. Kendall and Justin Are the New Faces of Calvin Klein
Calvin Klein unveiled the next generation of its iconic underwear ad campaign: Justin Bieber—who shared a campaign with Lara Stone—and Kendall Jenner.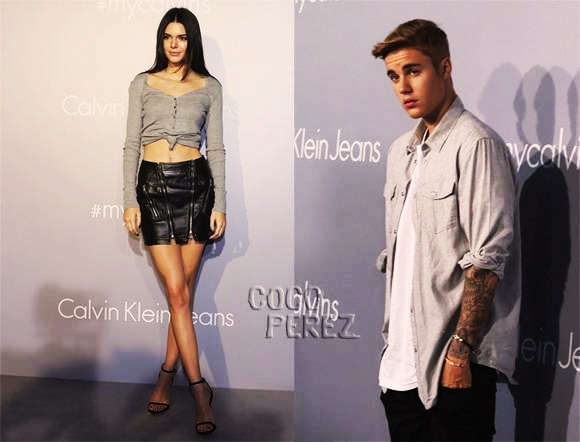 2. Zoolander Crashes the Valentino Runway
Zoolander is back! Much to everyone's surprise, Ben Stiller and Owen Wilson crashed the Valentino Fall 2015 runway at Paris Fashion Week to announce the Zoolander sequel, Zoolander 2.
3. Cara Delevingne Takes a Break from Modeling
Having parted ways with her agency-Storm Models, Delevingne now focuses on landing acting gigs; she starred in Paper Towns and has the lead roles in the highly-anticipated Suicide Squad and Valerian.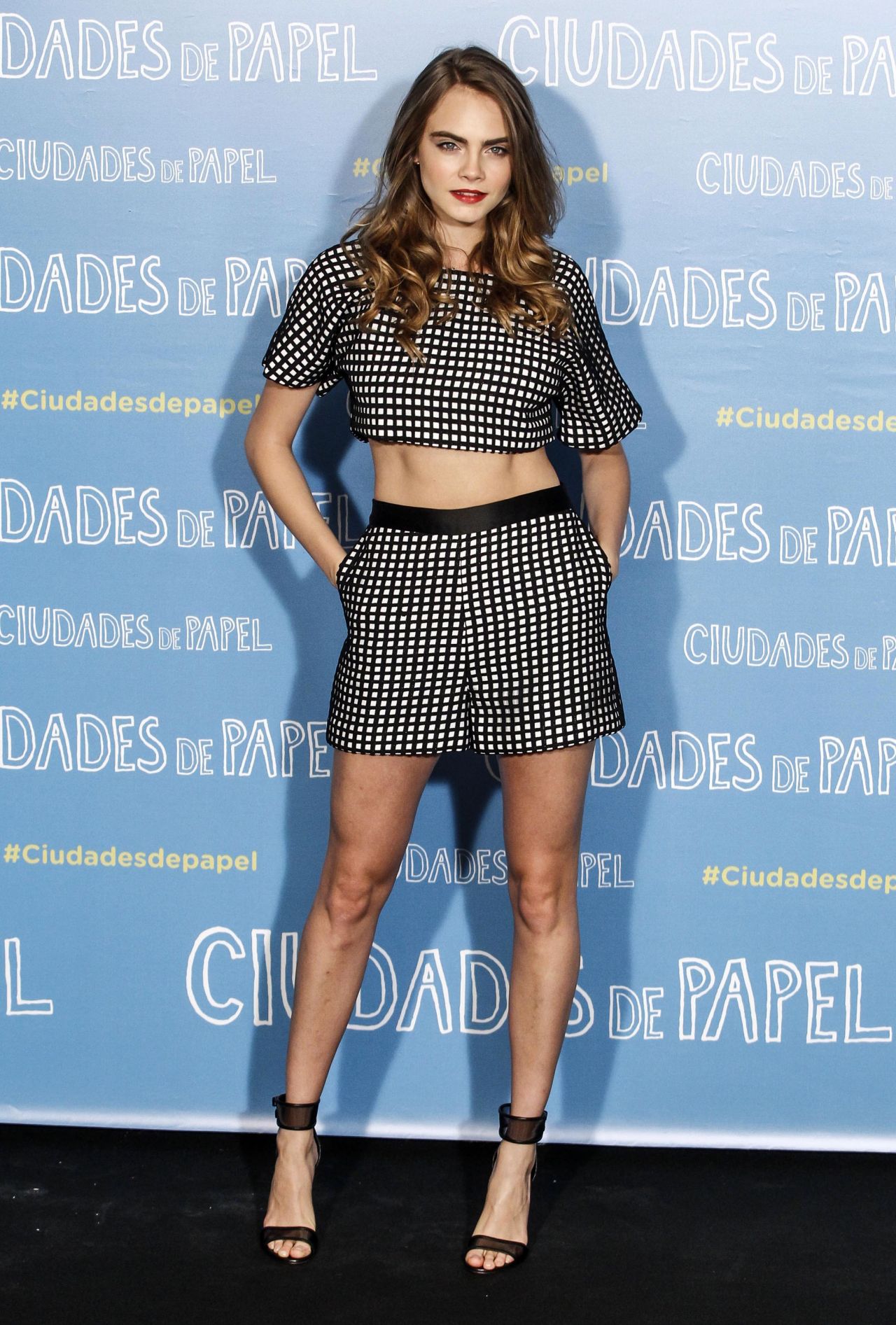 4. Rihanna Wins the Met Gala
The theme for 2015 Met Gala was Chinese Whispers: Tales of the East in Art, Film and Fashion, and there was only Rihanna who completely won the red carpet with a golden gown by the couturier Guo Pei; all eyes were on her. Trust me!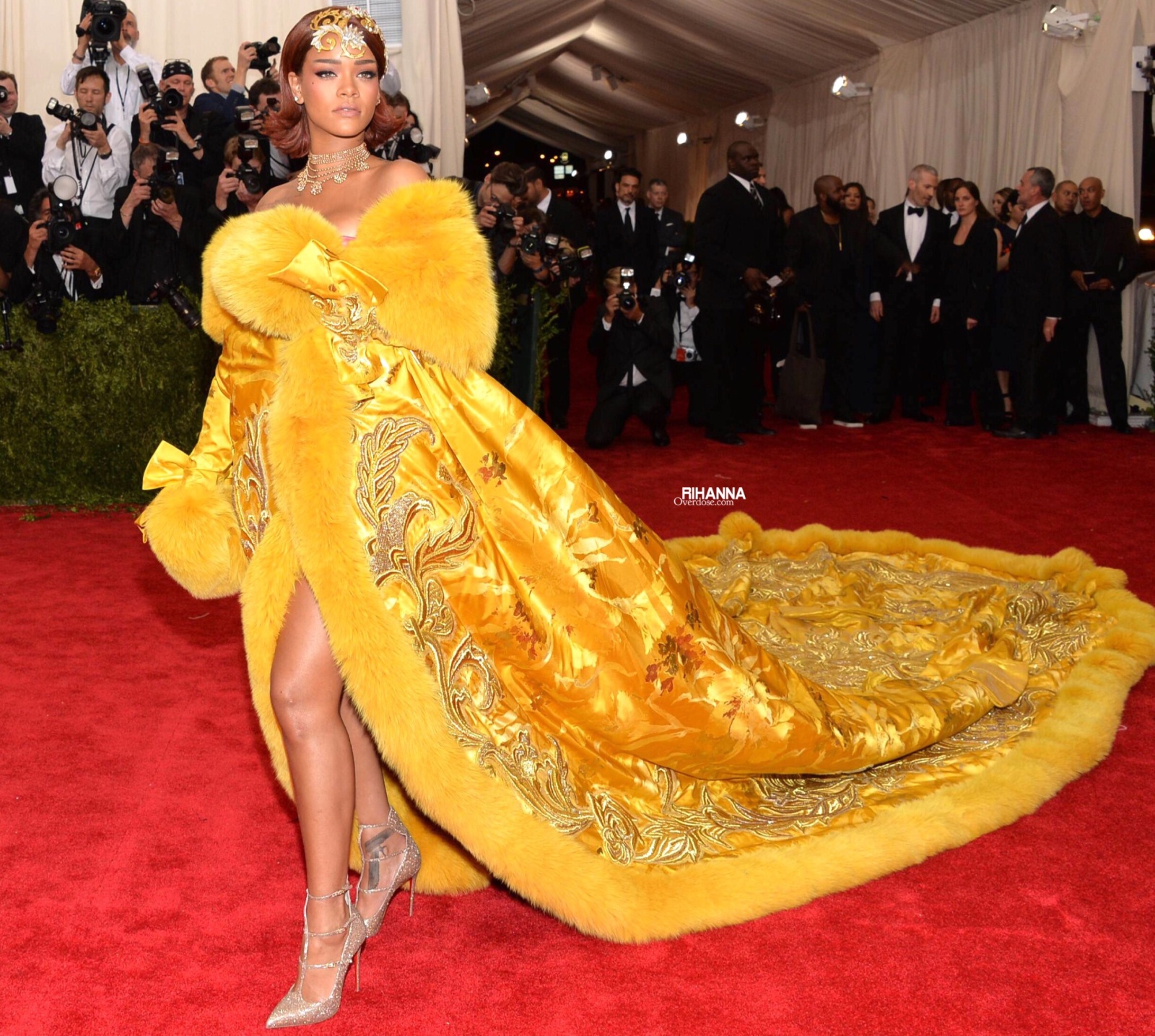 5. Givenchy Comes to New York
For the first-time ever, Givenchy opted to showcase at the New York Fashion Week instead of in Paris. Riccardo Tisci decided to debut the Spring 2016 collection at NYFW to celebrate the brand's new flagship store opening and also to pay homage to those affected by the September 11 attacks.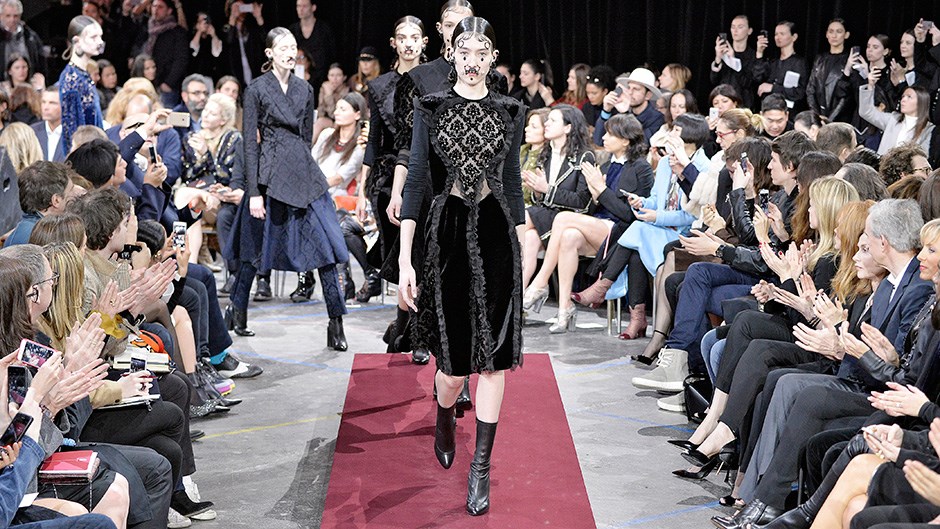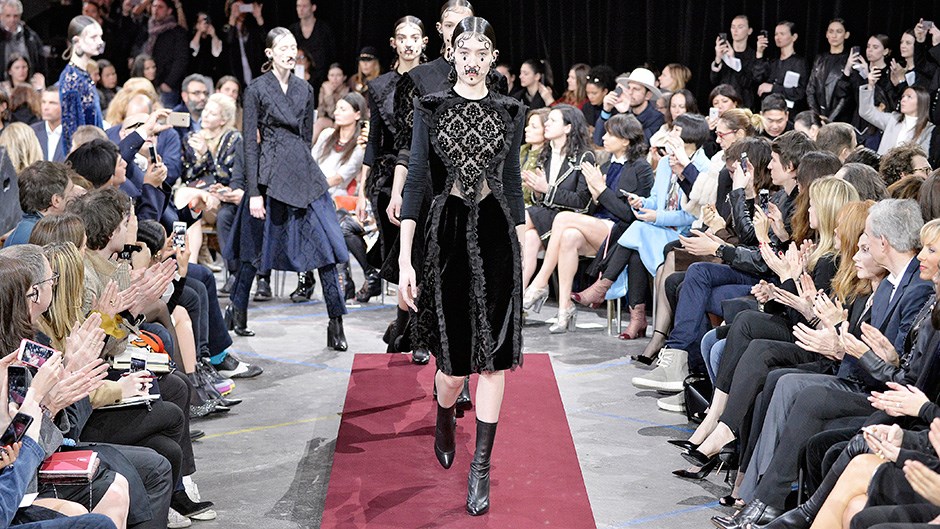 6. Joan Didion For Céline
For its Spring 2015 ad campaign, Céline stepped outside the box, casting 81-year-old literary icon Joan Didion as its star. Cue a collective freak out from the bookworms of the fashion world.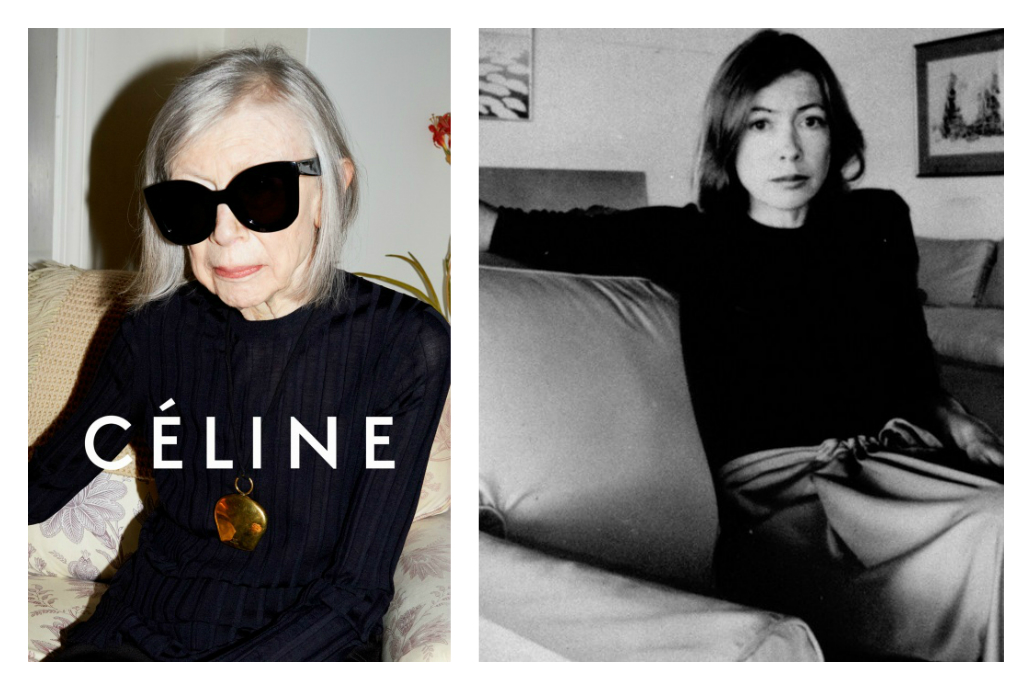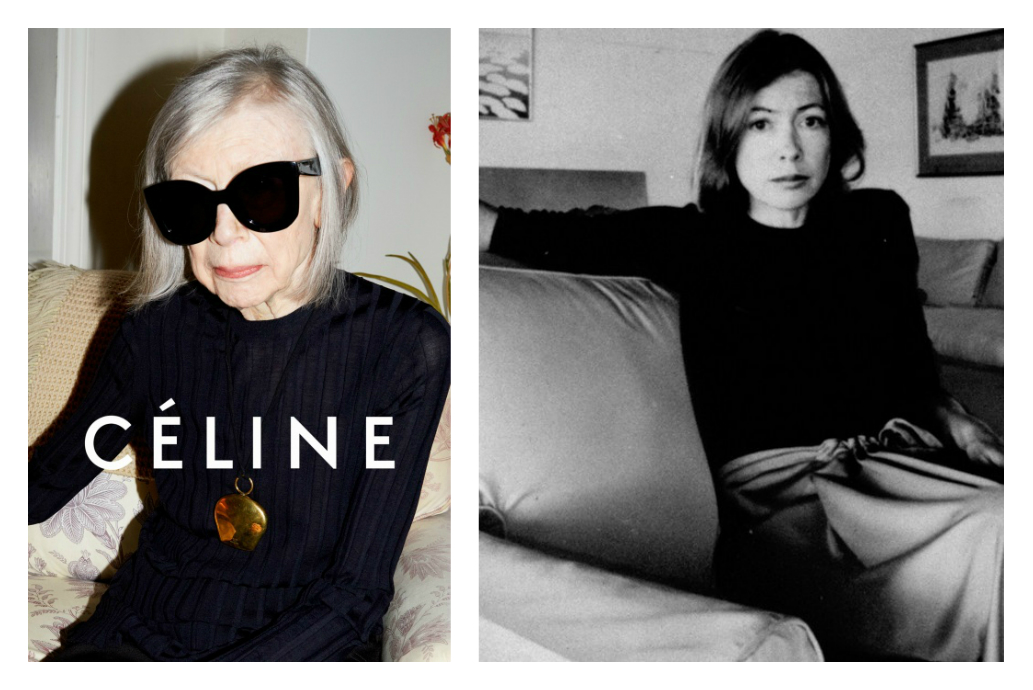 7. Rihanna Swims with the Sharks
Bad Gal Riri made waves—literally—while swimming with sharks for the March 2015 issue of BAZAAR. In honor of the 40th anniversary of Jaws, the singer recreated Steven Spielberg's iconic movie.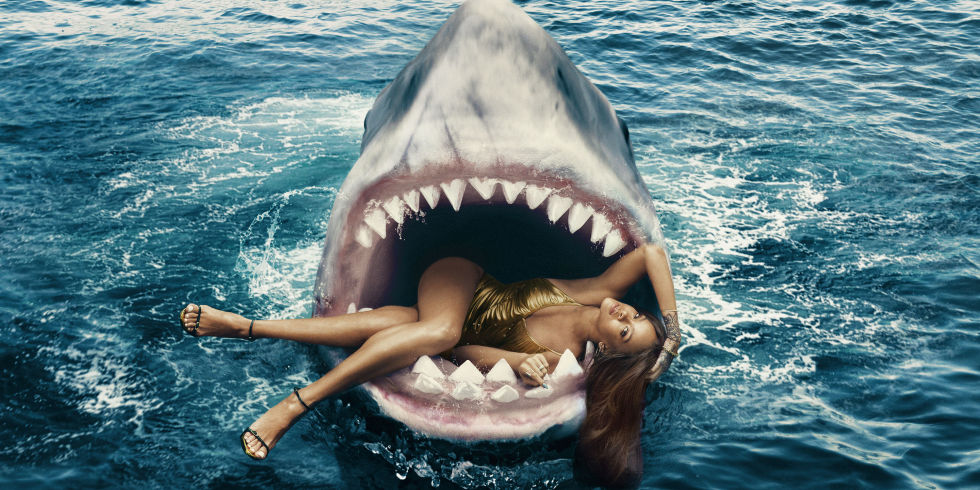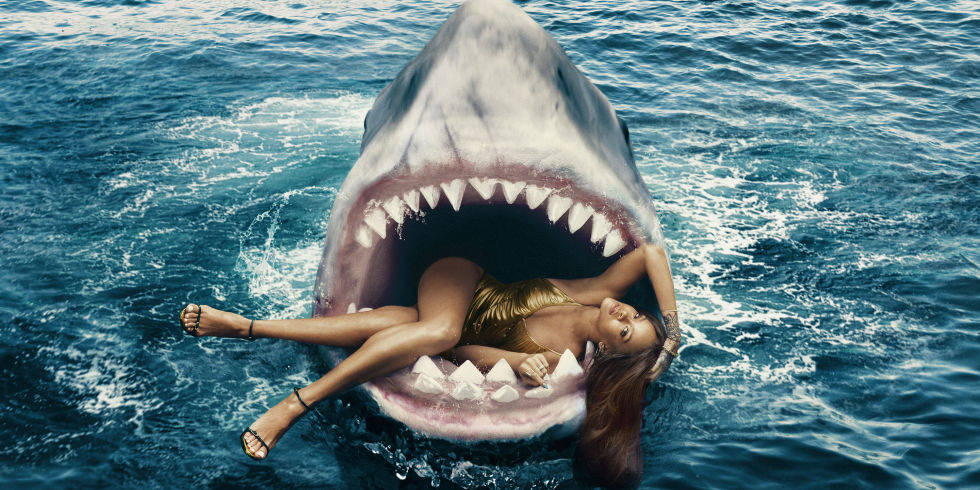 8. Taylor Swift's Bad Blood Model Squad Rules All
Girl squad, #squadgoals, anything involving the word squad ruled the year of 2015. Leading the supreme #girlsquad was Taylor Swift's "Bad Blood" crew which helped make some of the fashion's biggest models become mainstream names this year.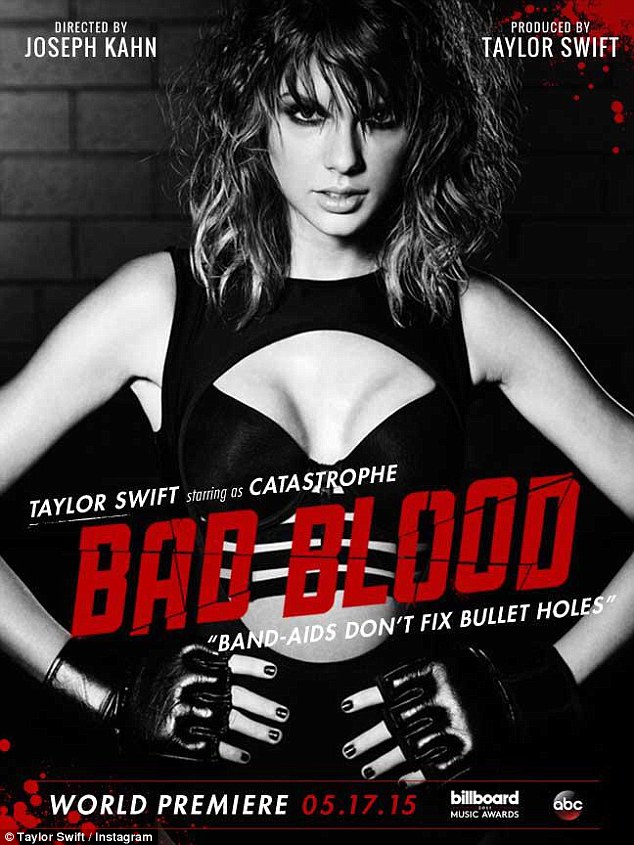 9. Caitlyn Jenner Makes Her Debut
"Call me Caitlyn" became the three words that broke the internet this year. The debut of Caitlyn Jenner on Vanity Fair's cover was not only a monumental moment for transgender rights, but it also sparked important conversations in both pop culture and the fashion industry.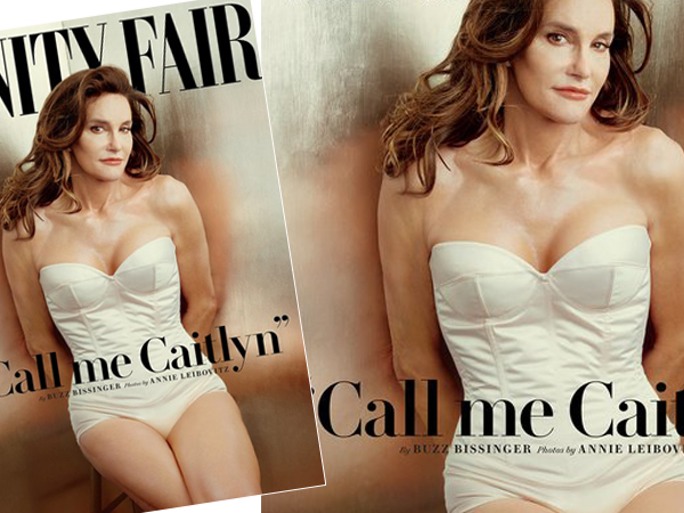 10. The Return of Cher
2015 was the year of Cher's revival in the fashion industry. The style icon made a surprise appearance at this year's Met Gala with Marc Jacobs, marking her first Met Gala appearance since 1974 when she last attended with Bob Mackie.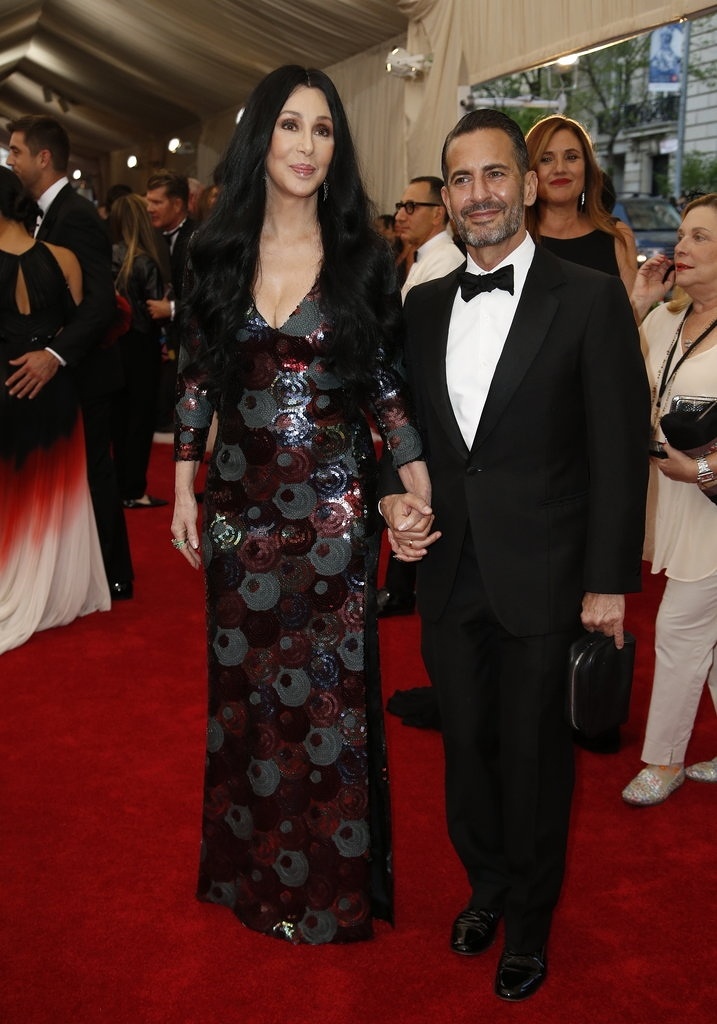 11. Kanye West made his New York Fashion Week debut with Yeezy Season 1&2
Kanye West made his New York Fashion Week debut with Yeezy Season 1 back in February and followed up with Yeezy Season 2 during the September shows.
Show-goers included the entire Kardashian-Jenner clan, Beyoncé, Riccardo Tisci, Jay Z and Rihanna.
12. Snapchat Blessed Fashionistas All over The World
Snapchat emerged as the new IT platform to document Fashion Week chaos. Michael Kors and Burberry were amongst the brands who embraced the app to share behind-the-scenes and front row action from their new collections.
13. Rick Owens sends models out wearing other models at PFW
Each Rick Owens show seems to surpass the next! At his Paris Fashion Week show last month, models came down the runway with other women strapped upside-down to their bodies, their limbs hanging limply.
14. Misha Nonoo launches The #InstaShow
As fashion week becomes increasingly digital, designers are finding new ways to convey the tangibility of a collection via social media and the Internet.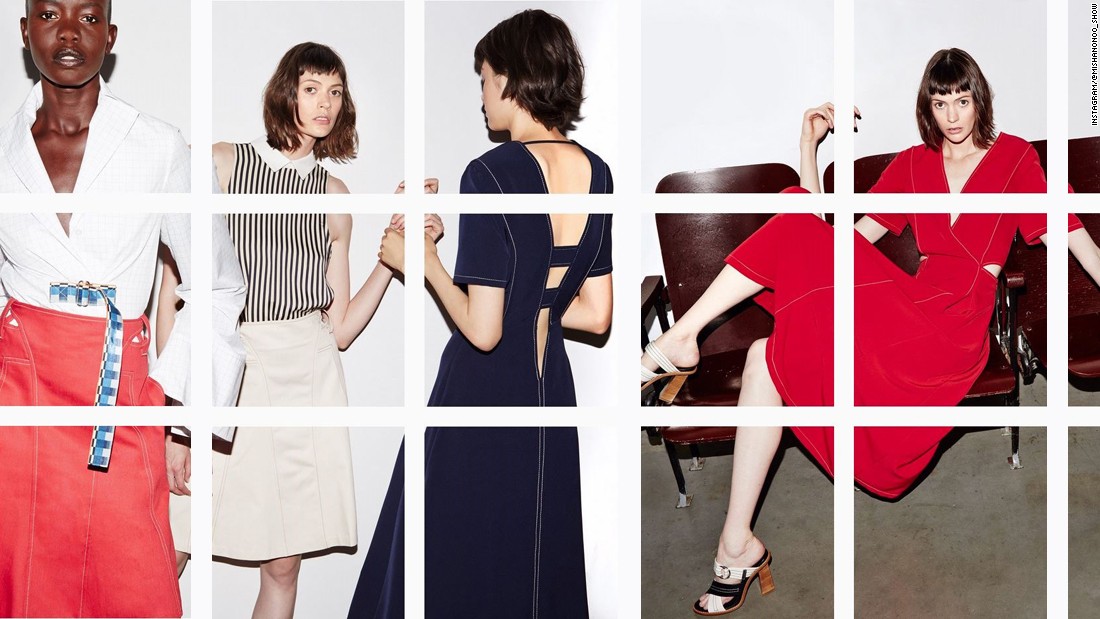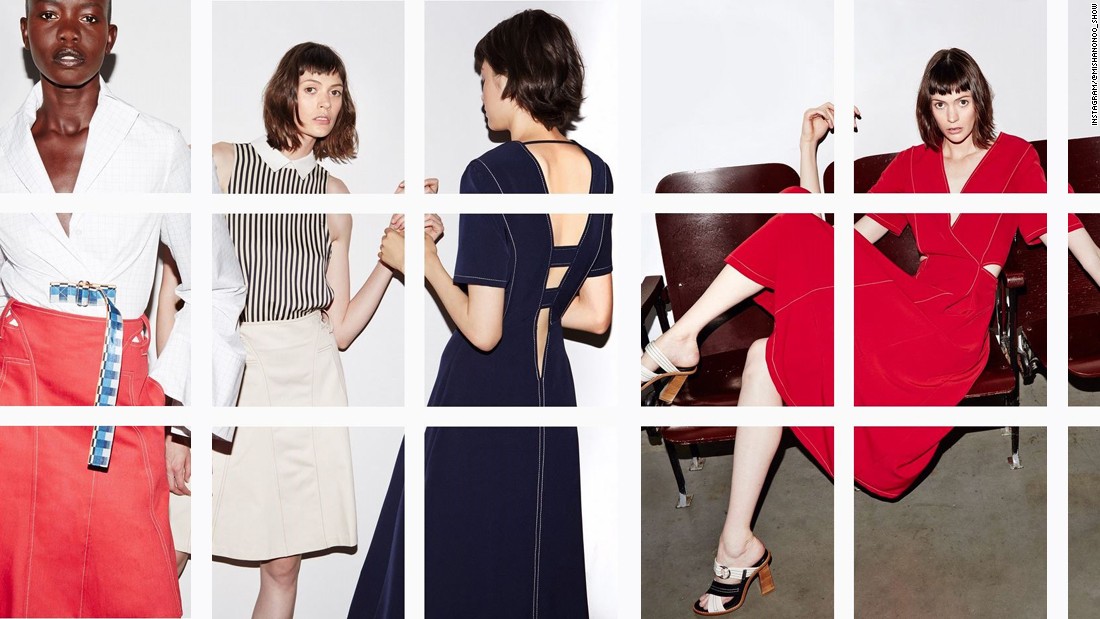 New York-based designer Misha Nonoo did so this season with a show presented solely on Instagram, which you scroll through by turning your phone sideways
15. Kendall and Gigi Cast in Their First Victoria's Secret Fashion Show
The next generation of supermodels continued to cement their status throughout 2015. The models Kendall Jenner and Gigi Hadid ended their year of fashion on a high note: by being cast in the Victoria's Secret Fashion Show for the first time ever.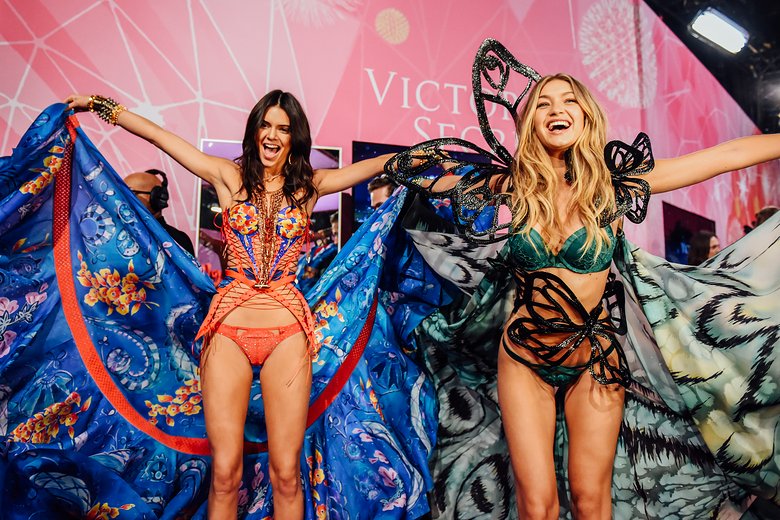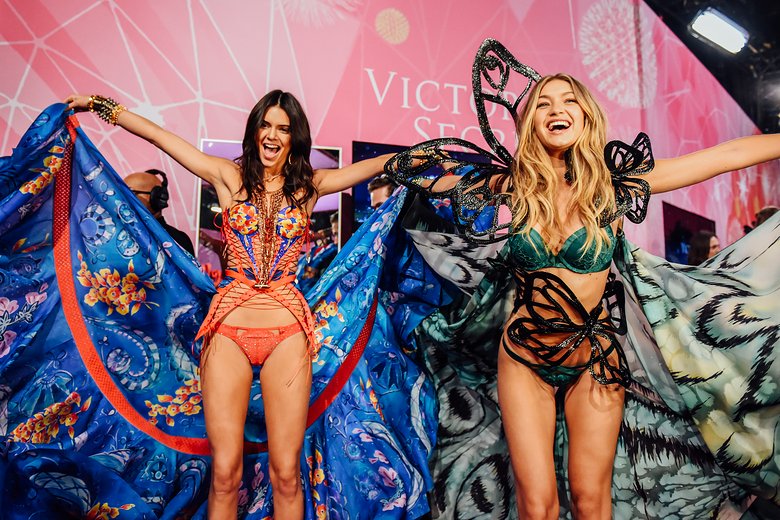 Stay tuned to Brandsynario for more updates.