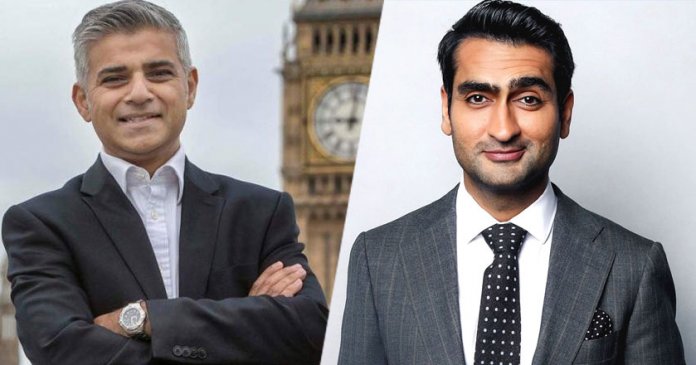 Every year, a list called Time's 100 most influential people of the year. This list is divided into several different categories including artists, leaders, pioneers, and more. This year, 2 Pakistani origin influencers have made it to the list; Kumail Nanjiani and London's Mayor Sadiq Khan.
Standup Comedian Kumail Nanjiani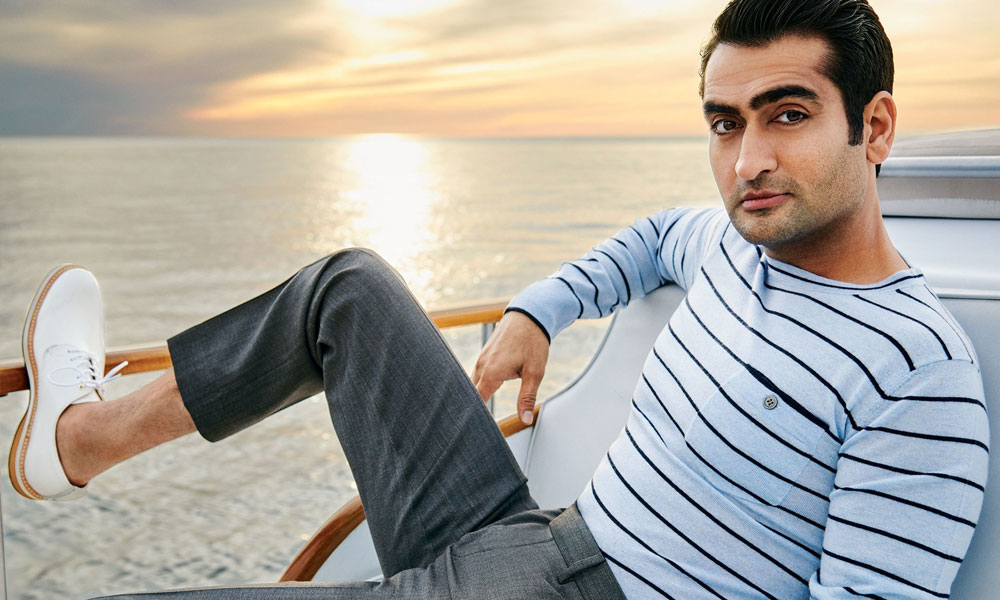 Kumail Nanjiani is a Pakistani-American stand-up comedian, actor, writer, and podcast host. Nanjiani is best known for being a main cast member on HBO's Emmy Award-nominated series Silicon Valley, as well as for providing the voice of Prismo on the Emmy Award-winning animated series Adventure Time.
He starred on the TNT series Franklin & Bash and the Adult Swim series Newsreaders. Nanjiani also co-hosted the Comedy Central show The Meltdown with Jonah and Kumail. In addition to his television and film work, he hosted two podcasts: The Indoor Kids and The X-Files Files.
Kumail was nominated by Judd Apatow who said;
"When a project is completed, it's easy to forget what a long shot it was at the outset. The market wasn't exactly crying out for a movie about a woman in a coma starring a Pakistani immigrant who questions his faith. But when Kumail Nanjiani and his wife Emily V. Gordon wrote The Big Sick, working for years without any guarantee of success, they wrote a script so strong, it was undeniable.
There are so many neglected stories in movies today. Kumail and Emily took theirs and made it heartfelt and funny, and at an enormous personal risk—because there's nothing more humiliating than sharing the most important story in your life and having the movie be awful.
Kumail is one of our most hilarious, unique stand-up comedians. But what is most exciting about him is that he is the new comedic voice that we need. His incredibly funny Saturday Night Live monologue made it impossible not to see the ridiculousness of intolerance. He reminds people how fundamental a misunderstanding it is that a community of almost 2 billion people is to be feared. We're lucky to have Kumail. We need a thousand more."
London Mayor Sadiq Khan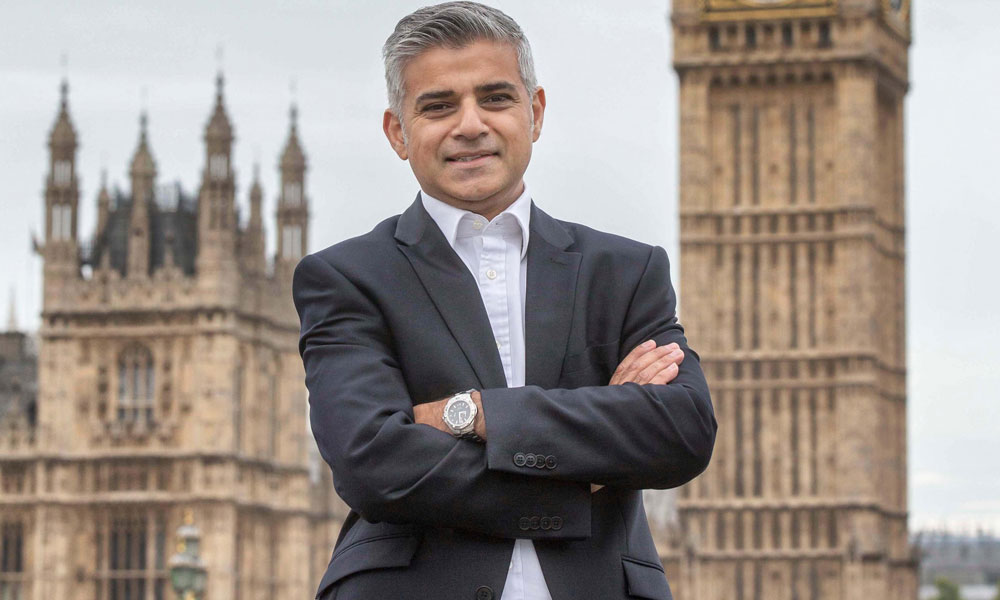 Sadiq Khan is a British politician of the Labour Party serving as Mayor of London since 2016. He was the Member of Parliament (MP) for Tooting from 2005 to 2016; he is on the party's soft left wing and has been ideologically characterized as a social democrat.
Khan was nominated by Micheal R. Bloomberg who had to say;
"As immigration concerns were driving the push for Brexit, Londoners elected Sadiq Khan, the son of Pakistani immigrants, as their mayor in May 2016, making him the first Muslim to hold that position in a major European capital. I met with him a few weeks after his election and was impressed by his ambitious agenda. For instance: he has made tackling climate change a top priority, and he is showing how cities—on their own and by working together—can accelerate our progress.
He has also been a voice of reason on Brexit, recognizing that the U.K. will be stronger by maintaining a close relationship with Europe. And at a time of increasingly divisive political rhetoric, he has been an important voice for tolerance and unity. When President Trump retweeted videos from a British anti-Muslim group, Sadiq rightfully denounced it.
He's a rising star who has a bright political future. Somewhere down the road, I wouldn't be at all surprised to see him living at 10 Downing Street."
Other Influencers on Time's 100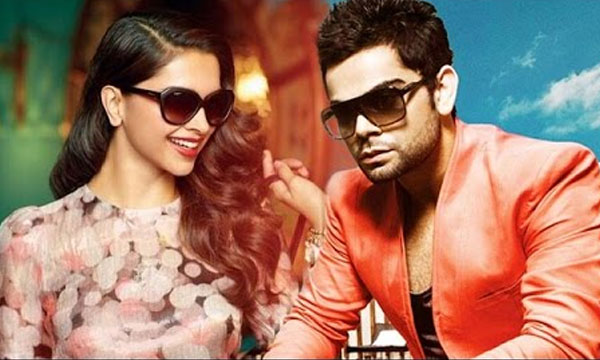 Other big and well-known names which made it to the list include Deepika Padukone who was nominated by Vin Diesel, Virat Kohli who was nominated by Sachin Tendulkar, Hugh Jackman who was nominated by Anne Hathway, Gal Gadot was nominated by Lynda Carter, Tarana Burke (founder of #MeToo movement) nominated by Gabrielle Union, and more.
Who did you want to see on the list?
Stay tuned to Brandsynario for more news and updates.