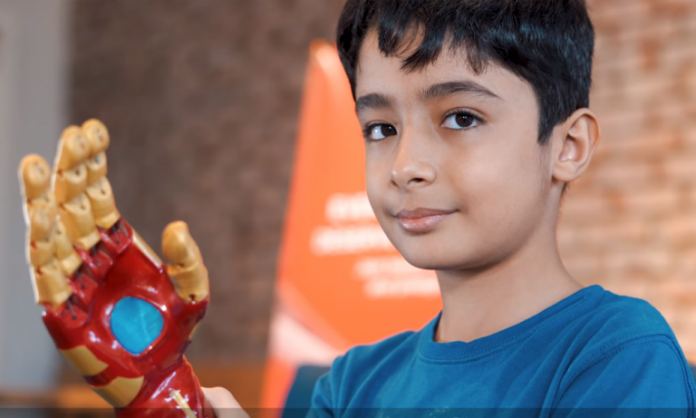 A child's smile has the power to melt hearts. Children are precious and we would do anything to protect them and fulfill their wishes.
There are however some special children who need a bit of a push to help achieve their dreams.
This is where one of Pakistan's leading biscuit manufacturers, Bisconni has played a pivotal role in helping the specially-abled children of Pakistan.
The brand rolled out a campaign called #CompleteOthers in which they have launched special edition packages.
On the purchase of the Rs. 10 pack, Bisconni will donate Rs.1 of the earning towards its campaign to purchase bionic arms.
This will enable these special youngsters to move ahead with their dreams and not feel limited. They may be the future leaders, doctors, scientists of Pakistan steering the country towards betterment.
However, Bisconni wants you to know that they cannot do this without you. The brand is going out-of-the-box to bring Pakistanis together and encourage them to buy the 'Enabler Packages' so that the children can prosper in life.
Bisconni has helped several children since the inception of this initiative and wants to continue doing the work.
The brand has changed the lives of children including Ahmed, Aaiz, and several other children.
The glimmer of hope in their eyes speaks what lies in their hearts. This small gesture has motivated these talented individuals to aim for their goals.
Kudos to Bisconni and everyone who has helped changed young lives!
If you have not purchased the enabler pack yet, here's your chance to do your part.