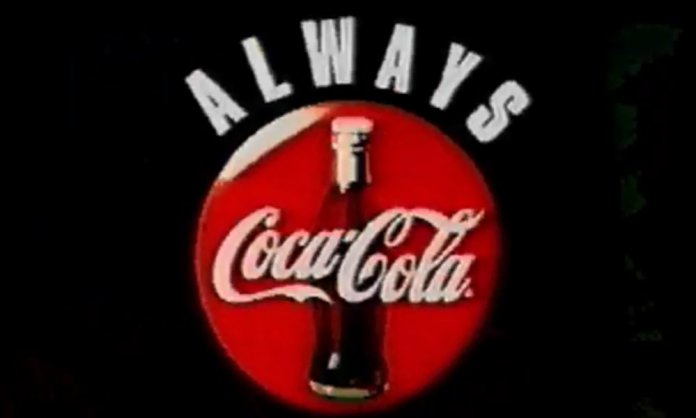 The '90s were a remarkable age for Pakistan's advertising industry. Brands proved themselves as innovators not only in print but also churned out creative television campaigns.
Looking back at some of these promotions, we realize that many brands were way ahead of their time. They made their audience sit up and pay attention, aptly summarizing the product's benefits whilst creating an impact.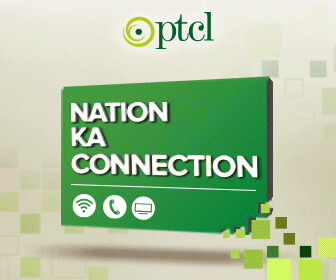 One such brand that had its advertising game strong in the early days was Coca-Cola. While delving deep through the archives of old Pakistani commercials, we came across a Coke TVC that is indeed an inspiration for contemporary campaigns.
Coca-Cola Rejecting This Graduate is the COOLEST Thing You Will See Today!
Based on the tagline 'Always Coca-Cola', the visually dynamic ad appears refreshing and extremely cool for the '90s.
We bet that you won't find this rare commercial anywhere on the internet!
https://youtu.be/sWNki7e4vJ8
Hip, funky and full of sass, the advertisement gloriously targets the youth of the era. With juxtaposed visuals, upbeat background score, vibrant theme and a crisp script, it holds the product at the heart of its communication.
It rightly conveyed the key benefits i.e. the new 300 ml bottle at the same price with superior taste and communicated the product 'as the future'.
So forward in its strategy and progressive of its time, the ad will even appeal to the millennials today if it makes a comeback as a DVC. It will stand out and sell itself effortlessly in a sea of brands that are using redundant advertising tactics.
The ad speaks volumes about the agency's efforts and designers flexing their creative muscles to get it right.
However majority of the brands today, in an age more advanced and with massive budgets at their disposal are still unable to break the clutter and be futuristic .
World Environment Day: A Visit to Coca-Cola & WWF's Watershed Management Project
They lack the punch to make an ad bigger, better and maybe even cost-efficient. Its time that Pakistani brands realised that in order to stay ahead of the curve they need to think beyond the same old clichés and create a spark that can inspire generations to come.
What do you think about this TVC? Let us know in the comments below.